Dive into deep peace, stillness, and the purity of YOUR heart!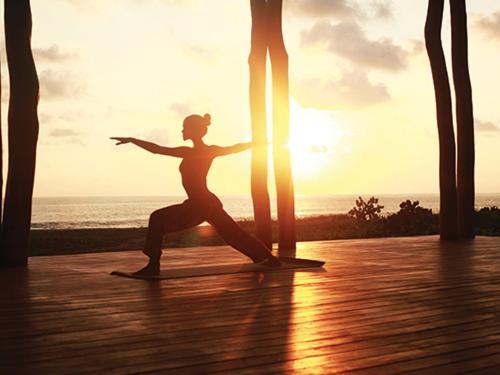 We have curated this retreat as the perfect space for you to dive into your peaceful, passionate heart. Through Mindful Movement paired with Meditation and Celebration this retreat is the opportunity of a lifetime and we hope you can join us.

You will become more aware of how to use the powerful energy of this summer season along with ancient tools to unlock the power you hold; the power to live a life in alignment with the wisdom of your heart! We will have meditation, journal time and space for your personal heart connection to bring clarity, peace and passion to your life!

Feel your truth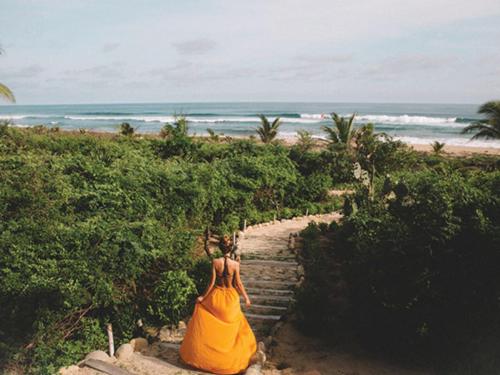 Can you imagine stepping away from day-to-day life routines and habits, and relaxing into a flow where you can feel the aliveness and truth of your Heart? Mexico Meditation and Yoga Retreat is the perfect opportunity to:

~ Rejuvenate your body with yoga and movement classes
~ Return to your peaceful natural state with meditation in nature
~Nourish your soul with delicious food
~Inspire your heart with new ways to connect with yourself and nature

Included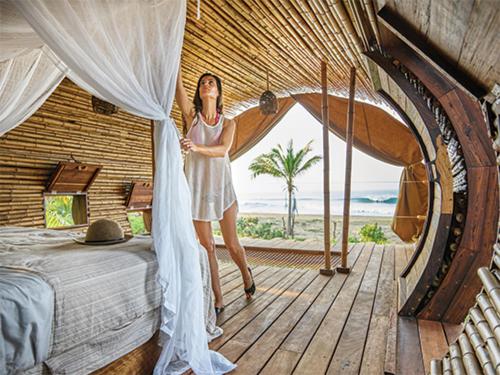 The retreat consists of three to four hours of Sunrise and Sunset Sessions of Yoga, Mindful Movement, Journaling and Meditation each day. During the sun-kissed days, relax on the beach with a book or spend time in the chill zone after receiving a healing massage. All 3 daily meals are filled with delicious local cuisine from our award winning chef that will leave the senses in a state of ecstasy. The calm, salt water pools are there for soul-soothing dips whenever you feel inspired.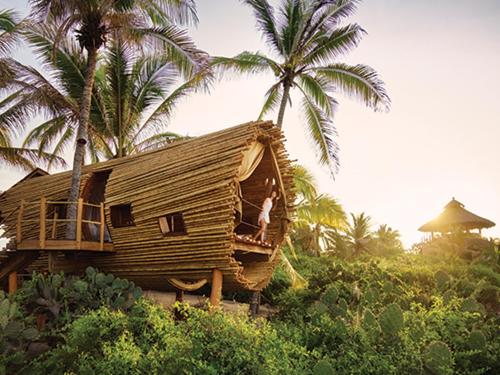 5 divine days and 4 majestic nights in the beautiful nature sanctuary of Playa Viva
3-4 hours of heart connecting mindful movement per day.
Thai Massage, Restorative Yoga, Meditation, and Personal Growth workshops each evening
Daily reflection circle and journaling time
Retreat shuttle to & from the airport
Daily fresh, organic, healthy breakfast, lunch and dinner created by our in-house chef Photos of your retreat time in Playa Viva, Mexico
Not Included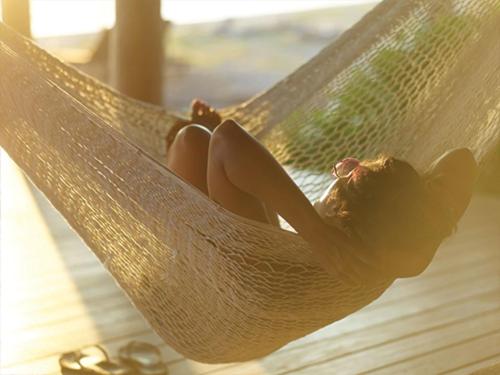 Alcoholic drinks from the bar
Typical Day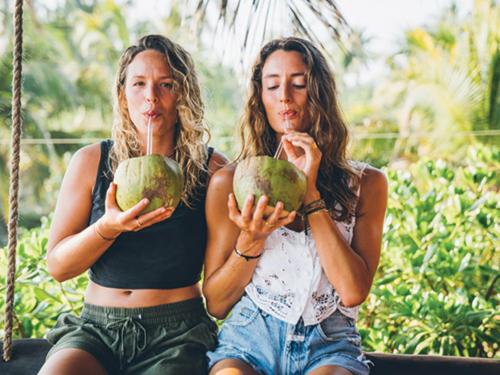 7:30-9:30 - Morning Meditation and Yoga Practice
9:30-10:30 - Breakfast
Afternoon - Free to relax on the beach, enjoy a massage, or schedule an activity
1:00 Meditation - Guided meditation or journal activity
2:00-3:00- Lunch
4:30-6:00 - Afternoon Session (including workshops on Pranayama, Meditation, Personal Growth, etc.)
7:00-8:00 Dinner
8:15-9:15 Optional Evening Activity
Katie Jacboson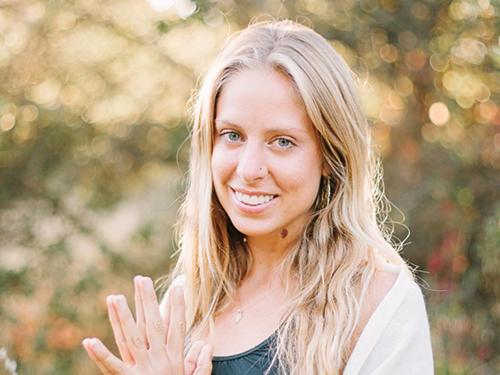 Katie Jacobson is an Ayurvedic Health Consultant, registered Yoga Teacher, co-owner of Elemental Being, and is working towards her masters in Integral Psychology. Drawing upon these ancient teachings, Katie invites students to slow down, look inward, and connect with their inner wisdom. She is passionate about empowering people with the tools to align with the rhythms of Nature and to integrate the mind, body, heart, and spirit. She intertwines these practices for a holistic offering that cultivates balance and supports students to journey back into the temple of the Heart - and ultimately reveal their Truth.
Anne-Lauren Graham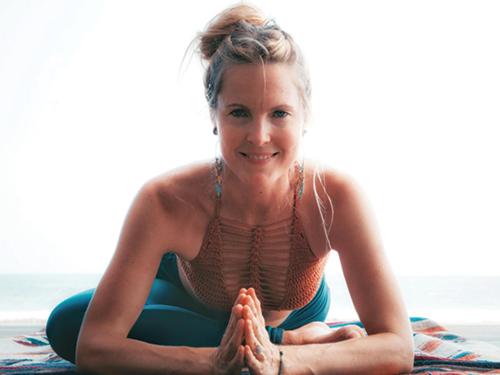 Anne-Lauren Graham is the founder of Radiant Spiral Retreats, as well as an an Elemental Therapist, Yoga Teacher, Body Worker, and International Retreat leader. She has been guiding beautiful people like you through retreats and workshops of personal growth, and spiritual connection for over 8 years! Anne-Lauren came to Yoga as she began an inner and outer journey to connect with sustainable peace and deep joy. Throughout her travels she has been able to extensively study these principles by experiencing different practices with different cultures around the world. Anne-Lauren's mission in this life is to guide people into a deeper connection with their truth, their hearts, thus experiencing a deep peace and unshakable joy with the life they choose.