Sustainable Hotel Regenerative Practices
Regeneration is based in Whole Systems Thinking taking into consideration the ecology/ecosystem/environmental impact, the community/culture/social impact as well as the design/architecture/building.
Regeneration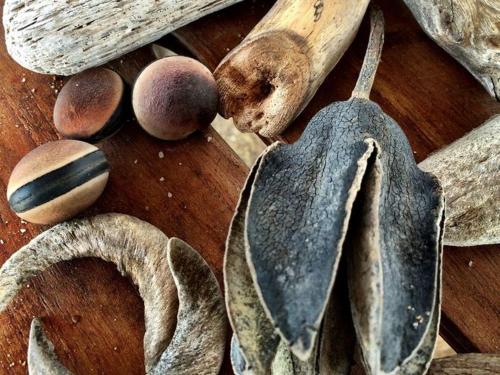 Every aspect of our operations attempts to go beyond low-impact. We are continually improving based on what we learn from being immersed in this environment. Each year, hopefully, Playa Viva gets better and better, more resilient. This comes from constant feedback loop from guests to staff and listening to the response of the natural systems. We build to the highest environmental standards.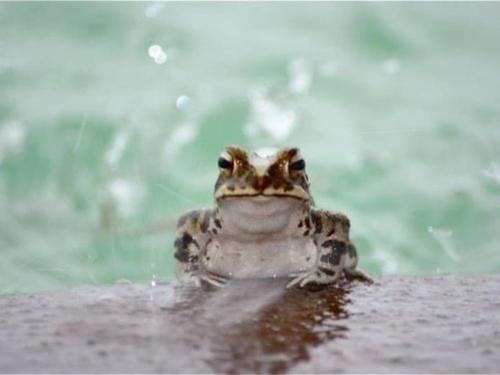 Permaculture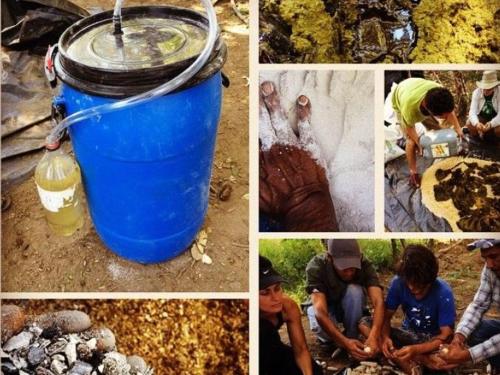 Permaculture
is a way of life that supports itself, the way natural ecosystems do. It relies on sustainable agriculture, and living each day without relying on the industrial systems of production and distribution. Our techniques aspire to build an increasingly self-sufficient human settlement. Playa Viva, from nature preserve to edible landscaping, is built on these principles under the direction of a team of trained permaculture experts.
Water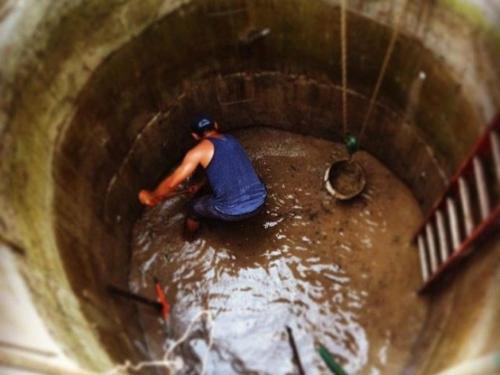 Playa Viva uses smart water conservation measures to ensure the minimal consumption as well as replenishment of the local aquifer with even cleaner water. We have a well on site that provides all water, except drinking water, which is bottled water. Water used in the kitchen to prepare food is UV-filtered. All grey water from sinks and showers flows to irrigate nearby gardens. All black water from toilets is processed with mini-living systems.
Energy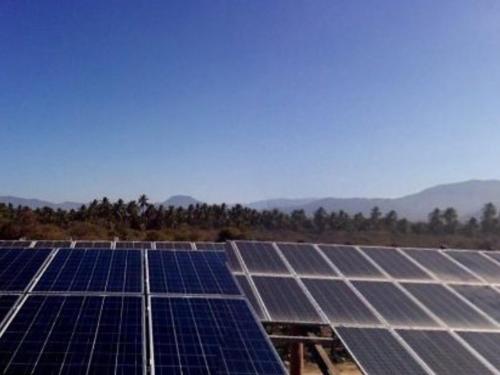 Playa Viva runs on a 100% off-grid solar system. We currently run a 5.2kWh system that is connected to Outback inverters and 24 2-Volt Batteries along with a 6kWh LP gas back-up generator. All lighting is LED's or CFL's. Lighting is generally limited to Amber color to limit light effect on nesting turtles. Mexico is on the same voltage as the rest of North America, so your appliances work the same at Playa Viva as in US or Canada
Natural and Local Building Materials and Craftsmanship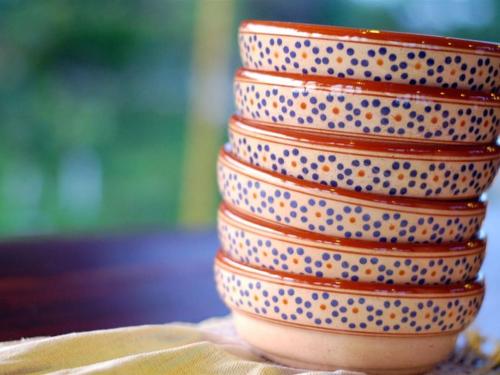 Playa Viva has been built using natural designs and local craftsmanship. The goal is to create natural flow of air using the venturi effect to have cool spaces without A/C. We use fixtures made by local artisans, the idea is not to recreate a foreign environment but focus on the local vernacular. We also try to use renewable building materials harvested on site such as palm fronds, bamboo and clay used in wall pigment colors.
Going the Extra "Clean" Mile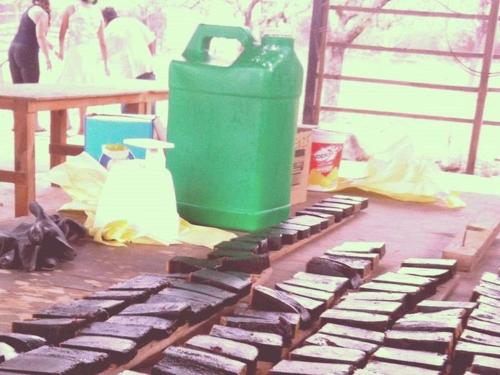 When we first envisioned Playa Viva we were excited about all the posibilities. We talked of "driving our veggie bio-diesel van to pick up guests and making our own soap from the glycerin byproduct." It took a few years, but we have even achieved that part of the vision. Yes, the soaps in Playa Viva are made locally from waste yet they are amazingly regenerative for your skin.