Yoga Retreat and Wellness at Playa Viva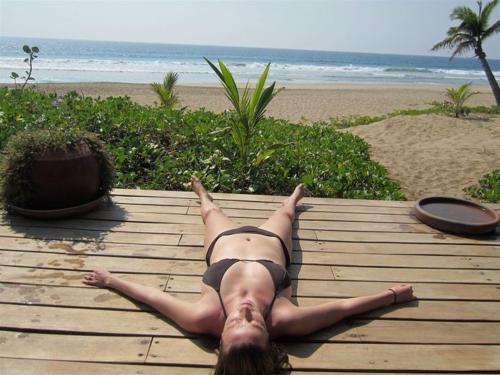 We all need wild places to regenerate our souls. We gently feel the subtle change in our spirit as we are immersed in the luxury of nature – a place, unspoiled by the persistent background hum of modernity. By the end of a week's stay you'll settle into the pace of pure nature - a pace where the best moments are spent watching the pelicans fly in formation over the sea, filling your lungs with fresh ocean air during yoga, getting dusty exploring the local ecosystem and being inspired by more stars than you could ever imagine filling the night sky. Playa Viva is a place to experience and be experienced.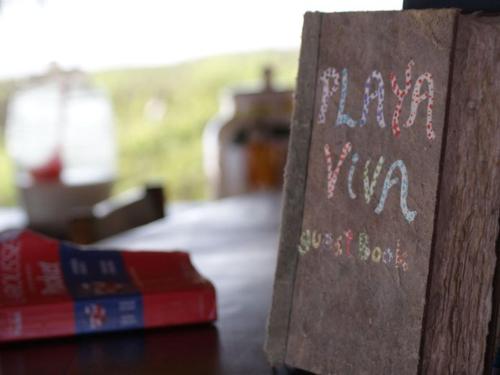 We are dedicated to living systems, vibrant communities and to creating a legacy that makes all guests feel proud about their footprint on the environment. As part of a healthy environment, we engage in our personal path to wellness. When we feel healthy and well, we are better able to serve our planet and ourselves. Please join us on the path to health and wellness at Playa Viva.
Yoga Retreat Destination And Morning Yoga Practice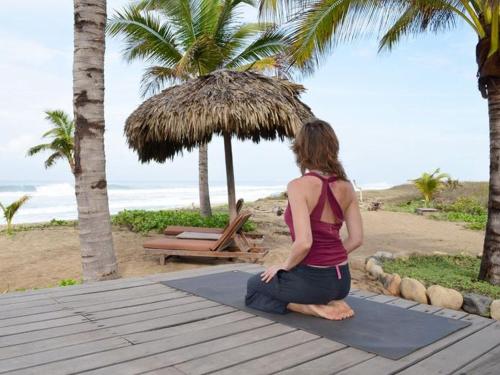 Playa Viva is an ideal yoga retreat destination. Yoga is offered every morning at Playa Viva except Sunday (one day of rest for your Holistic Host). Your Holistic Host will craft a program that is just right for you, whether you are a beginner or have your own dedicated practice. Special classes can be arranged for couples or kids. Classes are led either in the observation tower or right next to the pool where you can enjoy an ocean view while breathing deep moist ocean air and moving through your sun salutations with grace. Yoga workshops are offered throughout the year so feel free to join any of these
special retreats
.
Massage/Spa Services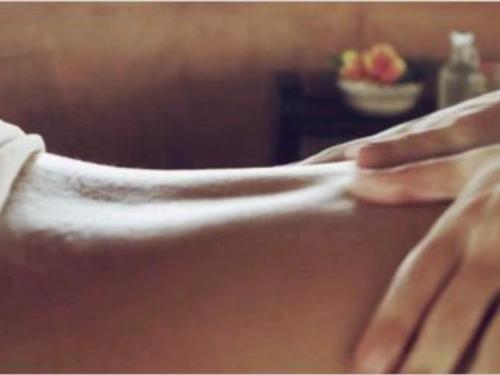 When it comes to relaxing and pampering yourself, what could be better than a massage right on the beach? Playa Viva is always staffed with a masseuse, some of whom can provide additional spa services such as facials and specialty scrubs using locally harvested materials. Services vary based on provider, so make sure to inquire about the spa menu when you arrive.
Garden-to-Table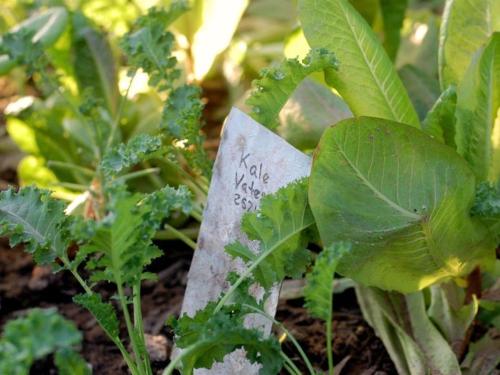 When it comes to your health and wellness, what is more important than fresh produce harvested right from the garden? At Playa Viva, depending on the season, we have a thriving organic garden with a variety of vegetables, microgreens and seeds. Come tour the huerto and pick your own salad fixings, or, take a stroll through our nascent orchard ripe with pomegranates, mangoes, jackfruit and cashew nuts. We source as much as we can from our land and also support local farmers who provide milk, cheese and eggs. We invite you to
volunteer
and join our work in food production and reforestation.
Nutrition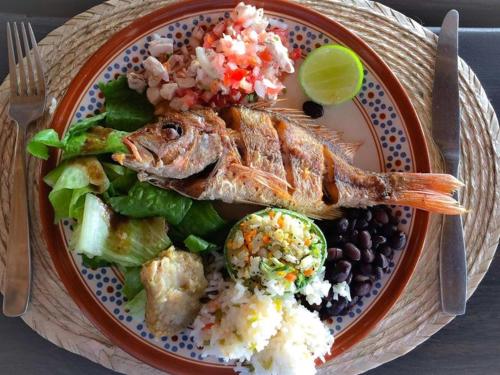 At Playa Viva we take health very seriously - for the earth, and for you and your family. We provide a variety of holistic approaches to healing, much of which revolve around a healthful diet and nutrition based in local and organic foods. We also welcome guest chefs who can guide you through a healthful nutritional plan for your whole family.

Retreats at Playa Viva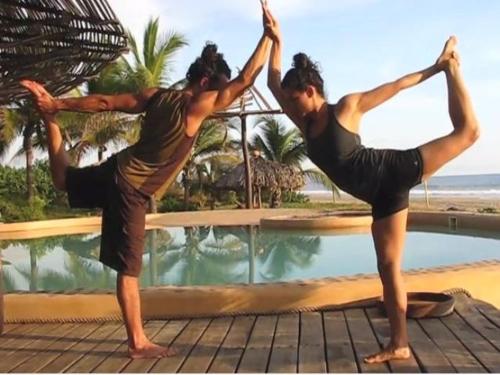 Lots of fun, interesting and exciting events and workshops are happening in Playa Viva throughout the year.
Click here
to explore the calendar of retreats. We are constantly planning new events, so if you have a favorite teacher or topic, let us know or send them our way, or contact us about scheduling
your own special event
.
Meditation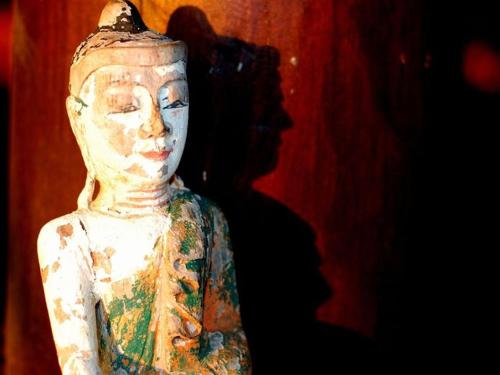 Some believe the place for self-discovery is not the psychiatrist's couch, the mother's group, or even a yoga retreat, but within your own quest for peace. Playa Viva will offer a rich and quiet environment to cultivate and practice meditation. Easily find your place to inner tranquility, or discover your own form of meditation in our lush and natural space.