We are lucky to have a lot of returning guests, year in year out, who have become part of the Playa Viva family. We asked Teresa and Zak, who enjoyed their 9th visit this year what keeps them coming back:
We booked our first trip to Playa Viva in 2013 after seeing a few positive reviews online. The hotel was fairly new and had only five or six rooms so there weren't a ton of people who had visited – let alone left reviews!  By the time we arrived to Juluchuca we were feeling that we had come with little in the way of assurance – only hope and fingers crossed. At that time you had to drive into the puebla to access the road to the hotel and that road…had a fair bit of water flowing across it! As the taxi stopped to consider how to (whether to?) negotiate the water, Zak and I looked at each other thinking "what have we gotten ourselves into?" Not many minutes later we had arrived at the hotel. We got out of the taxi and walked under an extended pergola that opens into the heart of Playa Viva. By the time we caught view of the ocean something inside of us had already started to shift.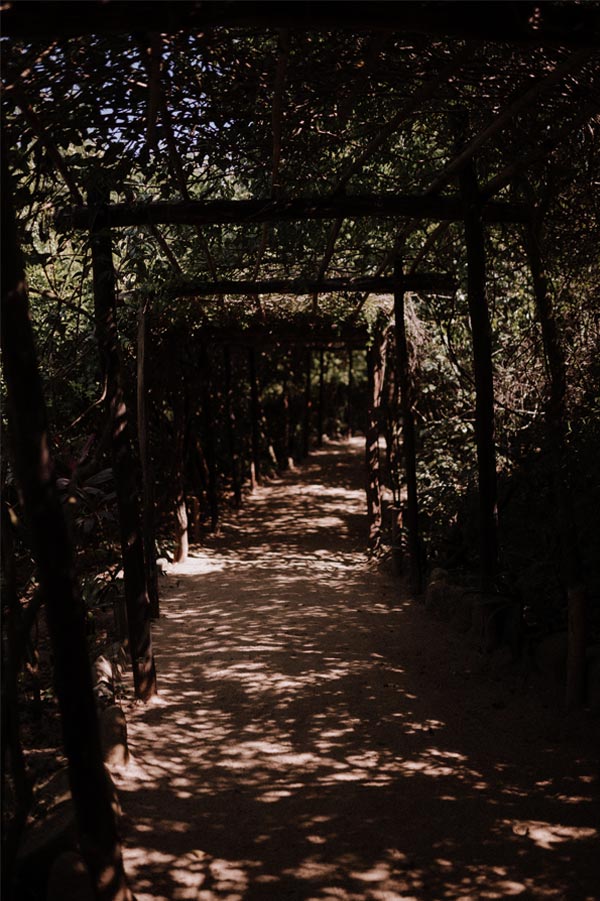 Over the years I've come to think of that pergola as a labyrinth of sorts – leading you away from the world and towards an opportunity. Your time at Playa Viva can be whatever you need it to be – we have spent time exploring our surroundings and going on excursions, or doing a self-guided study/retreat or barely ever leaving our beach lounger and all have been exactly the right vacation at the time. 
That said, there are a few things we look forward to every year:
Feeling safe in the dark is really special. It's nourishing and it leads to a creativity and an energy that we return to Playa Viva every year to renew.
Eating with strangers. This is something we were a bit concerned with before our first trip but somehow at Playa Viva it just works! Even if you travel with a group or retreat, take a few cocktails or meals with some of the other guests. Some very cool people find their way to Playa Viva and you owe it to yourself to meet them.
The amazing food. Zak and I typically arrange our travel around food so no matter how amazing Playa Viva is we wouldn't return if the food wasn't good!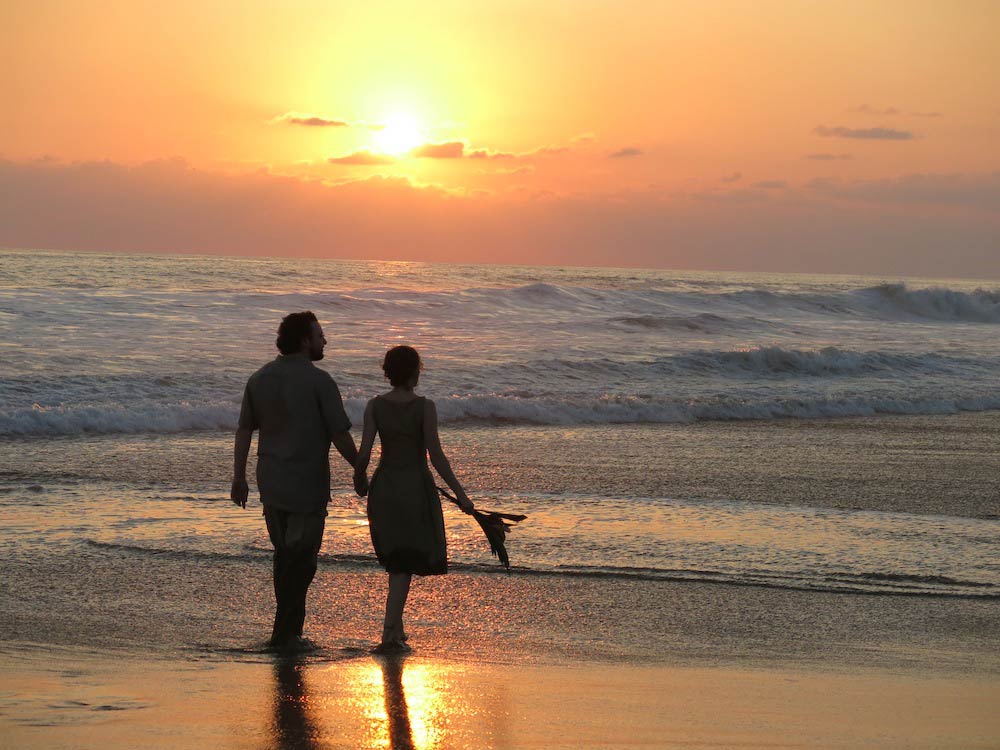 The picture above was taken by Julia during our first stay, right after we renewed our vows. Chef Abraham had collected flowers from around the property and made a path from our room to the ocean (this was more than we had done for our actual wedding and we were so touched). As we walked the path, staff and guests were cheering from the common area. It felt like magic.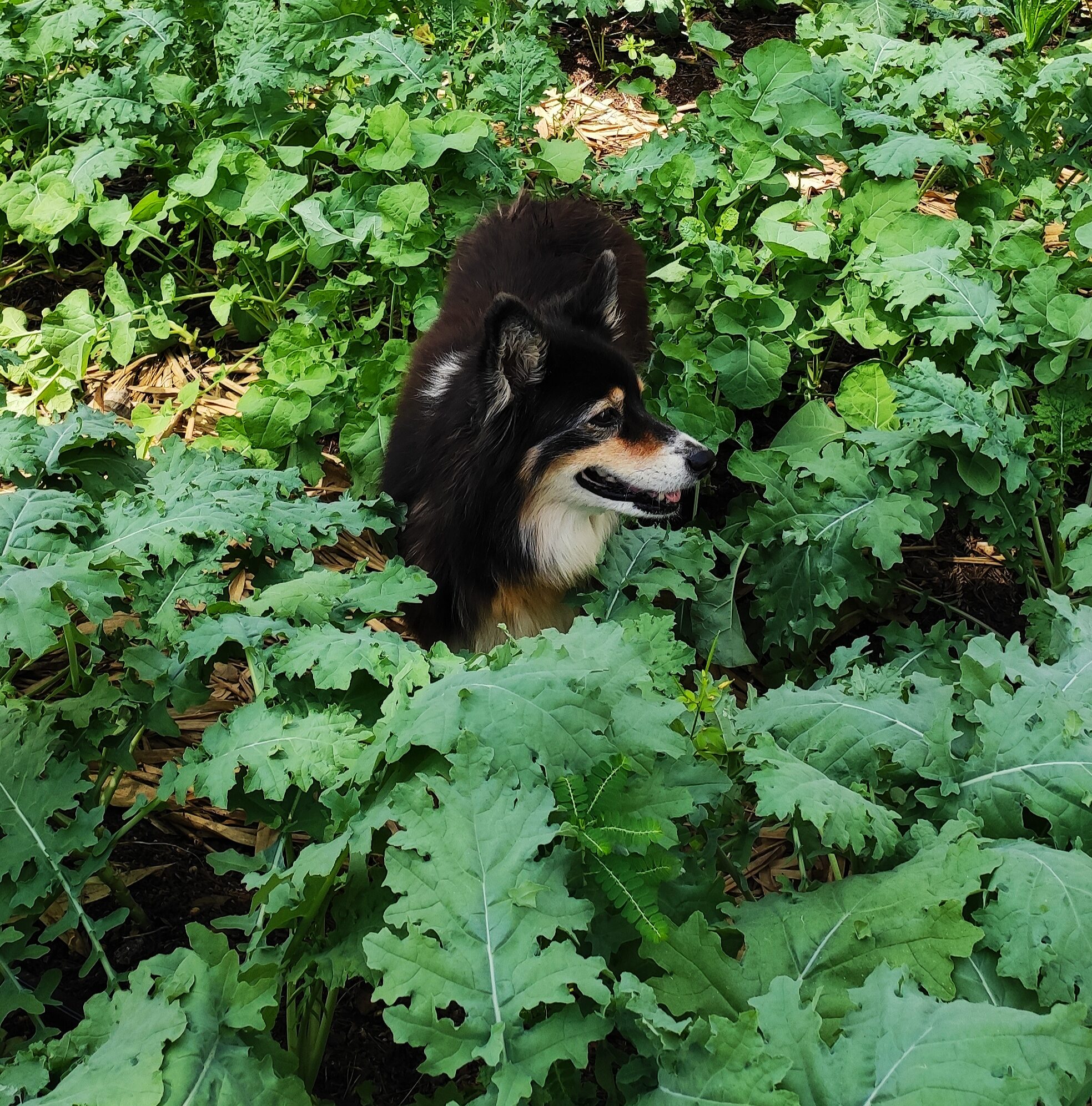 We met David, the Co-founder and Steward of Playa Viva, our second or third trip. We were sitting on the beach and I saw Viva (at this point, our close personal friend!) very excited to see someone who had just arrived into the common area. Viva, the hotel's resident dog, is very friendly with guests but I had not yet seen her this enthusiastic or open with a guest – this was someone she knew and knew well. I noticed I was suddenly a little ill at ease – Playa Viva had become "the happy place" we were searching for. At the end of our first trip we had already booked our return. We laugh now to remember that as our second trip approached, we actually considered cancelling. I had become worried that the first trip was just a fluke and that to return would be to ruin the memory of that magical time. We were relieved to discover that our return trip was just as lovely and to return to a place we already knew actually amplified the effects of the vacation. So…now we're about to meet the owner and creator of this magical place and…what if we don't like him? Can we still return? Will it be the same? I laugh now to remember this because meeting David was only a bonus to the Playa Viva experience and one that fits perfectly with the energy of the place!
Eleven years later there is a much better (and always dry!!) road that leads into Playa Viva, the staff is much bigger and there are a lot more rooms but there is still time and space to feel safe in the dark, get re-connected to nature and feel the magic. The staff always cares as much as they did our first year and they have become a sort of family to us – it's a true joy to see them every year and we cry every year when we say goodbye. It's an important week in our calendar, knowing we are giving ourselves this chance to feel joy. And the picture of our vow renewal hangs in our living room still, reminding us daily that magic does exist.
Theresa & Zak, 9-time visitors