Playa Viva is proud to announce that we have been awarded B-Corp Certification with a score of 110. That is the highest score of any B-Corp Certified hotel to date!
Certified B Corps are for-profit brands that use the power of business to build a more inclusive, equitable and regenerative economic system for people and the planet. B Corp Certification is a designation that a business is meeting high standards of verified performance, accountability and transparency on factors from employee benefits and charitable giving to supply chain practices and input materials.
Brands must secure a score above 80 to achieve B-Corp Certification. On average, B-Corp certified hotels tend to receive scores between 80-88. 
Community, Environment & Guest Experience All Come First
Operating within the hospitality industry — an industry that has a significant global environmental footprint — Playa Viva's mission is to transform the experience of what a hotel can be, both in terms of the hotel's community and environmental impact as well as the guest's journey. As the founding hotel launching the Regenerative Travel Member Hotels collection, Playa Viva's ethos is driven by its core values to use cleaner, more abundant and transparent – energy, water and waste streams; promote and create biodiversity; create transformational experiences; promote meaningful community and to create a living legacy.
Since opening in 2008, Playa Viva has been an immersive celebration of what is authentic and unique to our location within 200 acres of nature reserve on the Pacific Coast of Mexico. As a brand built on the highest standards of environmental and social impact, below are just a few of the commitments that secured our B-Corp certification:
Spearheading and funding the non-profit

ReSiMar

, a community-driven watershed regeneration project (which works in five nodes: education, sustainable fisheries, water, conservation, and permaculture) and on-site sea turtle sanctuary,

La Tortuga Viva

, that protects endangered species. Playa Viva is committed to

donating at least

2% of sales each year, regardless of our annual financial performance, to support these projects.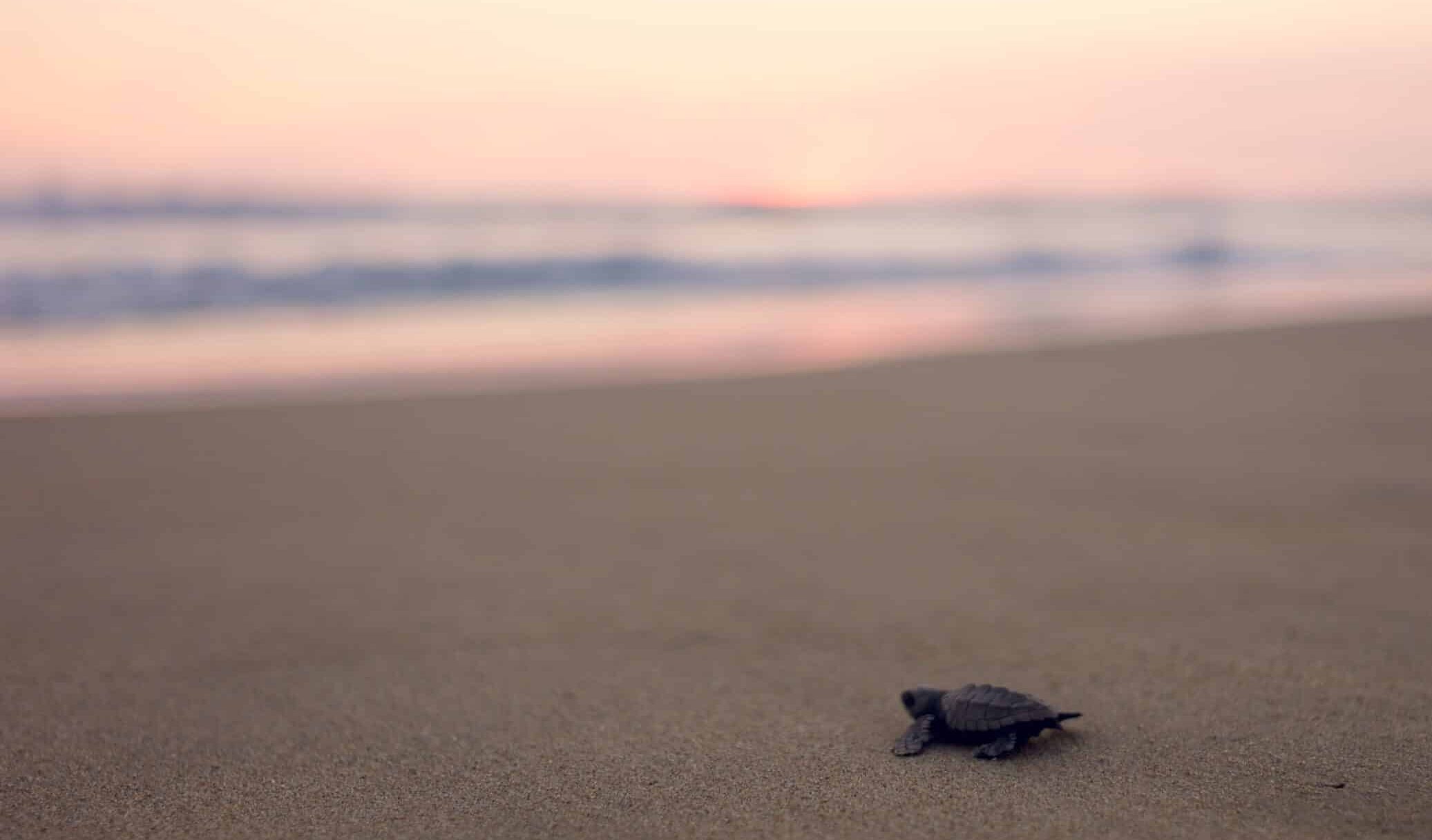 Playa Viva aims to source everything from organic linens to sustainably harvested building materials locally. In 2022, a collaboration with award-winning architecture firm Nomadic Resorts fused traditional local craftsmanship with cutting-edge regenerative construction methods to create six new

innovative bamboo treehouse rooms crafted from materials grown on site.

The treehouses were recently awarded in the

AHEAD Awards 2022

– Lodges, Cabins & Tented Camps Global Category.
The extensive on-site permaculture farm provides approximately 10% of the hotel's food stock with surplus supplied to local restaurants and the village, while another 20% is sourced from small farmers, ranchers, and fishermen in the watershed and local ecosystem.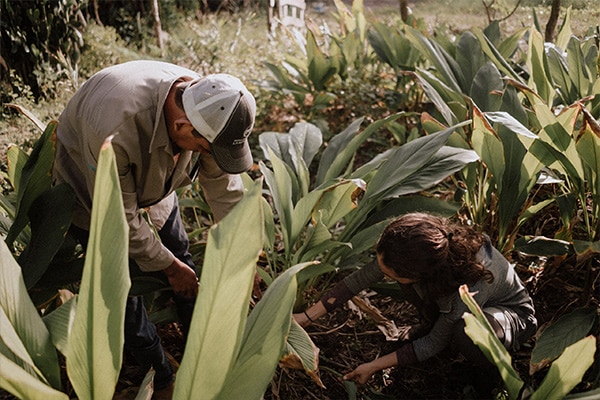 The property runs on 100% off-grid solar power, solar thermal hot water, and on-site gray- and black-water processing.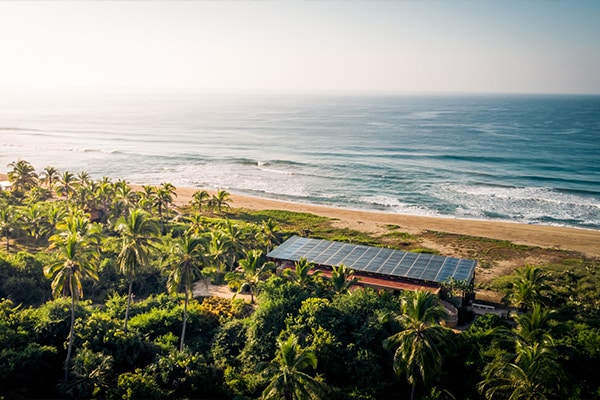 Located on 200 acres with a full mile of pristine beach, Playa Viva's team is dedicated to reforesting the landscape, including the low coastal forest and globally endangered lagoon mangrove to promote the long-term restoration and regeneration of the ecosystem and its biodiversity.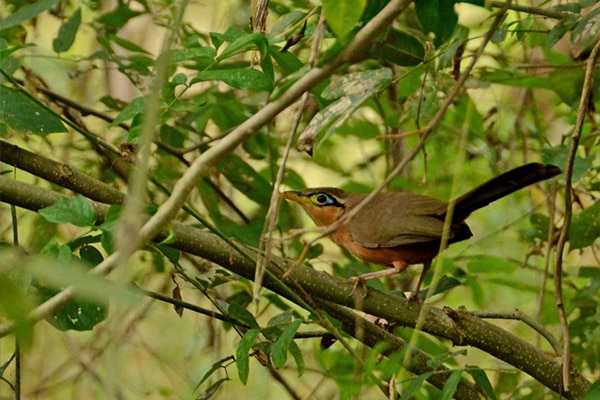 Words From Our Owner on This Honor & the Path Ahead
On the announcement of our B-Corp certification, Co-Founder and Owner of Playa Viva and Co-Founder of Regenerative Travel David Leventhal said:
"We started Playa Viva in 2008 as a regenerative endeavor and our certification is a testament to our staying true to our core values, walking the walk and being committed to creating the planet we want for future generations, leveraging travel to deliver that positive change. 
"This is currently the only certification we felt was worth applying for, and we are very proud of the score that resulted from our 14 years of operating a hotel that met our values for creating meaningful community and transformational experiences. 
"Our goal is for constant improvement, and we will be using the detailed B-Corp analysis data to guide us. We invite fellow B Corps and other social and environmental impact endeavors to join forces in leveraging Playa Viva's proven and measured success for even more impact and to serve as a model for hotels, guests and investors that hospitality can be a successful model for creating meaningful change."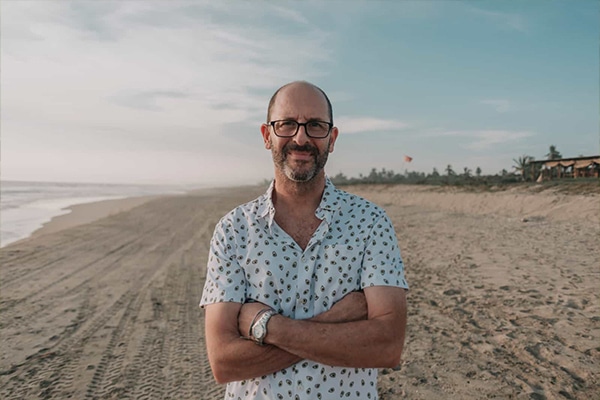 Join Us
In an era where consumers are increasingly voting with their purchase and investment decisions, staying at Playa Viva is a vote for a holistic, community-driven regenerative shift for human health, restoring biodiversity, regenerating natural resources and building more resilient local culture and economies. 
Playa Viva's experience indicates that care, determination, strategy, and patience can yield remarkable impact. Especially in an area such as the rural town of Juluchuca and the local watershed that have been ignored by governments, NGOs and other groups. 
Playa Viva's B-Corp Certification further proves that these locations are actually exactly the places with abundant resources that should be leveraged to meet the ambitious international climate targets.