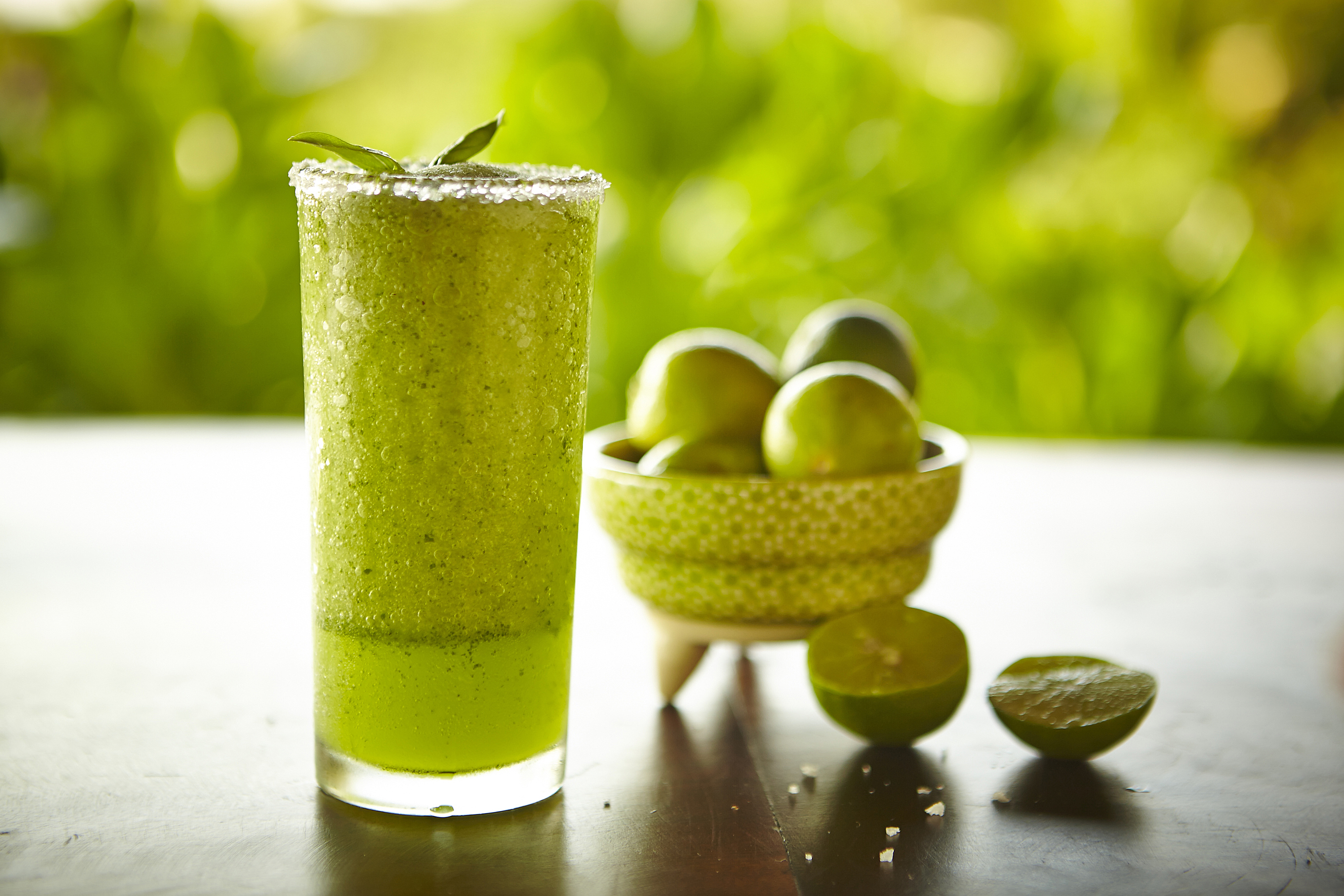 Guest Blog by guest Jim Neeley with photographs by Tom Seawell
We are just back from spending five wonderful days celebrating a 25th anniversary at Playa Viva. A group of 14 friends and family joined us for the celebration.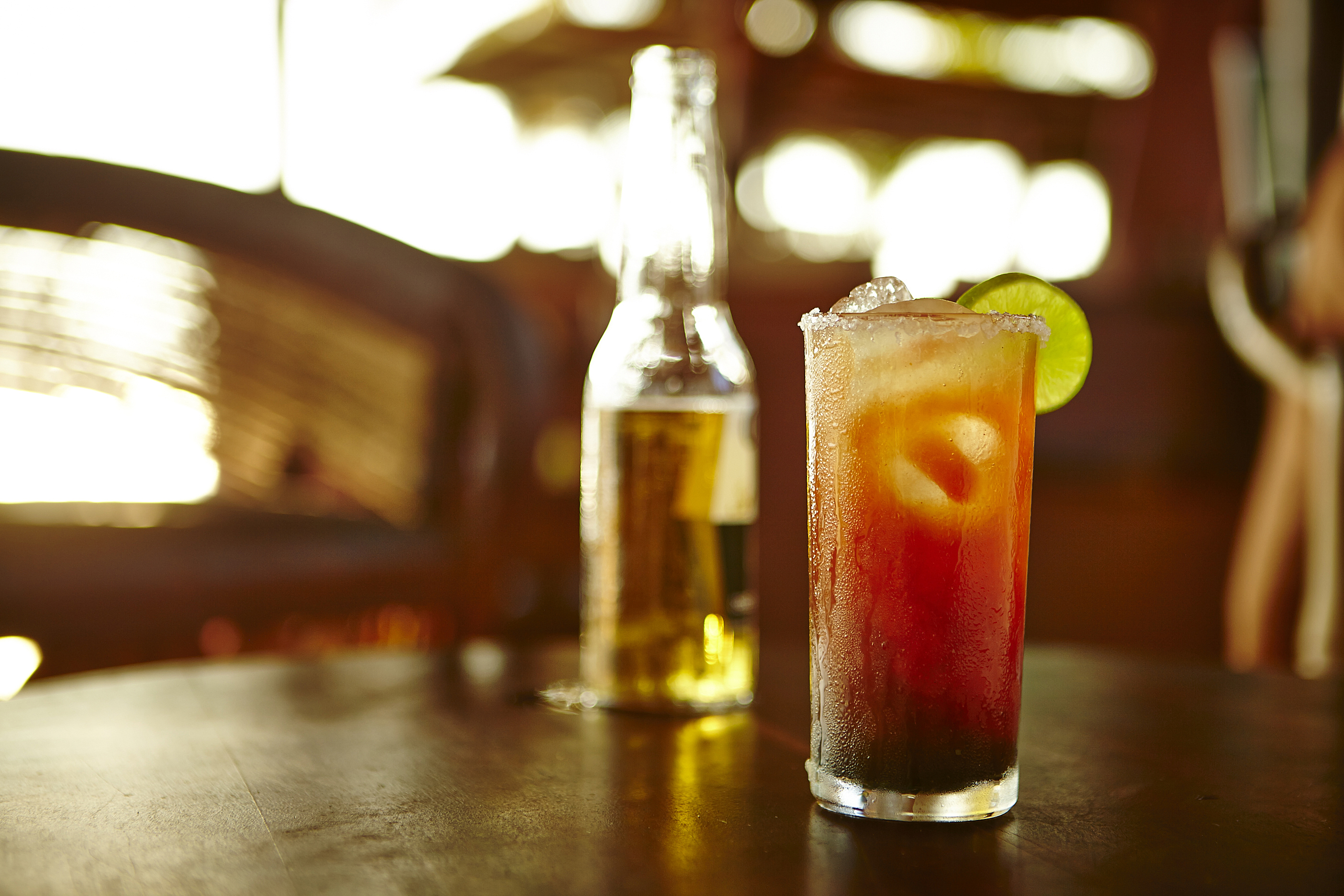 Lazy days were filled with morning yoga, quiet conversation, napping in hammocks, sharing great meals, riding the gentle surf and being pampered by the gracious team that is Playa Viva. Guests were invited to participate in meal preparation in the open kitchen.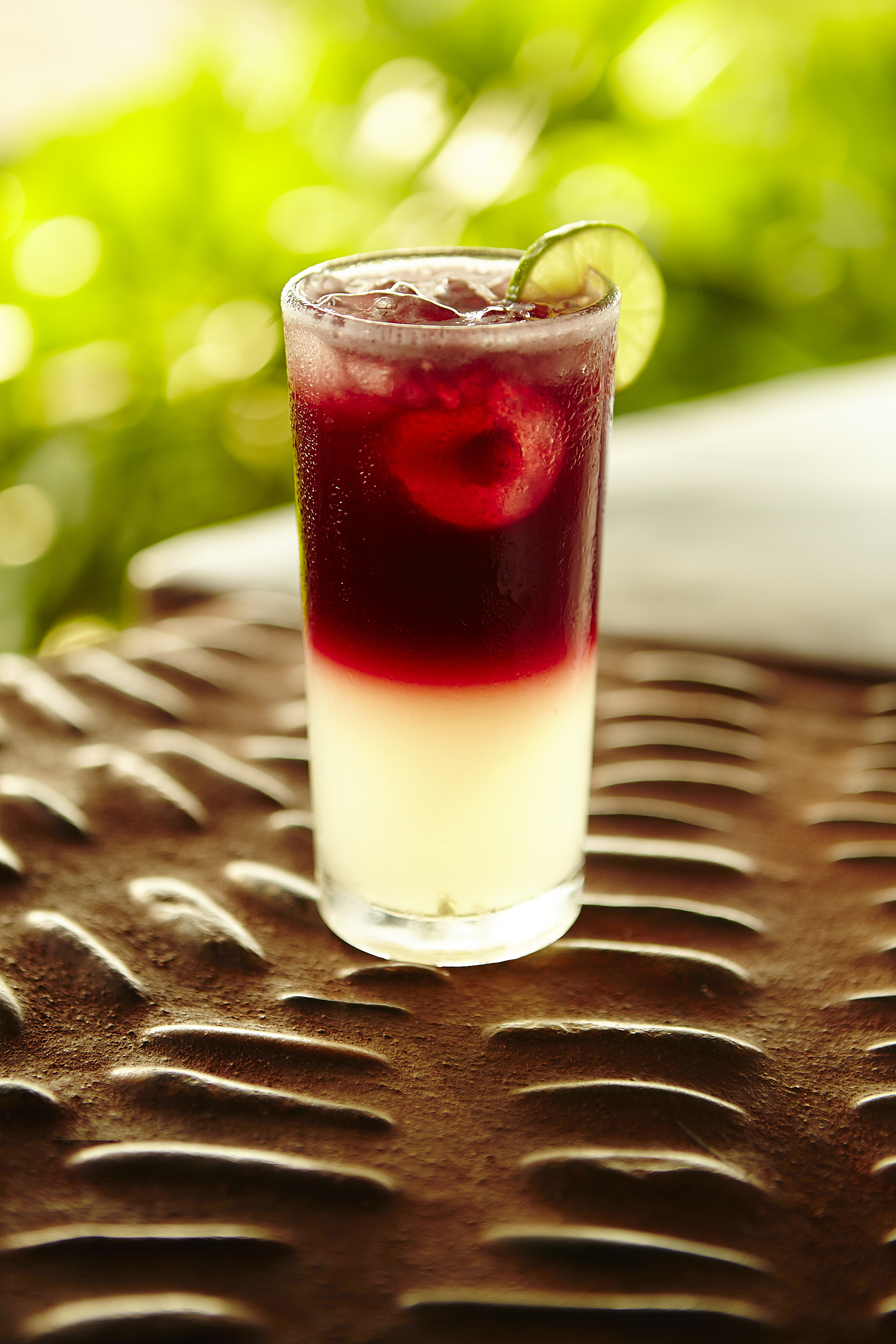 And to learn a few of the secrets from the irrepressible, never at a loss for words, activities organizer extraordinaire and Master Mixologist Don Johnny. More than a few of his trademark cocktails were poured for our guests over these five halcyon days. Actually a lot more than a few drinks.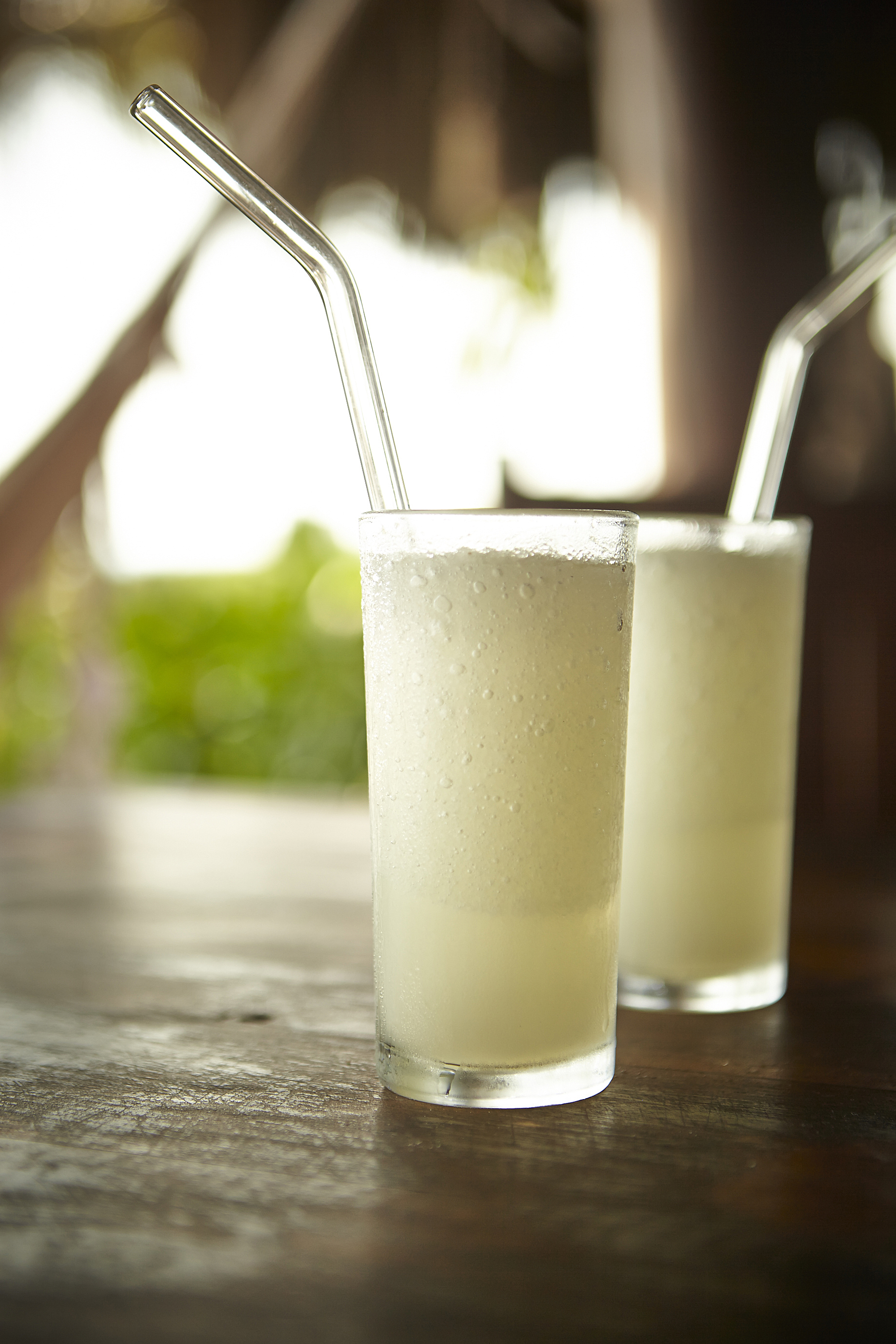 Our very special friend and professional photographer, Tom Seawell with an impromptu stylist assist from his wife Laura created these beautiful images of a few of Johnny's concoctions. Cheers!