As 2019 comes to a close, it is a wonderful time for all of us to reflect on the past year and Season 10 of Playa Viva.  We want to take the chance to share with you some of our key achievements in the community in 2019 and thank you for being part of these programs, for your continued support, and for helping to make Playa Viva much more than a hotel. 
As the Social and Environmental Impact Manager at Playa Viva, my job is to work alongside local leaders to design programs targeted at education, health, and economic empowerment, ensuring that Playa Viva is truly having a positive community impact. This also includes overseeing our work with La Tortuga Viva, the local sea turtle sanctuary, making sure that we are the most effective conservationists that we can be.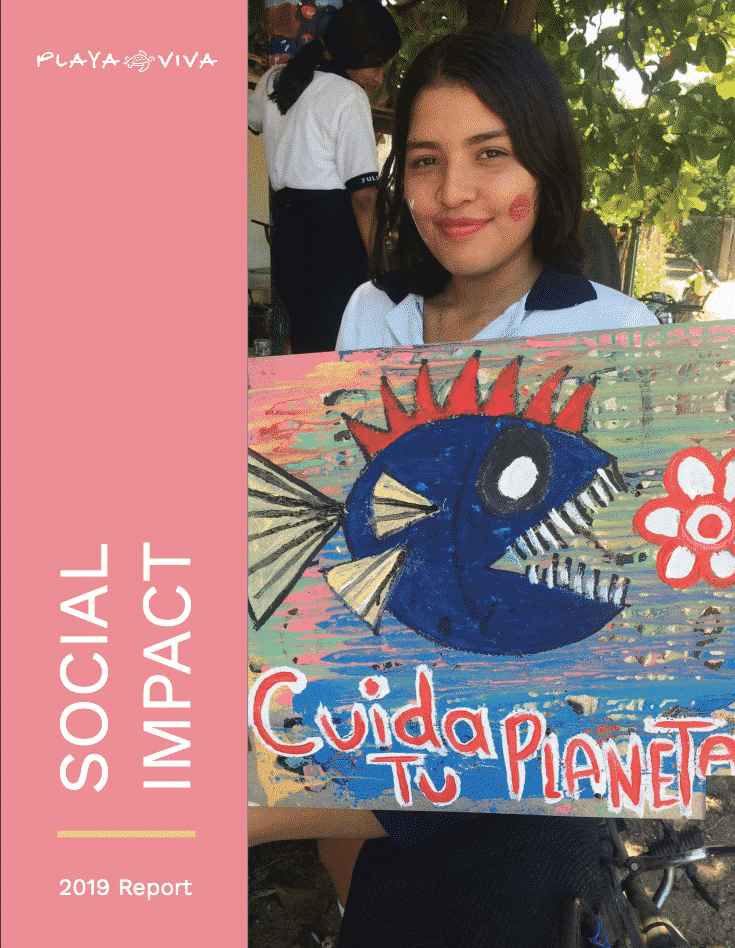 What did we do in 2019? I encourage you to read the full Social Impact Report for Season 10, but here are some of our key accomplishments we would like to highlight:  
These programs are funded by the generosity of the Playa Viva community. I encourage you to read more about these programs either in the report or in the stories we are sharing this month. Progress and change takes time, but our hope is that together we can regenerate our communities to become examples of rural development and empowerment in the Costa Grande Region. 
Happy Holidays to everyone in the Playa Viva community, and I look forward to 2020 and making even more impact together!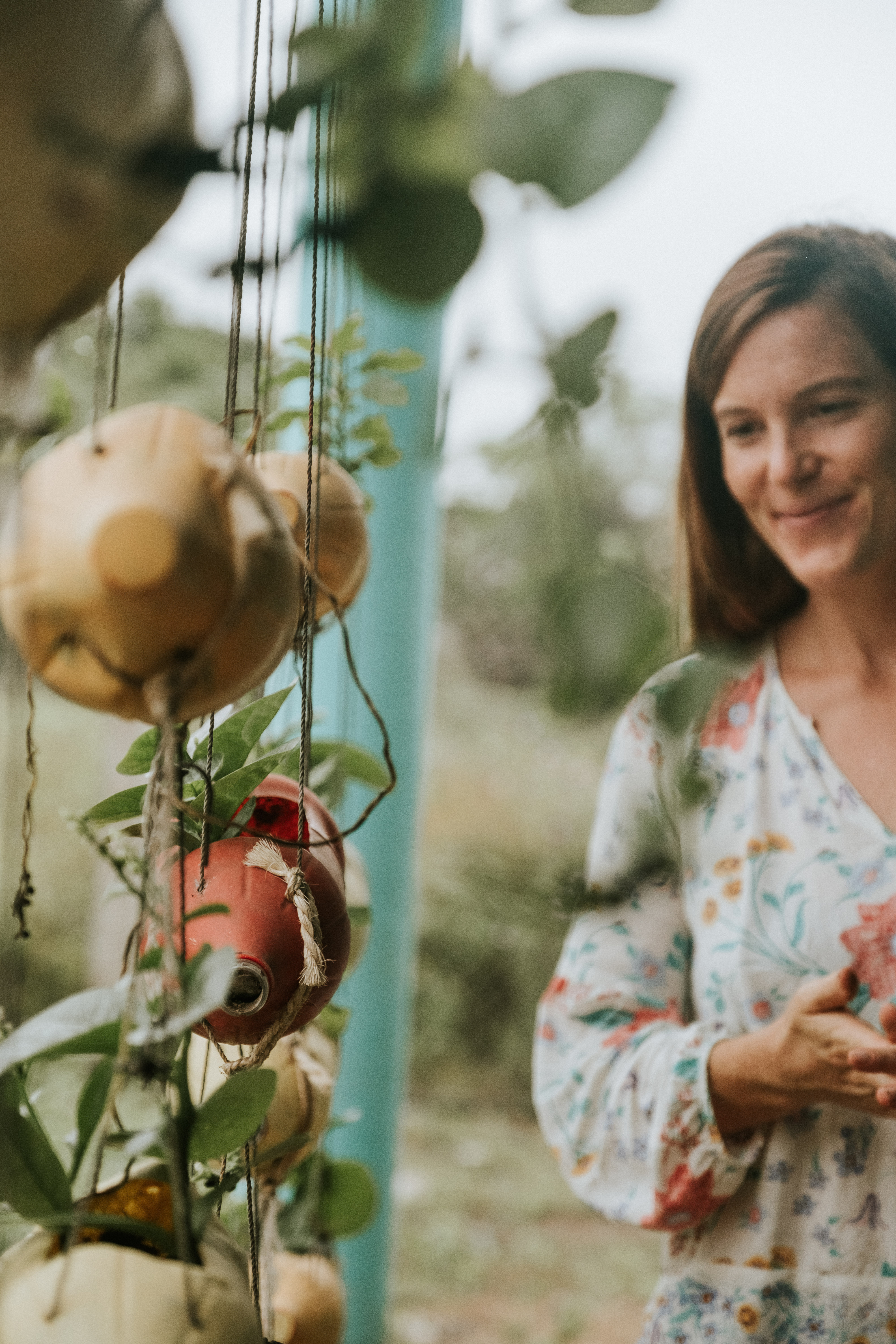 Colleen Fugate is the Social and Environmental Impact Manager at Playa Viva.  She lives in Juluchuca.  Learn more about her work engaging our local communities through our social impact programs.