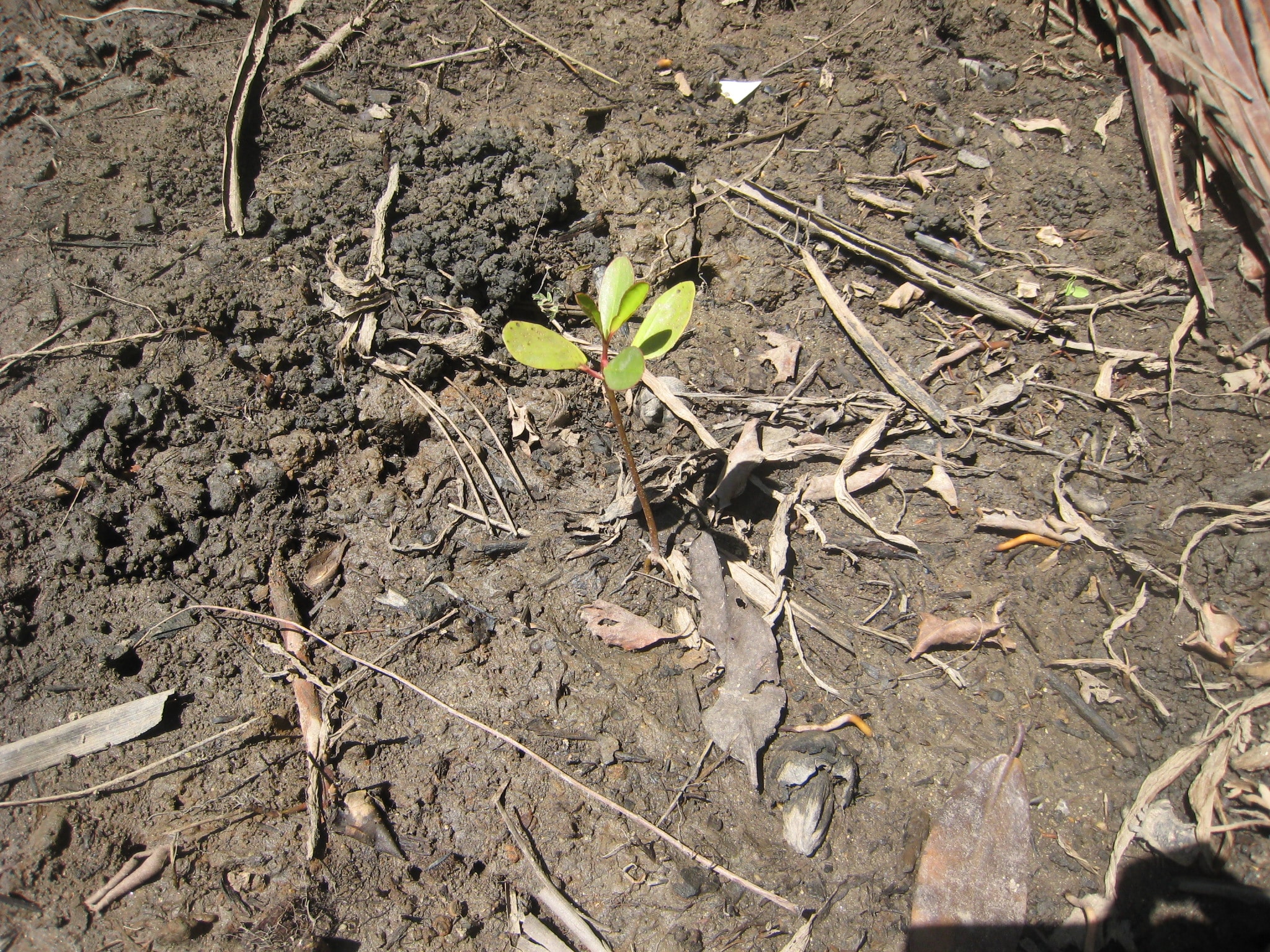 Fielding calls about Playa Viva from all over the U.S., I'm meeting a lot interesting, visionary people. Even among this group there was something special about the landscape contractor / designer from Utah I met last month. She was so inspired by what she saw on our website that she basically decided to jump on a plane and come down the next week to see the project for herself.
Long interested in buying vacation property in Mexico but daunted by the headache of individual ownership in a foreign country, she said that Playa Viva was just what she'd been searching for. This was opportunity to enjoy a beautiful natural environment with her family, meet new like-minded people but most importantly do something real to help the environment.
Describing herself to be on the "radical side of environmentalism," she said she often gets frustrated with development projects that try to "green wash" buyers, calling themselves sustainable just because they do slightly less damage to the environment than others.
As we walked the trails of the land with permaculture designer Odin Ruz she saw first-hand what regenerative development looks like. After releasing tiny turtles into the ocean we made our way through the palms to the estuary. Bending over new seedlings of endangered mangroves sprouting on the banks, she had a look of awe on her face. "You all are really doing it," she said. "This project exceeds my expectations in every way."