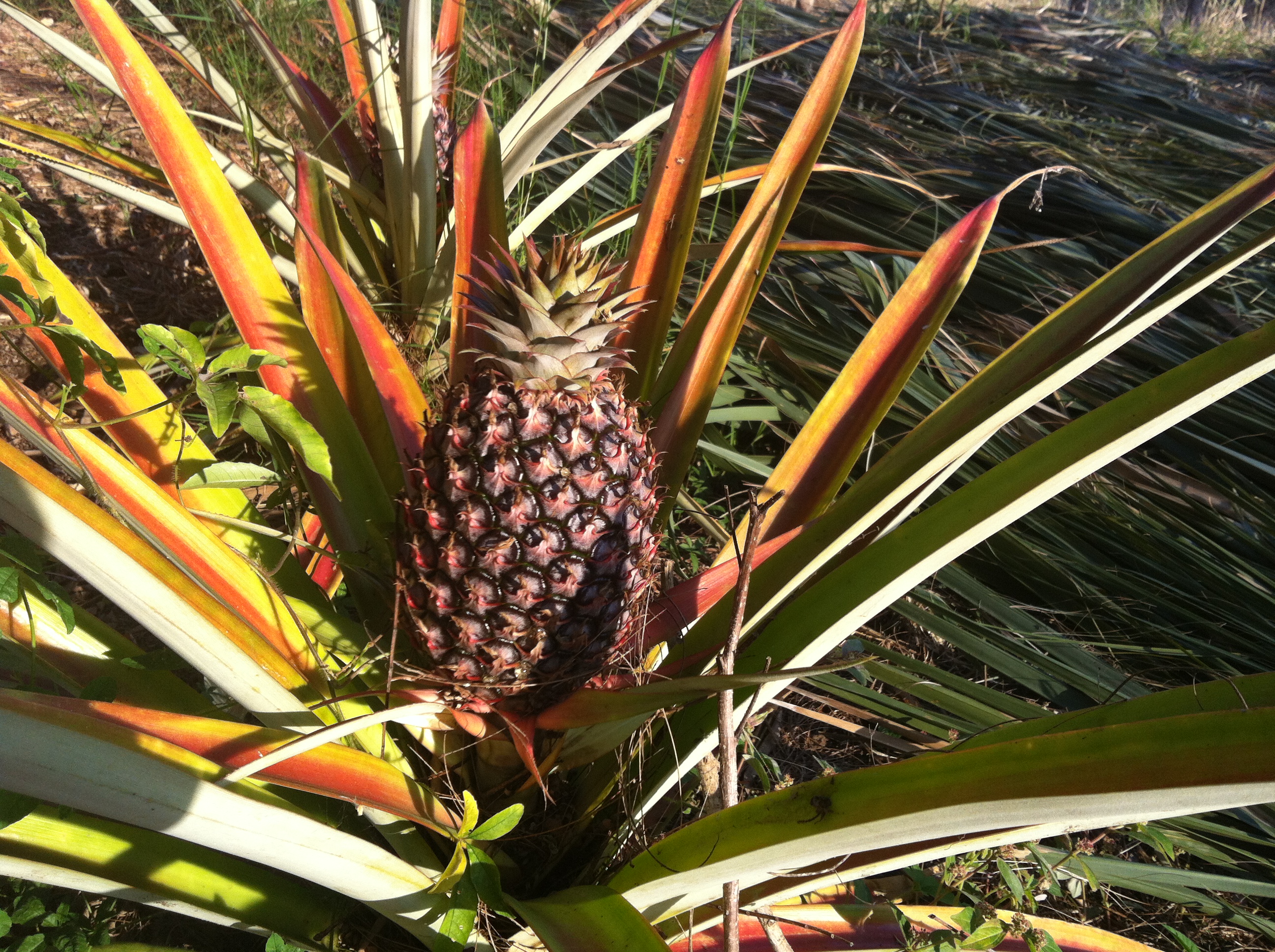 Yes, the alphabet starts with 'A' – I can't change that. But neither can I change that this story begins with 'B,' so that's where I'll start.
Beto Bravo began with basil, bringing a bunch of bodies together to build a business.
La Costa, the organic producers cooperative where I work, began with one man and one product. Since then, La Costa has followed a steady course growing its organic basil export business, but always with an eye on cracking the burgeoning local market for organic produce. After several previous attempts, this year we've redoubled our efforts and have begun supplying two hotels in Ixtapa and a number of restaurants in Zihuatanejo with fresh, local produce.
While basil was a great beginning, we went back to 'A' to get started in the local market.
Angelo asked for our assistance and after a short adjournment, arugula arrived at his eatery.
Unlike other local farmers, we wanted our approach to the local market to be demand-driven from the beginning. There's still a lot of room to develop the market for local organic produce in Zihuatanejo/Ixtapa, so we started with owner-operated restaurants that cater to diners who already appreciate the unique characteristics of our products. After our first meeting with our first potential client, it was clear what our next product would be: arugula.
La Piazza d'Angelo is a small restaurant on a quiet pedestrian street about three blocks from the beach in downtown Zihuatanejo. Angelo, the restaurant's namesake, faces the same problem as many other restaurateurs in Zihuatanejo/Ixtapa—a lack of locally available high quality ingredients for the dishes that really draw the crowds. It's a paradox that has perplexed me since I arrived on the Costa Grande. Why, in one of the world's most productive ecosystems, is there a lack of such ingredients? But, that's another blog.
Chefs like Angelo are our allies in the effort to promote local organic produce. It makes sense – we offer high quality ingredients he can't find anywhere else. If he does find them, they've covered so many miles and passed through so many distributors' hands that they cost too much for his clientele. Mexico's food distribution system is very much hub and spoke. We've heard stories of fish from Zihuatanejo's bayside market being bought by distributors, trucked 400 miles to Mexico City, sold to wholesalers, bought by their hotel customers, and then trucked back to Ixtapa, about 4 miles up the road from the market a week later.
Angelo reports that local customers are big fans of his arugula pizza, and even more so when they discover the arugula comes from right down the road. We're fans too; it's a tasty combination of hot pizza with a pile of fresh, virtually untouched organic arugula on top. And, demand keeps us busy cutting arugula out in the fields. Arugula appears to have been a success, and now we're looking for our next hit. Maybe it'll be one of the catchy stories below.
Cherry tomatoes charm choosy chefs?
Our cilantro seems standard, but surprises the senses with a super savory 'sabor?'
Dill dominates downtown dining establishments, drawing diners day after day? –Well, maybe not. They can't all be winners.
'E' might be hard, but we do have some eggplant seeds waiting to be planted…
Playa Viva promotes partnerships to popularize local organic produce? Luckily we didn't have to wait until we got to 'P' to make that a reality.
Who knows where the rest of the alphabet will take us? If you have an idea, please pass it my way!