Hey Baby— it cold, and crazy, out there. The traffic. The shopping lists. The baking. The run to the airport to pick up your mother-in-law. The meal planning. The kids preparing for their finals…
Breathe. That's what is getting me through this season.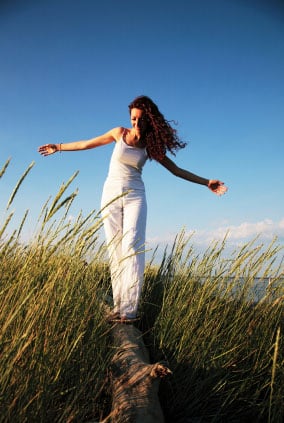 Breathing and relying on the wonderful support from our friends at Women In Balance. Amidst all this holiday-hulabalu I visualize myself and a few g'friends planning a trip to Playa Viva. Now you can take the vision to reality. Women In Balance is offering the opportunity for you to win a trip here AND you can invite three gal pals, too! Check out their contest and sign up to become a Women In Balance. They offer wonderful tips and healthful advice to every woman. (And, lets face it, when we're happy, EVERYONE IS HAPPY!).