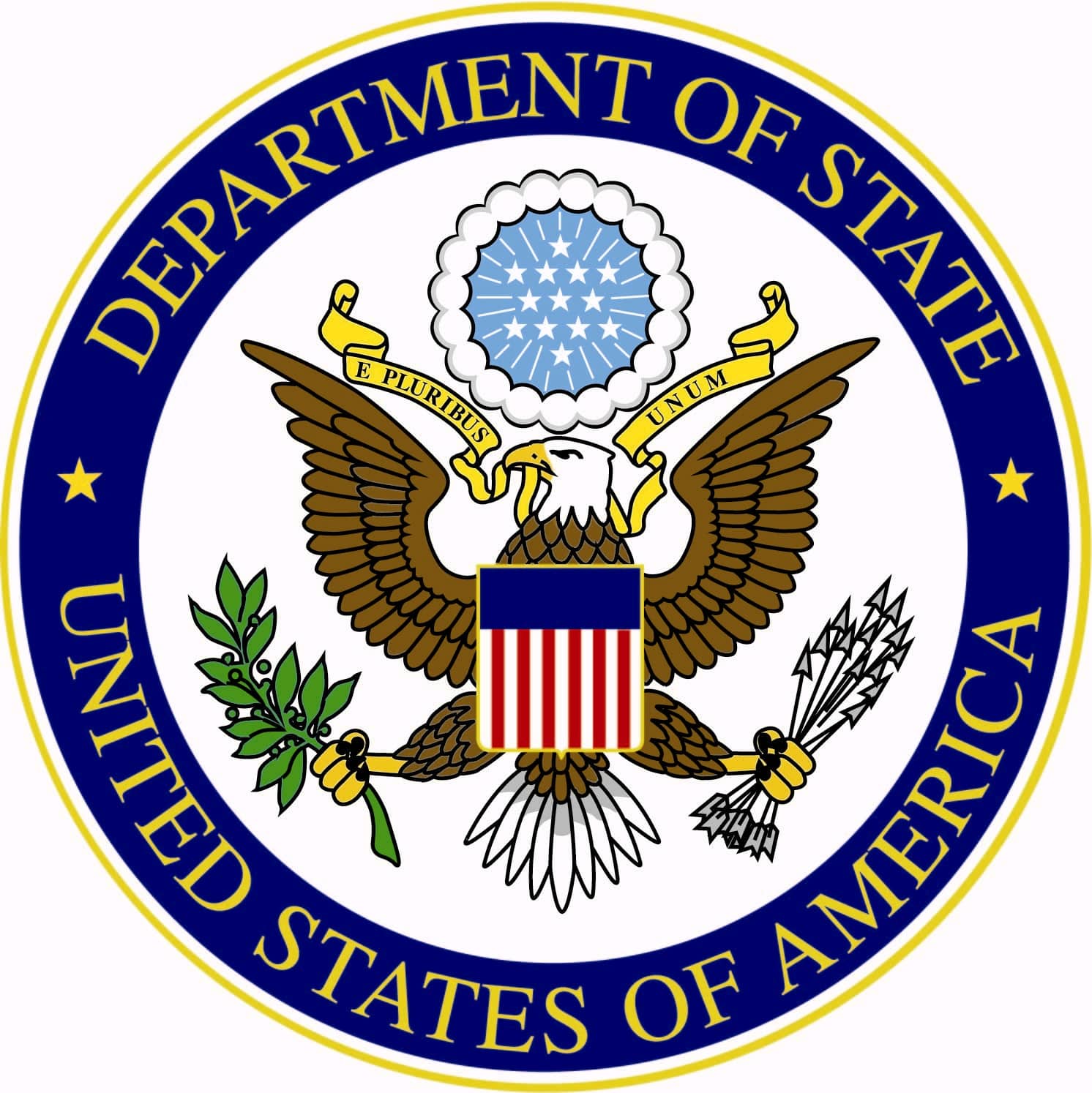 Below is the newest and most updated information from the US Dept of State for their travel advisory for Mexico as of April 22, 2011.
REVISED ON NOVEMBER 20, 2012 – link here.
The Department of State has issued this Travel Warning to inform U.S. citizens traveling to and living in Mexico about the security situation in Mexico. This Travel Warning supersedes the Travel Warning for Mexico dated September 10, 2010 to consolidate and update information about the security situation and to advise the public of additional restrictions on the travel of U.S. government personnel.
Millions of U.S. citizens safely visit Mexico each year, including more than 150,000 who cross the border every day for study, tourism or business and at least one million U.S. citizens who live in Mexico. The Mexican government makes a considerable effort to protect U.S. citizens and other visitors to major tourist destinations. Resort areas and tourist destinations in Mexico generally do not see the levels of drug-related violence and crime reported in the border region and in areas along major trafficking routes. Nevertheless, crime and violence are serious problems and can occur anywhere. While most victims of violence are Mexican citizens associated with criminal activity, the security situation poses serious risks for U.S. citizens as well.
It is imperative that you understand the risks involved in travel to Mexico and how best to avoid dangerous situations. Common-sense precautions such as visiting only legitimate business and tourist areas during daylight hours, and avoiding areas where criminal activity might occur, can help ensure that travel to Mexico is safe and enjoyable.
To read the detailed report click here
Here is what the Advisory says specifically about the state of Guerrero where Playa Viva is located. Please note that Playa Viva is NOT anywhere near the city of Ciudad Altamirano mentioned in the advisory. Also, while you need to travel on the coastal road between Ixtapa and Acapulco to get to Playa Viva, the Advisory refers more to the road starting in Acapulco and NOT the section from Ixtapa to Playa Viva. See below.
Guerrero and Morelos: You should exercise extreme caution when traveling in the northwestern part of the state of Guerrero, which has a strong TCO presence. Do not take the dangerous, isolated road through Ciudad Altamirano to the beach resorts of Ixtapa and Zihuatanejo and exercise caution traveling on the coastal road between Acapulco and Ixtapa due to the risk of roadblocks and carjackings. Numerous incidents of narcotics-related violence have occurred in the city of Cuernavaca, in the State of Morelos, a popular destination for American language students.
Downtown Acapulco and surrounding areas have seen a significant increase in narcotics-related violence in the last year. Incidents have included daylight gunfights and murders of law enforcement personnel and some have resulted in the deaths of innocent bystanders. Due to the unpredictable nature of this violence, you should exercise extreme caution when visiting downtown Acapulco. To reduce risks, tourists should not visit the downtown area at night and should remain in clearly identifiable tourist areas. In general, the popular tourist area of Diamante just south of the city has not been affected by the increasing violence.
If you have any questions about security at Playa Viva, we would be happy to address any questions you might have. We understand your concern about safety for you and your family, we also understand the concerns of your family and friends for your safety. It is important to know that facts and to make decisions based on information and not on fear. As the advisory informs from the very beginning, "Millions of U.S. citizens safely visit Mexico each year" and we are happy to report that Playa Viva has not experienced any problems with any of our guests to date. We invite your comments, concerns and questions about this important matter.
Contact information for the US Consulate Agency in Ixtapa/Zihuatanejo: Hotel Fontan, Blvd. Ixtapa, telephone (011)(52)(755) 553-2100.