Tourism, Playa Viva style, is a force for positive impact and change. 
What is the proper role of Playa Viva in that change?  What are the most effective processes to create impact?  We are always learning and improving our understanding of how to positively impact our community.
In May of 2019, I was invited to participate in a strategic planning session in the nearby community of Barra de Potosi by invitation of NGO Whales of Guerrero. Participants included NGOs such as EDF in Mexico and Niparaja from Cabo and members of the local community, fishermen, artists, tourism guides, hoteliers and more.
Some of the participants:
A few key lessons learned:
One of the most effective forms of learning is cultural exchanges
Fishermen from our local area had visited fishermen in Cabo Pulmo (East Cape of Cabo San Lucas in Baja California). When local fishermen saw, with their own eyes, heard directly from the local fishermen and experienced the results accomplished by fishermen in Cabo Pulmo, they could NOT dispute that they too could accomplish the same results.  We will do all we can at Playa Viva to bring community leaders from Juluchuca and nearby communities to go to visit other communities who are experiencing success in areas of improving education, community engagement, sustainable fisheries, sustainable tourism, cleaning up their environment, living healthier lives, etc. Whatever interest them as a community, we will do our best to support them in engaging in cultural exchanges so they too can see with their own eyes, hear for themselves and experience that positive impact is more than just possible but exists in communities like theirs all over Mexico.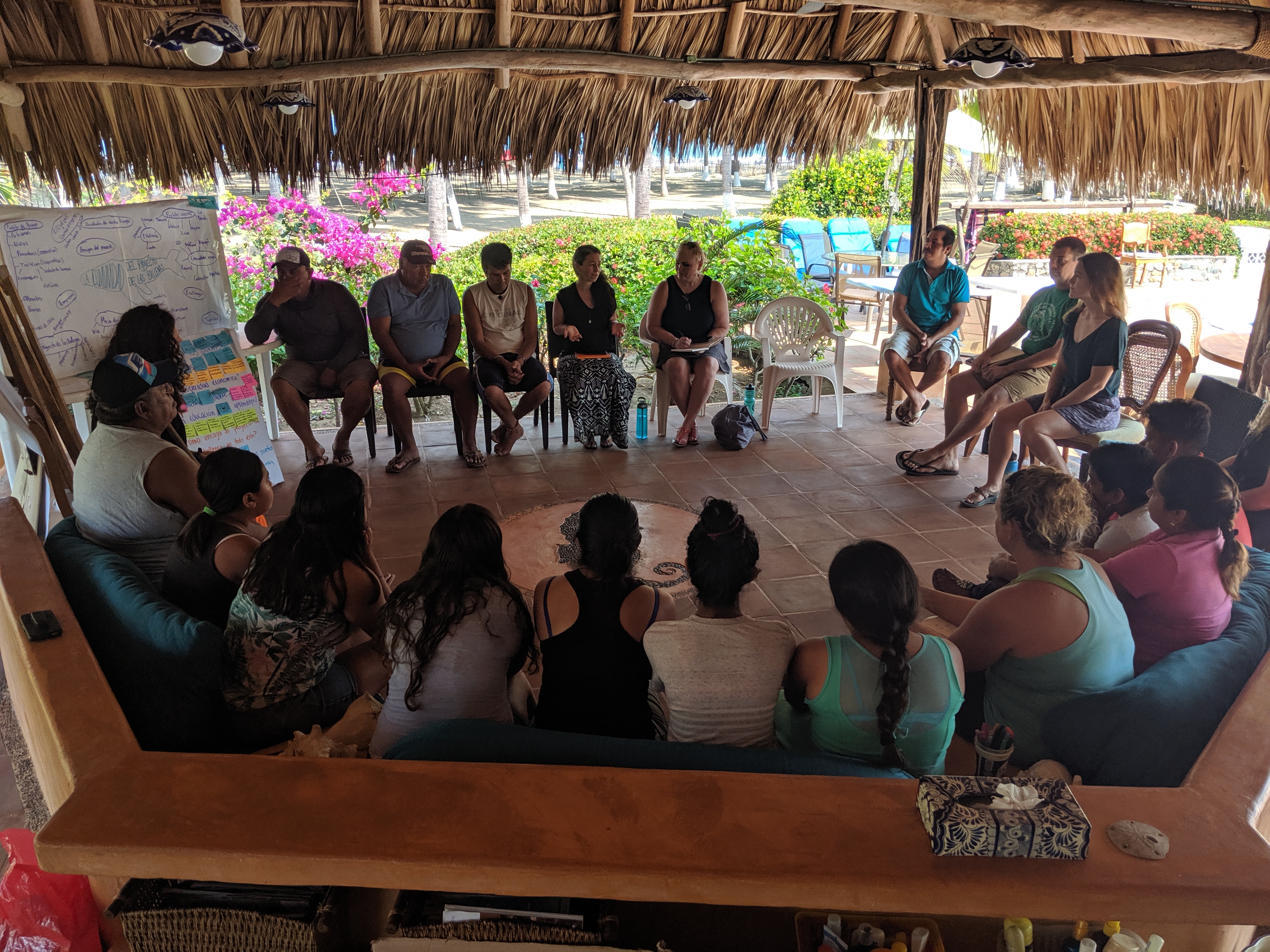 Sustainable fisheries are possible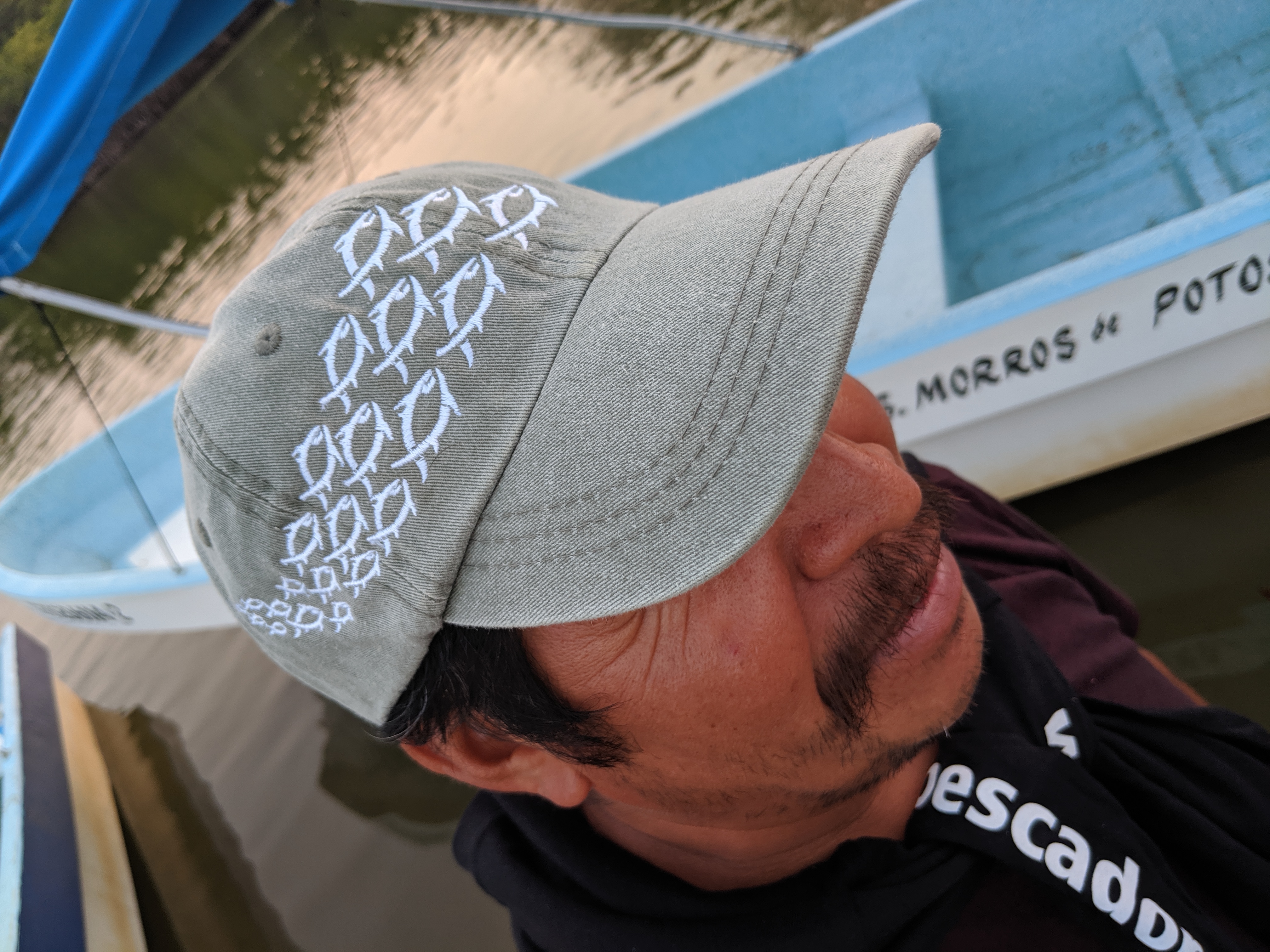 While this might be an oversimplification of a long and arduous process, the stakeholders involved need to take a few key steps to make sustainable fisheries a reality. Fishermen in a community need to unite and agree to take action, at least a super majority, as you will always have a few naysayers (who will block anything and everything for their own selfish purposes). The fishermen need to get together and agree on which locations are key areas to protect. As more experienced voices told us, the fishermen know which areas there are, they can sit down as a group, circle them on a map.  Then they need to set these areas up as marine protected areas (MAP's). Fishermen will fish right up to the edges of these zones but at least they will be protected. Protection is key and work with local authorities (of all types) to insure these "no-take" zones are respected. Then teach the fishermen how to SCUBA dive so they can go down and do the counts of fish and, again, see for themselves, the positive results of such MAPs and no-take zones. Then they need to evaluate those zones on a regular (annual) basis and agree which need continued, expanded or cancelled protection. Finally, hoteliers, restaurants and retailers of fish need to be involved in the process to understand the reasons, process and eventual positive results for them and their customers.
Playa Viva's Role
Cultural exchanges and iterative development with stakeholder engagement across the entire ecosystem is the same process whether we are talking about fish and fishing, tours and eco-tourism, spay and neuter programs, waste management and recycling programs and on and on.  The process can be applied to bring about any type of change.  Yet, what is Playa Viva's role in being part of this change? We are not going to do it for anyone (other than ourselves), however we are a key stakeholder in the community and can bring several assets to being part of this change. We have access to social, intellection and a bit of financial capital which we can make available to the community as we work hand-in-hand, jointly, to attain the goals which the community aspires to achieve. We are lucky to have guests who visit us with so much of all these types of capital and Playa Viva becomes a leverage point to allow the local community to achieve more because they have access to know-how and other resources they might normally not have available to them.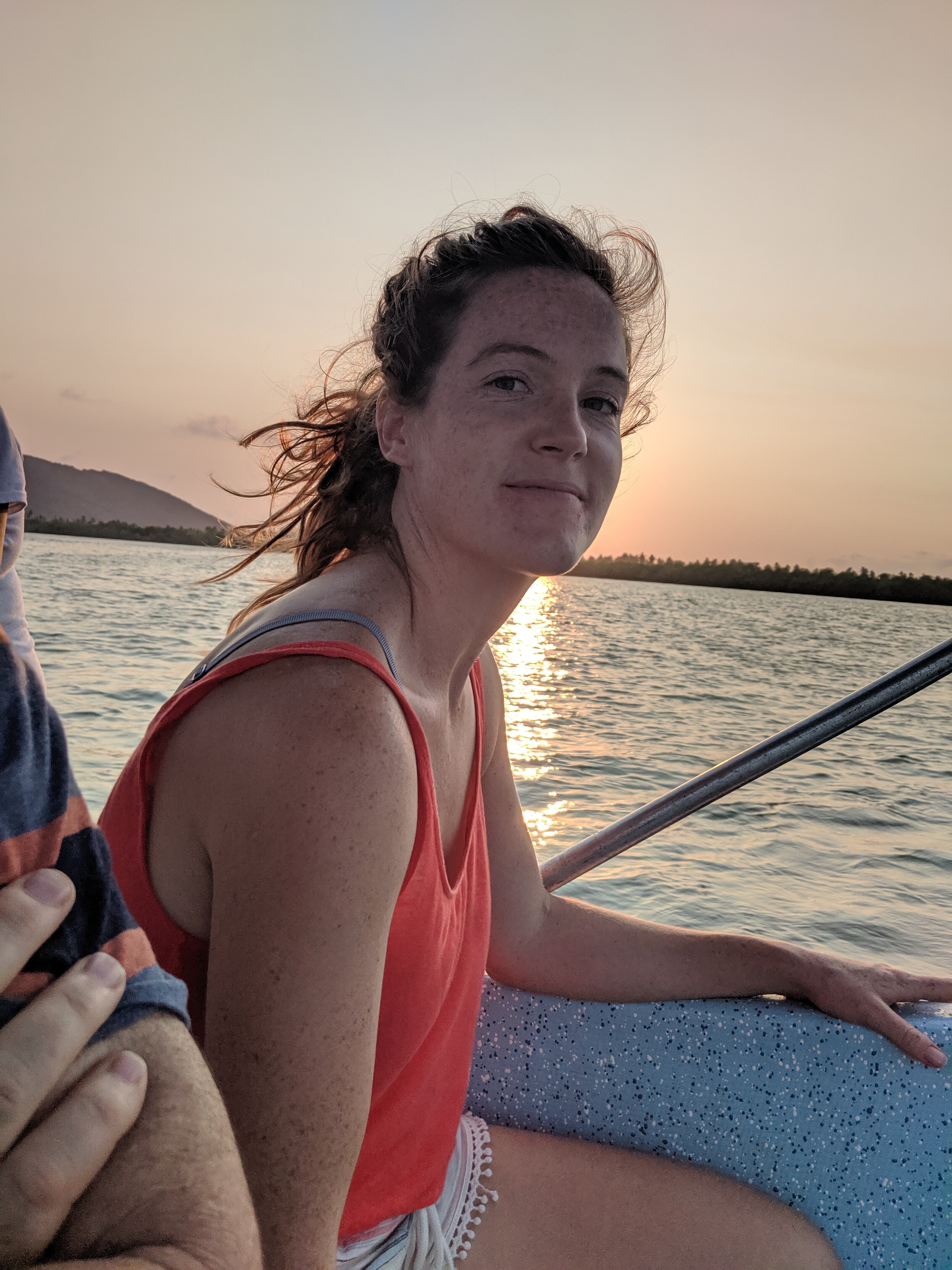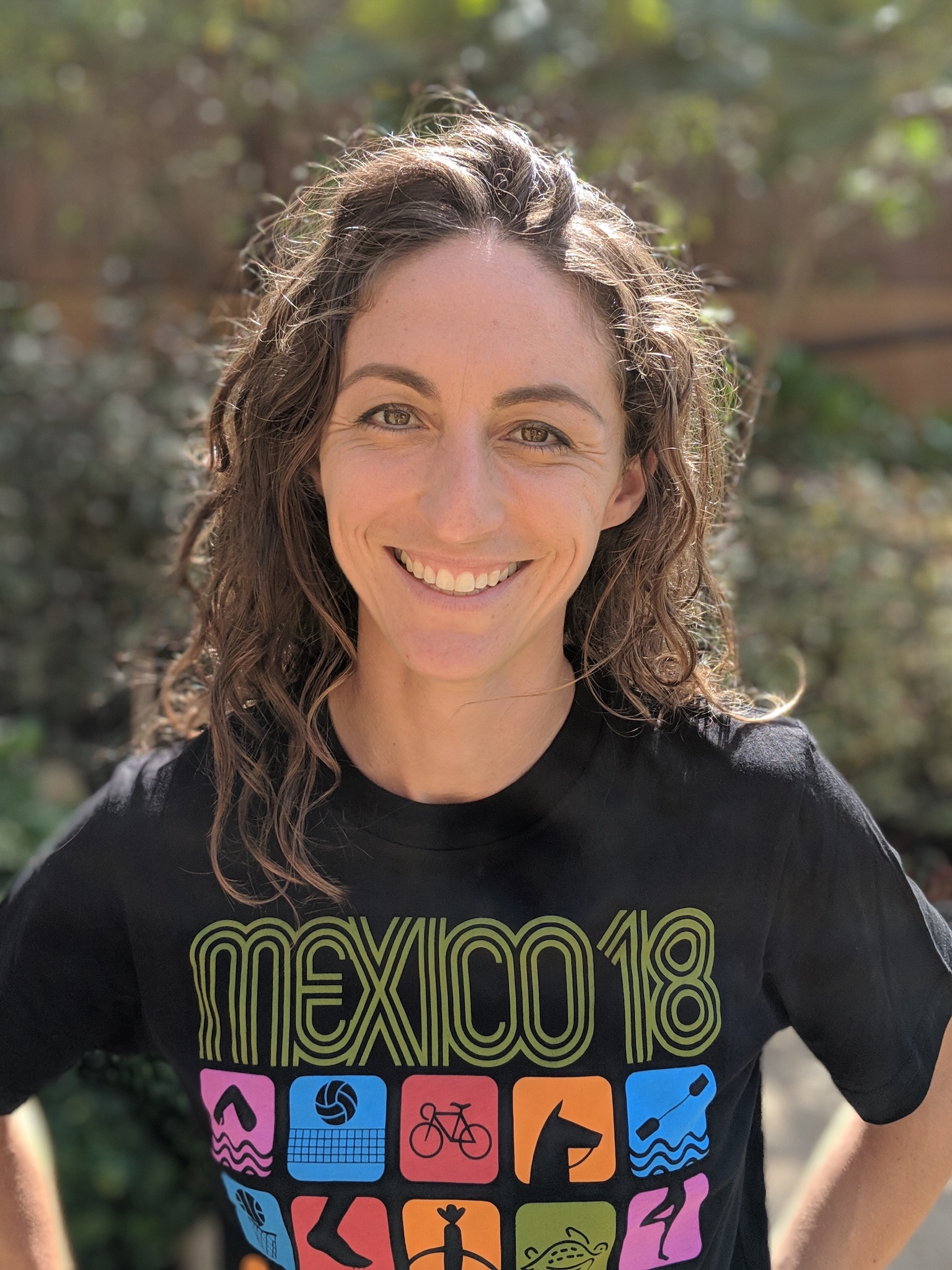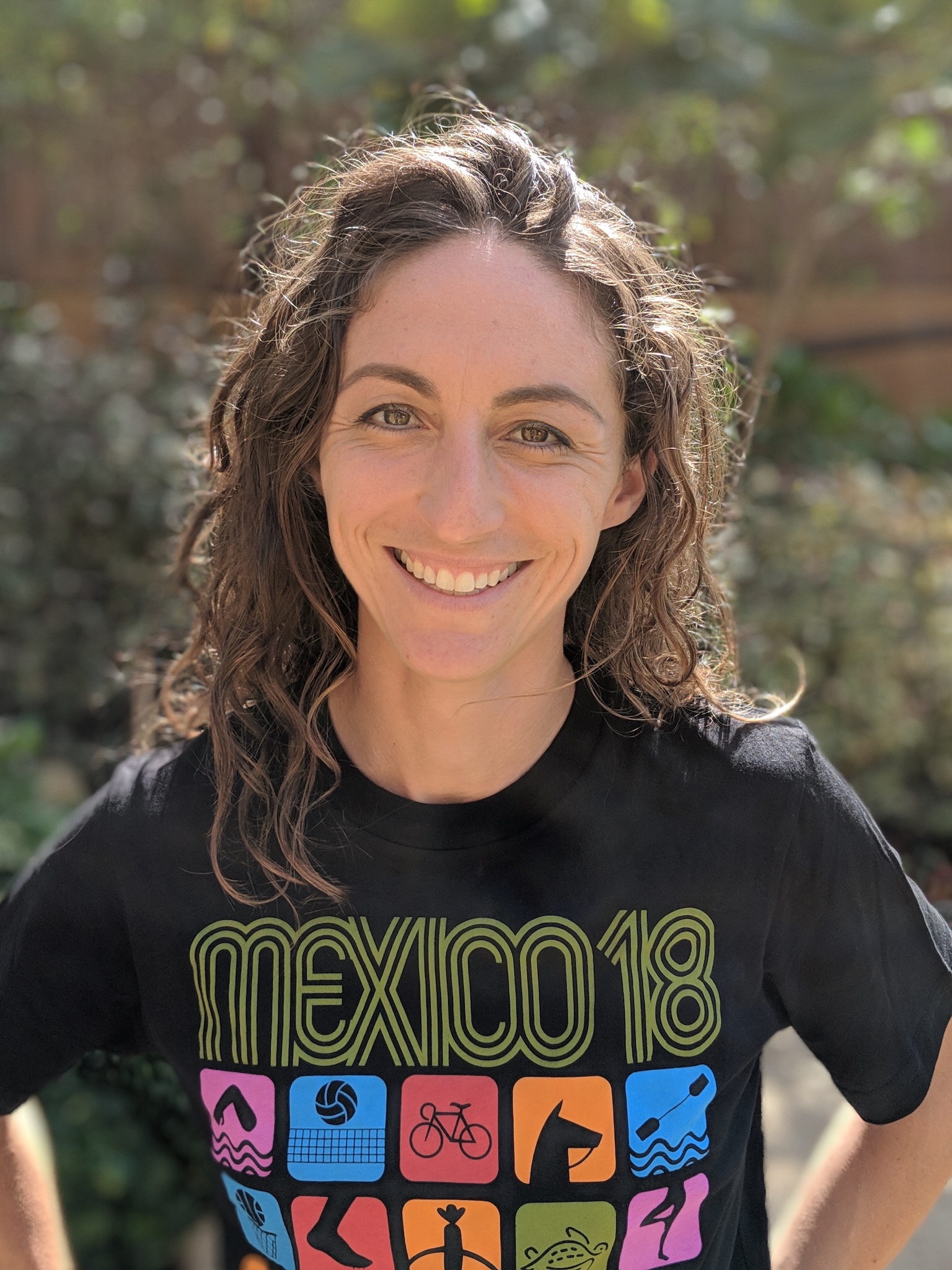 Specifically, we have two great resources available to their disposal: Colleen Fugate, Social and Environmental Impact Manager and Amanda Harris, Permaculture Manager. In addition, Playa Viva attracts volunteers from all over the world who come to contribute their small part to the local community and ecosystem.
Playa Viva, through its EcoLuxury Hotel, attracts hundreds of guests a year. Guests are invited to engage in the local landscape and go visit the local community, engage with the volunteers and meet the locals. These guests likewise contribute their small part to the local community and ecosystem. Tourism, Playa Viva style, is a force for positive impact and change.