Guests come to Play Viva for connection. No, not to high speed internet. To one another, to this place, to our community, and ultimately to one's self.
Connection may look a little different at Playa Viva this season, but it's not as far from the usual experience here as you may think. Guests are waking up to the sound of the ocean, releasing baby sea turtles to the ocean and then energizing their bodies with yoga. They're touring the farm and learning about our permaculture methods to revive our property and benefit our community. And they're adventuring — either on property or off — to their hearts' desire. Meeting sea turtles for the first time, discovering their youthful passion for boogie boarding, devouring farm-fresh meals.
Even during a pandemic, Playa Viva is a slice of pure paradise. While the responsibility is on you to make your visit as safe as possible, our team goes above and beyond to support that effort to keep our community safe without disconnecting it from our resort and our guests' experience.
7 FAQs to Help Guests Understand a Trip to Playa Viva in 2021
1. Who greets guests arriving via airplane at the airport? Will all parties wear a mask?
Johnny Solís, longtime staple at Playa Viva and proud owner of Johnny Adventures, is usually the one who picks up guests at the airport. If Johnny is unavailable, Playa Viva arranges for a licensed and bonded taxi driver to safely transport guests to the resort. All parties do wear masks, and windows can be open in the vehicles if preferred.
2. Can guests go on off-property excursions? What are Playa Viva's recommendations should guests decide to adventure away from the resort?
Yes, guests can go on off-property excursions, including up to the Gutierrez Farm or snorkeling in Zihua. Folks can also venture into the local town of Juluchuca to buy coconut sweets and get acquainted with the community. We recommend guests bring and wear their masks when venturing out and do their best to maintain social distancing. Especially in small villages, where there have been no registered COVID cases, it's important to follow COVID guidelines to keep everyone safe.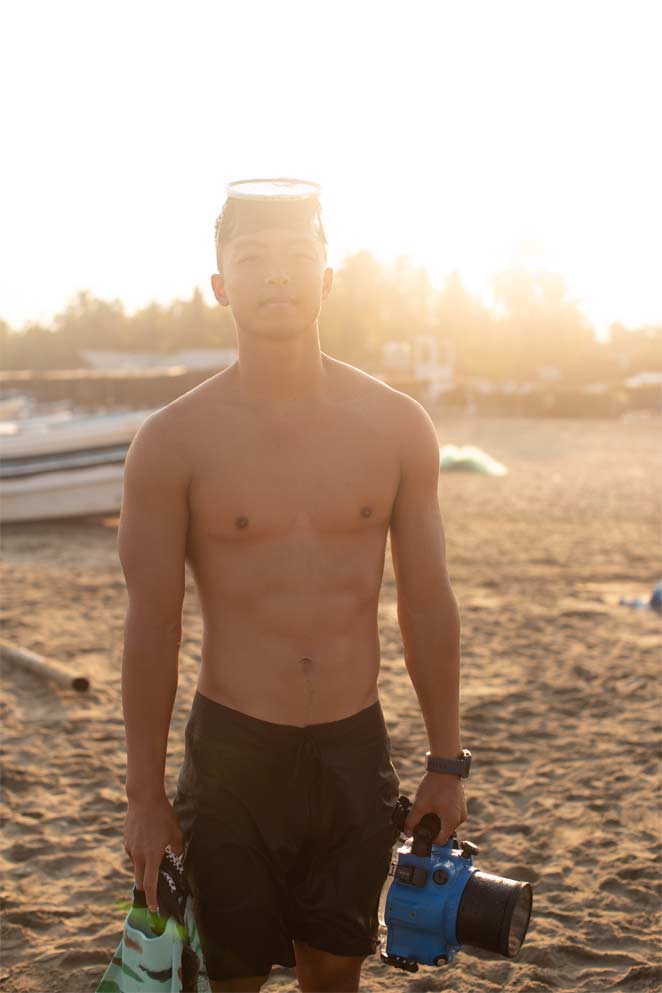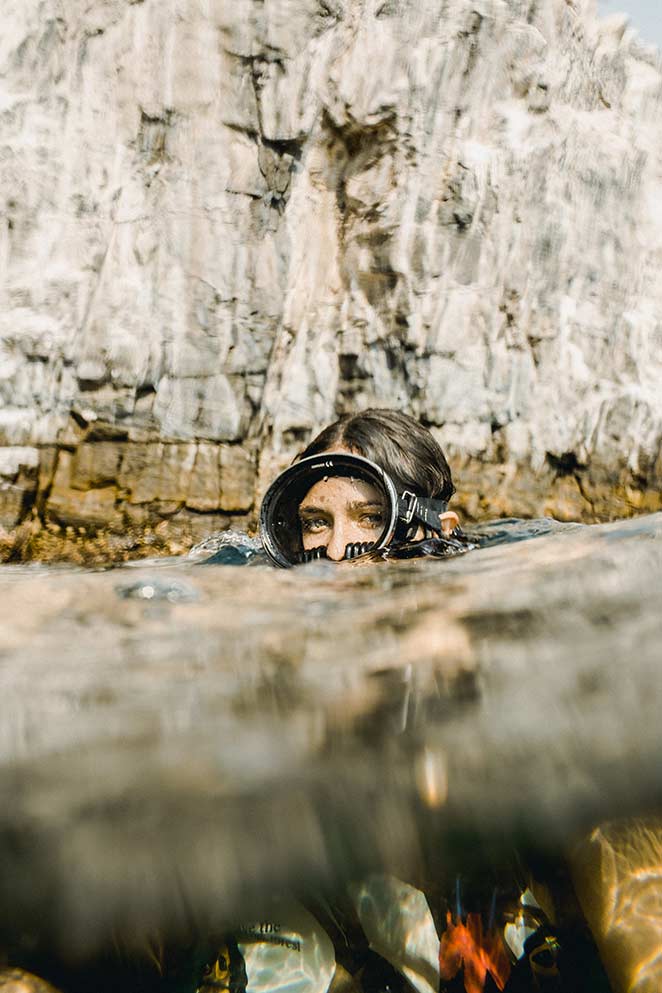 3. What kind of off-property excursions are the safest for guests and the community?
The good news is that pretty much all off-property excursions are outdoors — whether paddle boarding, fishing, snorkeling, or going up to the mountains. Studies have shown that COVID transmission rates are lower in outdoor spaces. For this reason, we don't necessarily recommend one excursion over the other. It's really up to the guest to decide what their comfort levels are and what kind of experience they want.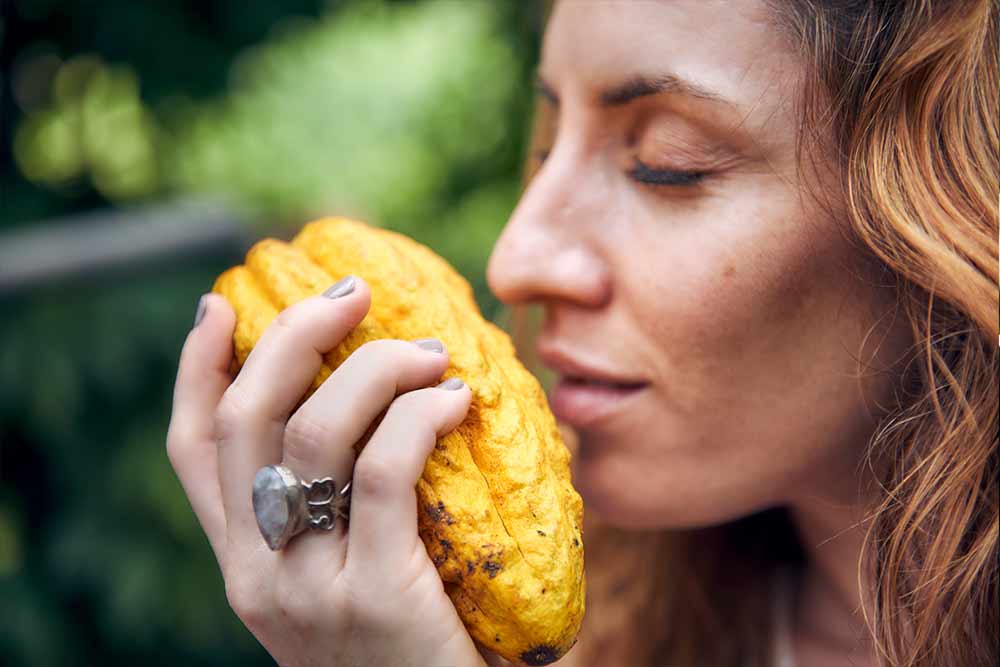 For those who are more COVID cautious and don't want to be in a car or other vehicle with folks, we often recommend one of our on-site activities.
4. For guests who choose to stay on property, do you have a favorite on-property activity that you recommend?
I highly recommend both the Farm Tour and the Night Patrol Excursion. The farm tour is about 2 hours long and led by our Permaculture Specialist Amanda Harris. Leaving directly from the hotel, guests are guided through different ecosystems and landscapes within Playa Viva's property. You learn about permaculture techniques, organic farming, and forest ecology. At the farm you might even get to cuddle some baby pigs or harvest lettuce for your salad!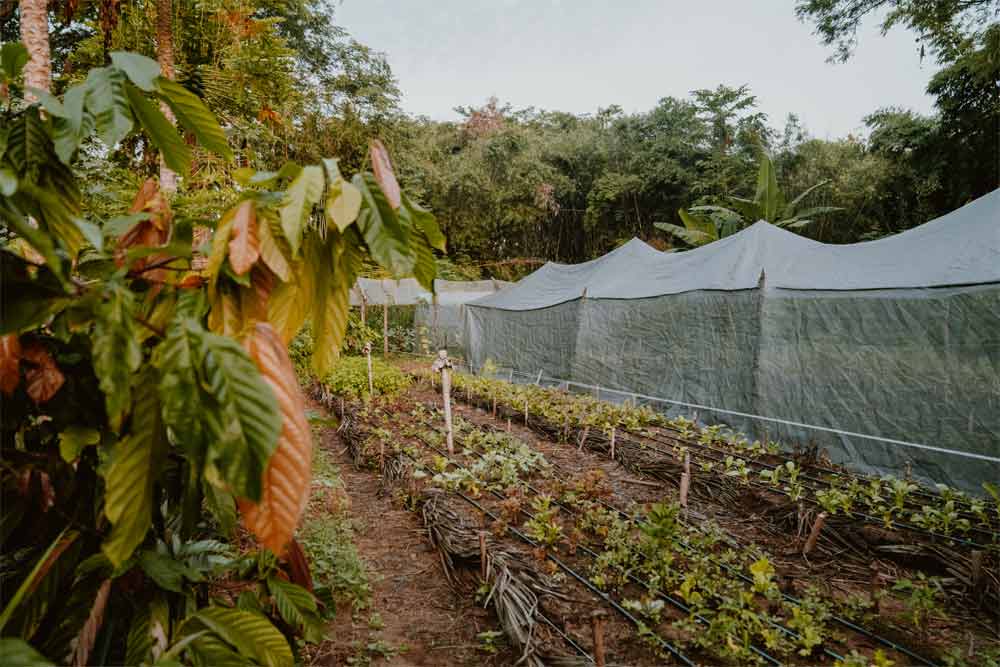 The Night Patrol Excursion is led by Lorenzo Locci, the Sanctuary Coordinator at La Tortuga Viva. Along with two local volunteers, guests have the option to go out at night either on ATV or by foot to look for mother sea turtles laying their nests. Guests learn the basics of sea turtle conservation and how to relocate nests into the sanctuary. If you're lucky you might get to see a mother turtle or release recently born hatchlings.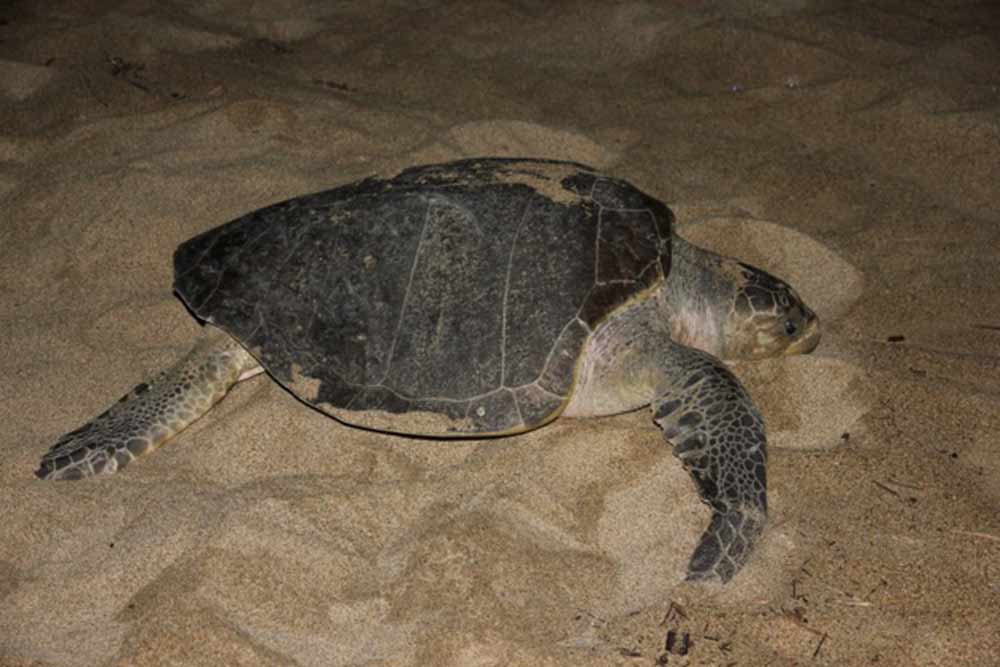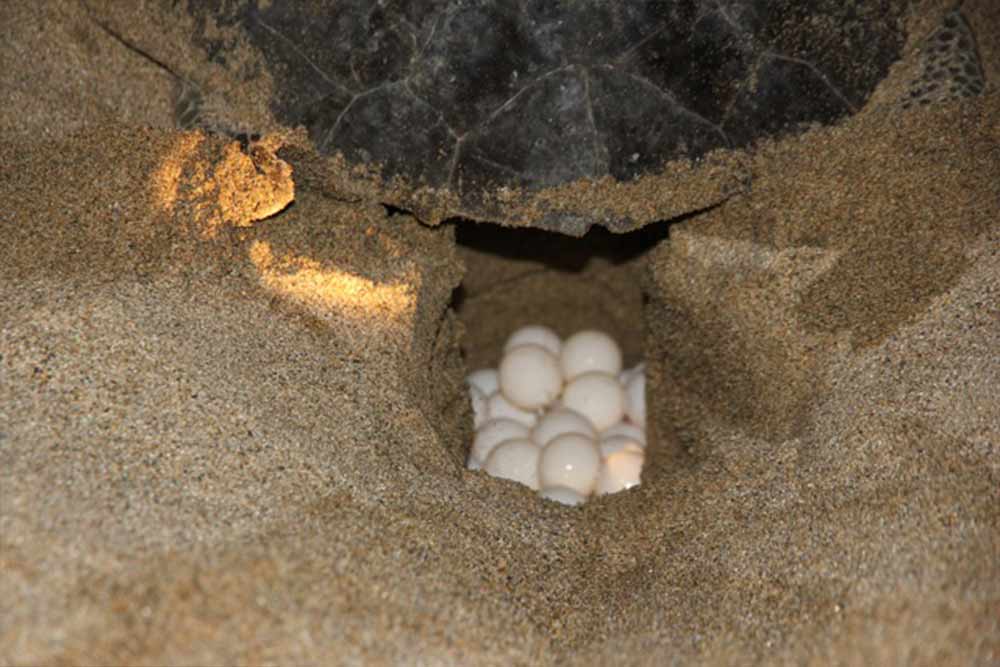 5. Many new and returning guests are drawn to Playa Viva because of its connection to the larger community in Juluchuca and beyond. For those guests, can they still volunteer in the community? 
Yes, guests can still volunteer in the community, but we ask that everyone wear masks and do their best to maintain social distancing. We offer opportunities for guests to teach yoga or zumba classes with kids or to adopt a larger project like painting a mural or rebuilding the town plaza.
If you're interested in volunteering on your upcoming visit to Playa Viva, please reach out directly to receive more information.
6. In lieu of volunteering in the community, what are the best ways for guests to make a positive impact during their trip?
By choosing to visit Playa Viva on your vacation, you're already supporting our work, whether on the farm or in the community. If you would like to make a bigger impact, we suggest Adopting a Nest to support our sea turtle conservation work or Adopting a Student to sponsor the education of a child in need in one of our impact communities.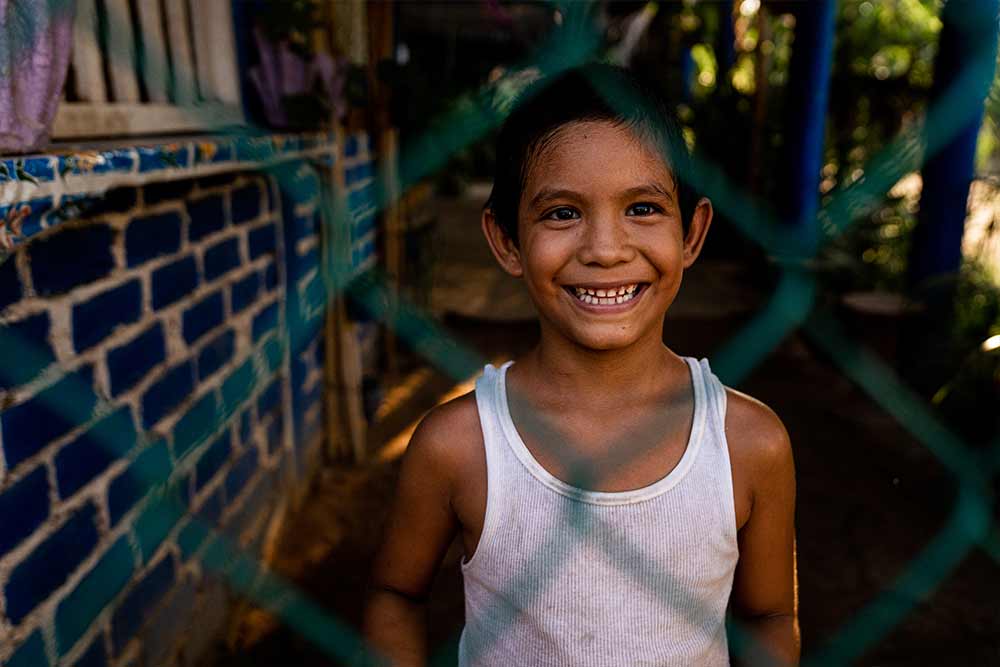 7. During COVID, has the guest count at Playa Viva been lower? How has that altered work with the community?
The guest count at Playa Viva has been significantly lower since the start of the pandemic. It's meant we've had to tighten our belts here while doing our best to keep our staff employed and continue our social and environmental impact work. Thankfully we've received support from former guests and other followers. We've been able to distribute more than 120 food baskets to families in need at the start of the pandemic. We've also been able to take advantage of a more empty hotel to bring school groups to Playa Viva from the local communities to learn about regeneration, permaculture, and sea turtle conservation.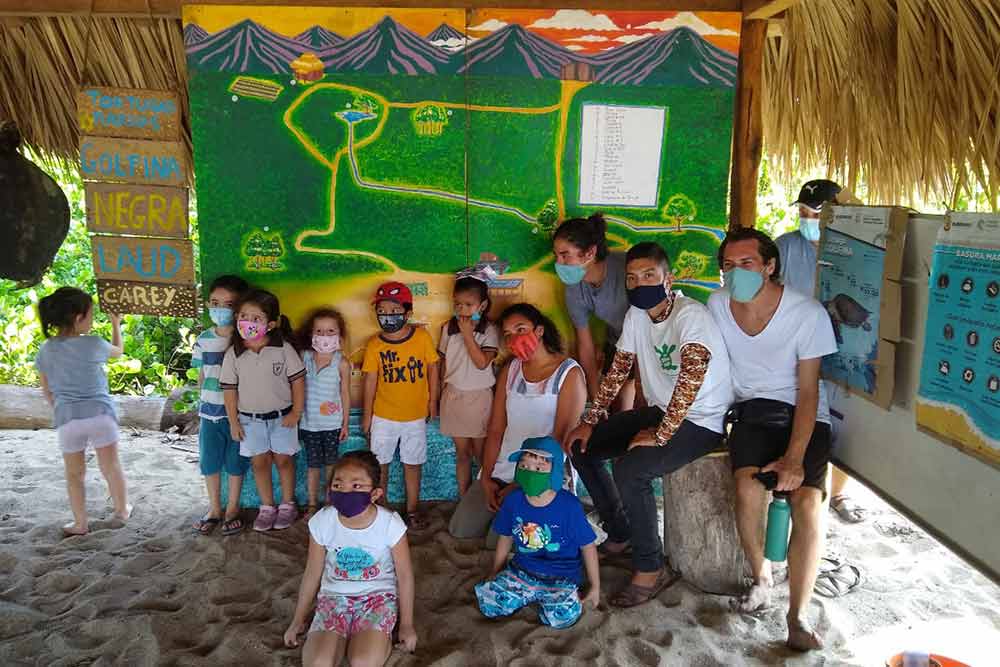 The pandemic has also forced us to adapt our education work in the local communities. Whereas pre-pandemic Ariel (our Education Coordinator) was working in 6 schools with over 150 students each week, he is now working in smaller groups, focusing on tutoring and mentoring in core subjects such as reading, writing and math.
The health and economic crises of the pandemic have certainly been felt here, yet we hope that the opportunity to pause and realign our work and our goals will continue to make Playa Viva more resilient over time.
P.S. When traveling back to the US, Playa Viva can provide the required COVID test right on site.