What does it take to regenerate our local watershed and support watershed regeneration throughout the Pacific Coast of Mexico?
Over the past year and half, Playa Viva has hosted four convenings with experts from across Mexico to ask exactly that question. Born out of these meetings is ReSiMar, which stands for Regenerando Sierra y Mar (Regenerating from Sierra Mountains to the Pacific Ocean). A new non-profit and working group devoted to the holistic regeneration of the Juluchuca micro-watershed.
Playa Viva's Social and Environmental Impact Program has incubated this work for the past twelve years by building strong community relationships and establishing key programs in education, health, and economic development. Now, we are taking our work to the next level to scale our impact, build local capacities, and help return to the ecological abundance that once existed in this watershed.
Our team includes a group of experienced practitioners from diverse fields, including team members from LegacyWorks Group, Radix Education, and the Fondo para la Comunicacion y Educacion Ambiental.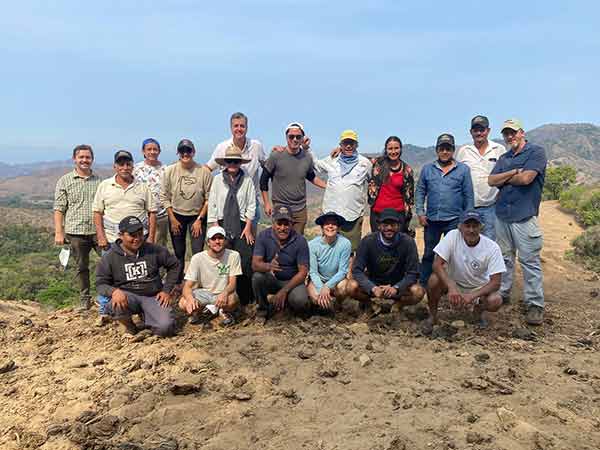 Creating a Common Good – A Vision Statement for the Juluchuca Micro-Watershed
Communities and economies that understand the social and ecological systems that determine the wellbeing of society and the natural environment; completely committed to seeking social and ecological health as the defining element that identifies the culture of place, such that the good of the people will not be sacrificed for the good of the land, nor the good of the land for the good of the people but rather a path is sought that honors and regenerates both, where each action creates greater wellbeing and more options for a collective future.
Our work is carried it out in five interrelated, multi-disciplinary "nodes" that guide ReSiMar and its holistic focus:
Water culture and resources
Education
Permaculture and regenerative ranching
Fisheries
Ecosystem restoration
With several cross-cutting focal areas including:
Community governance / participatory democracy
Inclusion
Storytelling
Innovative finance and business models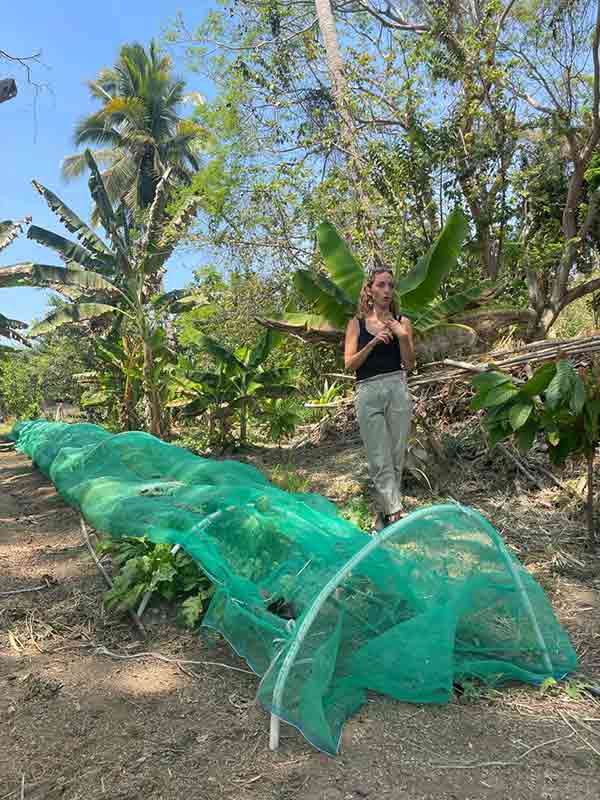 What's Next for ReSiMar
In the next 12-24 months, we intend to work in two primary tracks:
Track 1. Community and Environmental Assessments
Our first focus is to conduct robust community and environmental assessments, including baselines, in the Juluchuca micro-watershed (sea and land) and to access existing information about education, conservation and coastal management, and agricultural economy in the region.
Our community assessment will focus on education, health, social cohesion, economy, and local governance to provide robust data for strategic planning.
Our environmental assessment will focus on natural capital including a hydrological assessment, forest and vegetation cover, including mangroves, marine and terrestrial biodiversity and target ecosystem processes / sensitive species, and key fish stocks. We are currently advancing in this area thanks to a generous grant from the Peter W. Doerken Foundation. 
Finally, we will conduct market assessments to explore how we can foster the creation of more circular green businesses (ones that foster a local economy that regenerates the environment and the communities so that resources stay in the watershed and waste is not created). Businesses created today and tomorrow that will power a new regenerative system.
Each of these three assessments — human, environmental, and financial — will be rooted in community leadership and participation to guide how the assessments are conducted and to facilitate dissemination of results.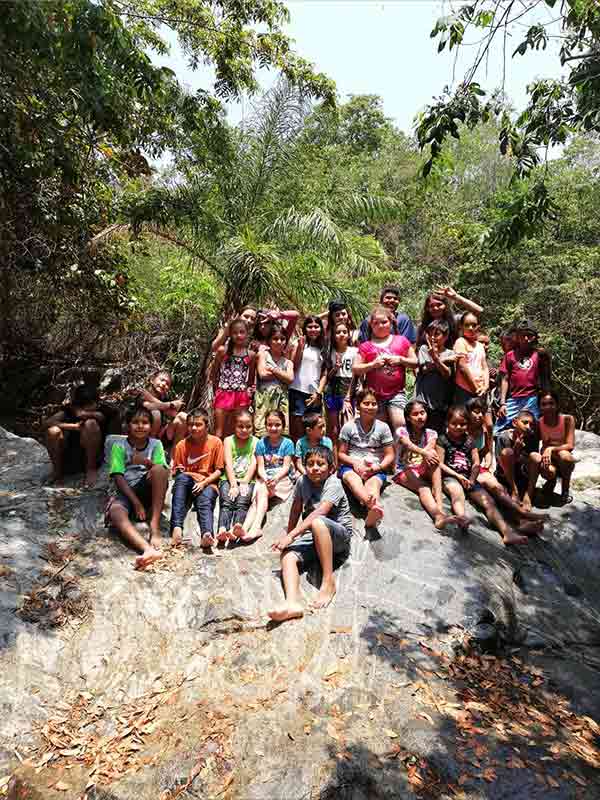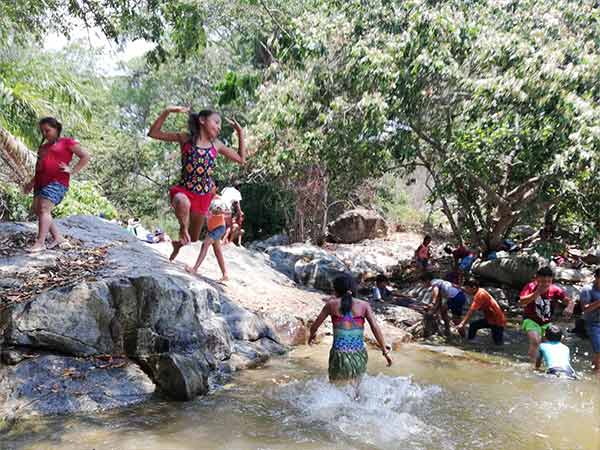 Track 2. Testing and Implementation of Early Interventions
Our second core focus is to take the results from these baseline assessments and analyze them alongside local leaders to form core working groups to guide early interventions.
Together we will develop a strategic plan to implement and test projects in each of our five key nodes.
Red Regenerativa de Cuencas y Comunidades (Regenerative Watershed Network)
Once successful, our goal is to consolidate and leverage our regenerative model within the Juluchuca micro-watershed and to fund sharing of best practices between watershed communities in the Mexican Pacific Region (the "Regenerative Watersheds Network").
This cross-pollination of work is already underway. Most recently several members of the Playa Viva team traveled to Oaxaca to participate in a water education course, and during our most recent convening, in May 2022, we hosted collaborators from Jalisco, Baja California Sur, Morelia, and Mexico City to exchange ideas and develop a network approach to working at the watershed level.
We are excited to have you along for the ride as this project continues to grow.
To learn more about ReSiMar and find out how to get involved, please check out our full Concept Proposal.