Pitch In to Help Us Keep Maestro Belen in Las Placitas
One wonderful teacher can transform the life of many students. But what happens when a qualified teacher is ineligible to teach in a place where he has positively impacted so many lives at great sacrifice?
This is the case in Las Placitas where Mastro Belen works tirelessly to engage his students, help them excel and transform their lives.
Already determined to help? Scroll to the bottom for donation details.

Something — and Someone — Special in Las Placitas
Located about 20km from Playa Viva and almost 1,300ft above sea level, Las Placitas, one of Playa Viva's four impact communities, is a small village of cattle ranchers and farmers. With only about 15 households, it's a tight-knit community and also very remote. With no cell service or internet access, and most families get down to Juluchuca via ATVs. The unpaved road up to Las Placitas almost washes out completely in the rainy season, making any sort of transportation difficult.
Maestro Belen, a local of La Ceiba (a neighboring town), has been working at the Las Placitas primary school for the past five years as both teacher and director to its approximately 17 students from grades 1-6. Before that, the school had been shut down for a year by the government due to lack of student enrollment (since it's such a small town, the number of children can ebb and flow). Soon after the school closure, the parents banded together with the idea to get a local teacher and try to pay for it themselves.
"The parents reached out to me after I had done some substitute teaching in Rancho Nuevo," explained Maestro Belen. "I had recently completed an engineering degree but discovered that my true passion was teaching after working in Rancho. That's when the opportunity to go to Las Placitas arose."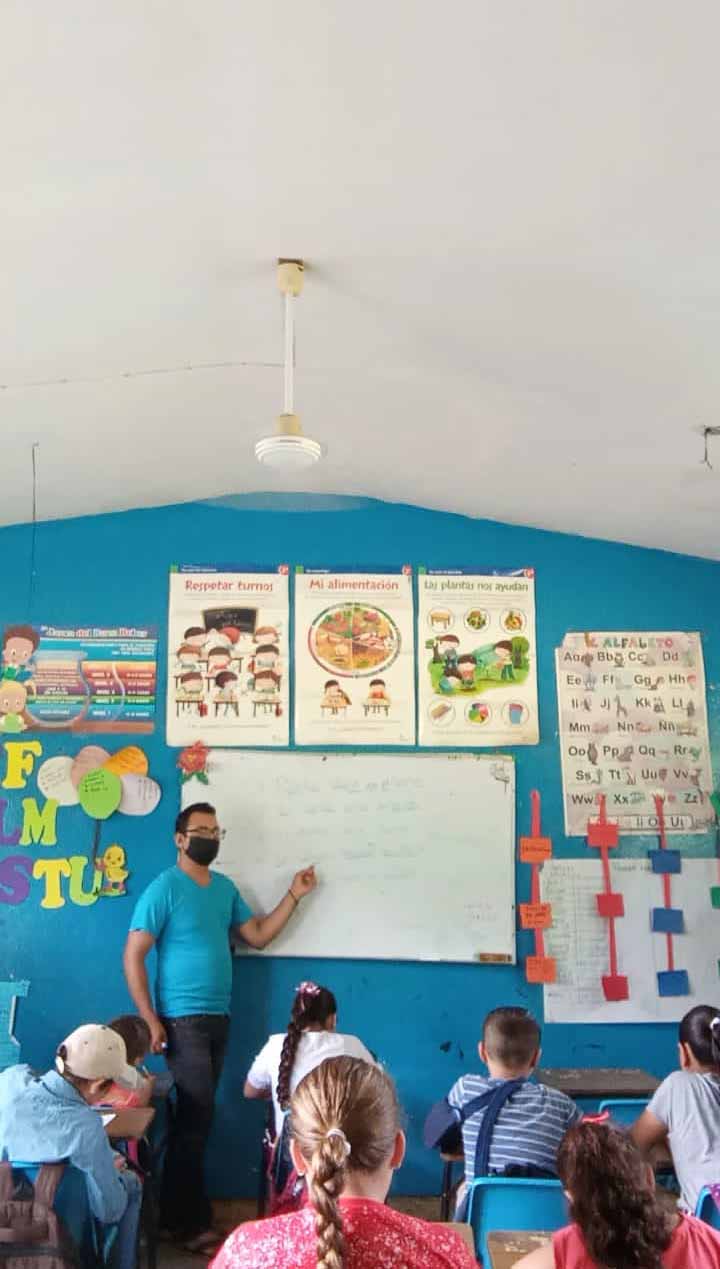 The parents are only able to pay Belen a nominal fee, basically enough to cover his gas and a few other expenses. "My parents thought I was crazy," said Belen. "They didn't understand why I would work for so little, but it's not about the money. I just really love what I do."
The Endless Influence of a Good Teacher
Over the past five years, Belen's work in Las Platicas has gained praise, not only from local parents but also from other education leaders in the region. His students consistently win top prizes in reading, writing and math competitions and go onto middle school in Juluchuca as some of the top students in their class and the entire school.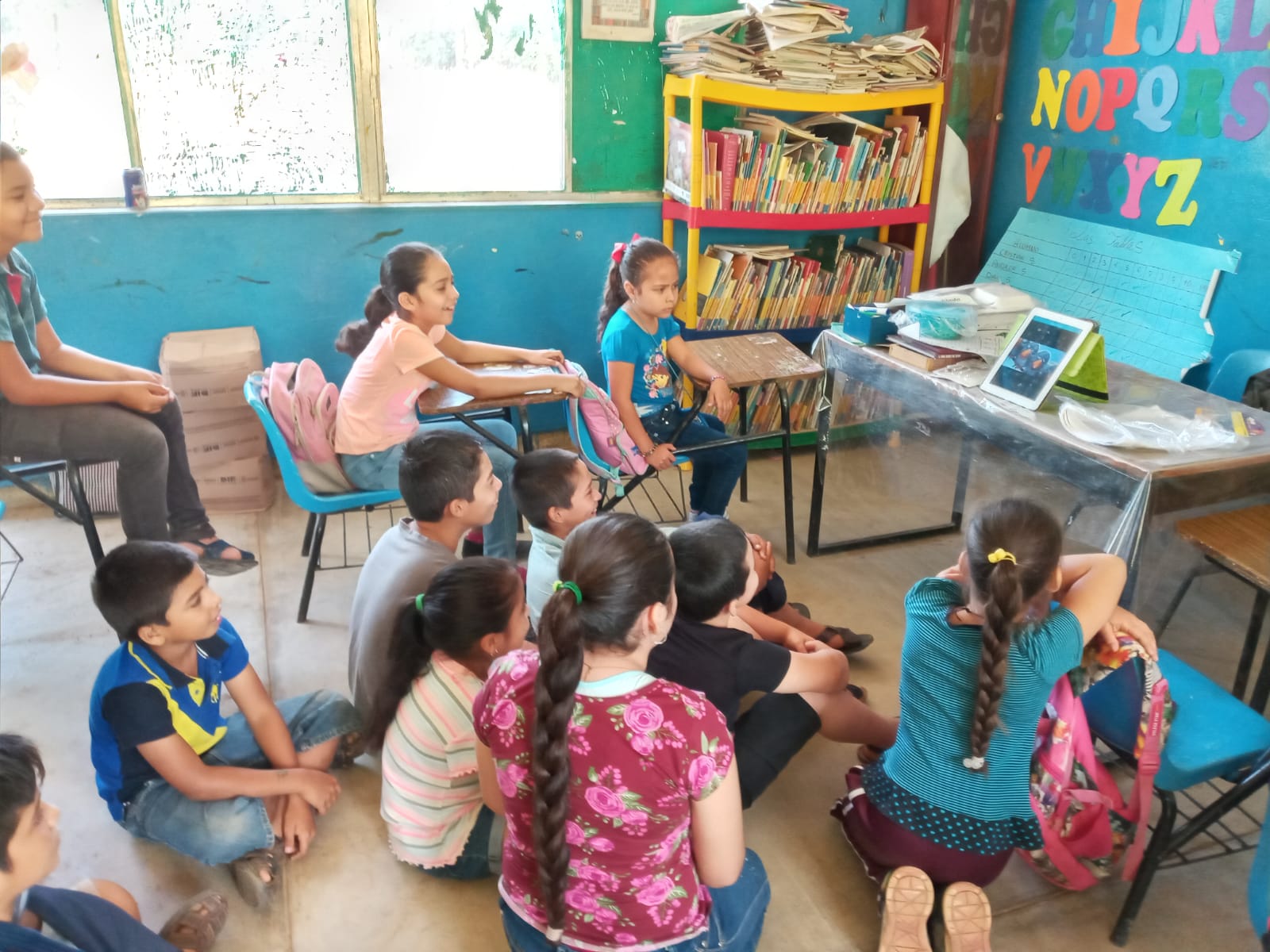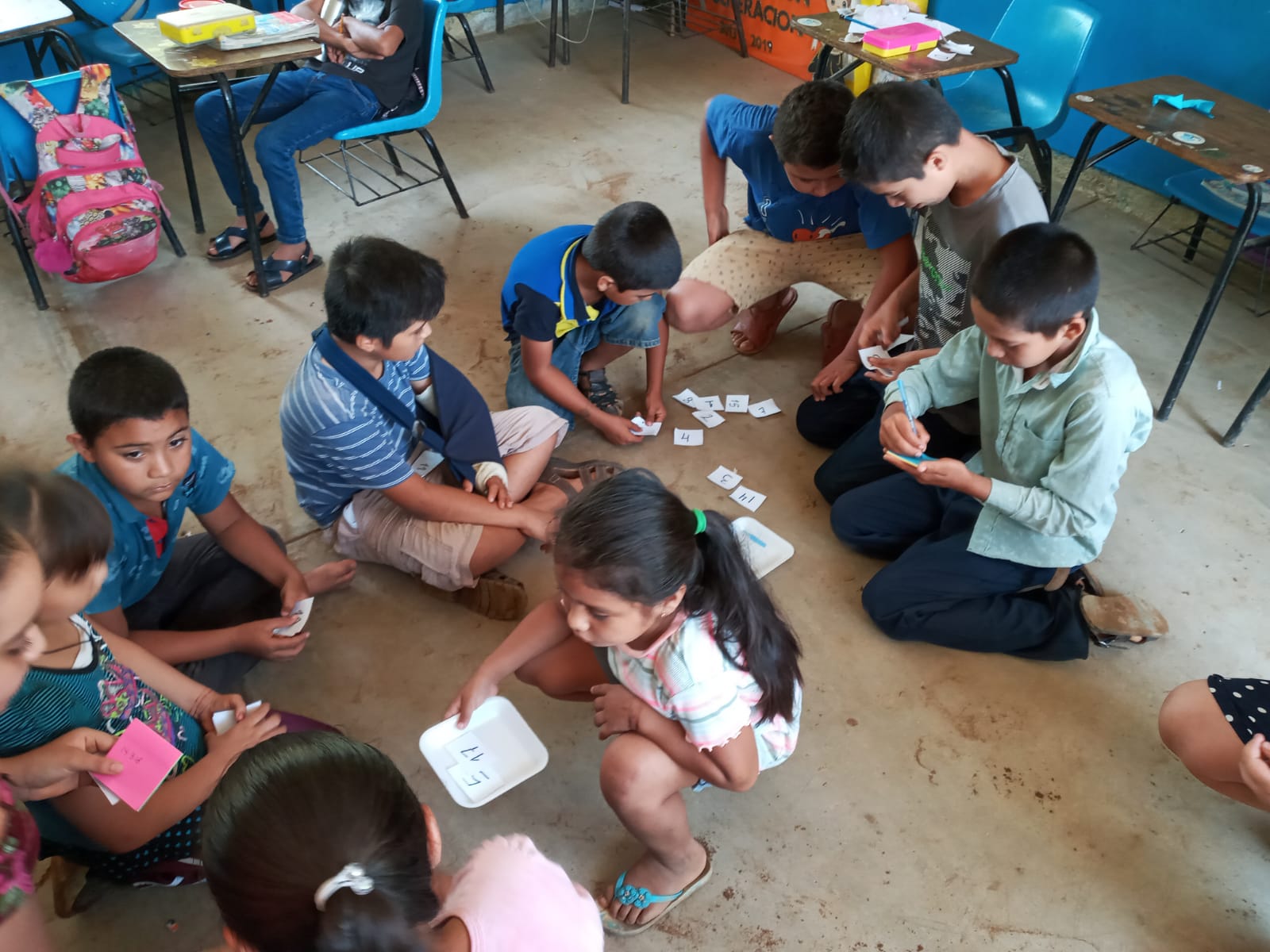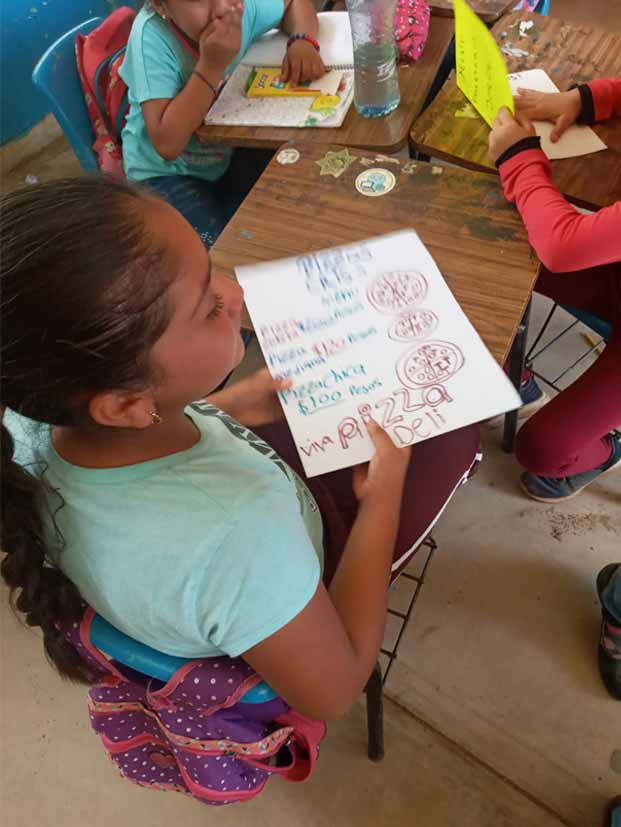 "Maestro Belen is innovative, compassionate, and committed, and his students adore and respect him" says Ariel Arguedas, Playa Viva's Education Coordinator, who has worked alongside Belen for the past two years. "He's the most wonderful person who goes above and beyond for his students. Once they graduate from his school and go onto middle school, he can still be found helping them with homework at his house in Juluchuca. His level of dedication is like nothing I've ever seen before."
Time to Turn Bad News Into a Positive Outcome
While teaching in Las Placitas, Belen went back to university to get his education degree and formally become the official government teacher of Las Placitas public school. He worked at this for four years, and this summer he graduated with honors only to discover that because he got his degree from a private university, he was not eligible to get a government teaching position.
"It's pretty devastating," explained Belen. "But you know, I can't really do anything about it now. I would love to stay here and continue to teach, but that might not be possible. Other states in Mexico allow teachers to work at public schools even if their degree is from a private university."
Since hearing this news, Playa Viva and our partner organization, Radix Education, have banded together to incorporate Maestro Belen into Enseña por México. It is a two-year program that places qualified teachers at schools in need. This way, Belen can continue to work in our local watershed, supporting students and teachers and continuing to inspire and encourage the next generation of leaders and stewards of this land.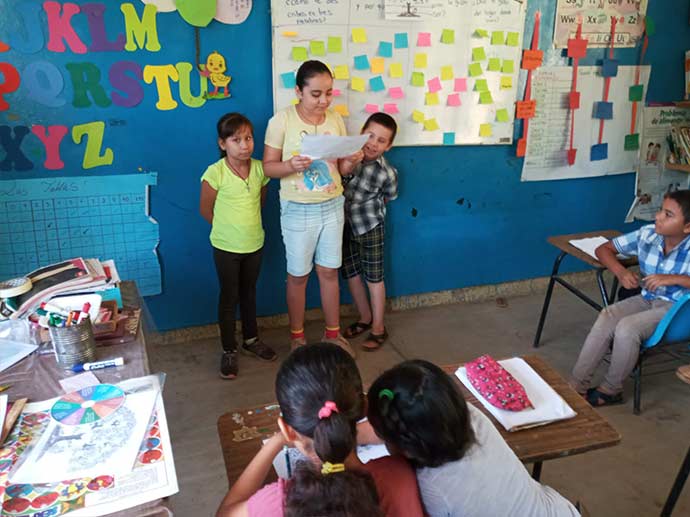 To make this a reality, we need to raise $10,000 USD to fund the next two years of Belen continuing to do what he does best — teaching and changing lives. We are thrilled to say that we have a matching grant from Radix Education to help fund this, but we still have a steep fundraising hill to climb.
How to Donate
If you would like to support this initiative, you can make a tax-deductible donation via our fiscal sponsor, The Ocean Foundation. Our donation page includes the option to make one time or recurring contributions, and you can select the specific project to support — in this case, "education."
If you have any questions or would like more information, do not hesitate to reach out to Colleen, our Social and Environmental Impact Manager, at colleen@playaviva.com