Update: Dec 2019 – The new Adopt a Student Program is off to an incredible start!
All 7 of our original candidates had their scholarships funded, plus an eighth student.

So far we have 3 in the middle school and 5 in the elementary school.

All fees, school lunches

, supplies and uniforms are covered.

There are still more students in need of help and room for this program to grow.
The students receive academic support through Ariel and our education initiatives, and we are already seeing how much of an impact it is having on families in the communities where we work.  You can't put it any more simply than one mom explained:
"This helps my son stay in school."   
To adopt a student for 2020, simply email Colleen at
colleen@playaviva.com
.   THANK YOU!
Adopt a Student Through Our New Scholarship Program (Published Oct 2019)
This season at Playa Viva we are extending our social impact initiatives to include a new student scholarship program for students in four local schools ranging from kindergarten to high school.    Local public schools don't have tuition, but despite that, there are still some fees and expenses that prevent some students from continuing their education. 
We have identified 7 students that are in need of financial assistance, ranging from 1st to 9th grade.  Some of them do not have uniforms or their family cannot pay the inscription fees are at risk of dropping out of school.  Our goal this season is to provide scholarships for ALL SEVEN students that we have identified, and keep Carlos, Teresa, Aldofo, Luis, Alicia Sirenia, Brayan and Osvaldo in school to continue their education. 
Meet Our First Scholarship Candidates
For just $30 a month, or $360 a year, you can adopt a student and sponsor their education. The scholarship covers all inscription fees, uniforms, school supplies, and school lunches.  In addition to financial assistance, students in the program meet twice a month with Ariel Arguedas, Playa Viva's Education Coordinator, to go over grades and homework to and get academic support to help them succeed in school. 
Through the generous support of Alice Brenna, we have already been able to sponsor one student!  We need your help to support the remaining 6 students.
Our first scholarship recipient is Carlos, who finished elementary school in Rancho Nuevo and is now attending middle school in Juluchuca. His goal is to study at university to become a robotics engineer.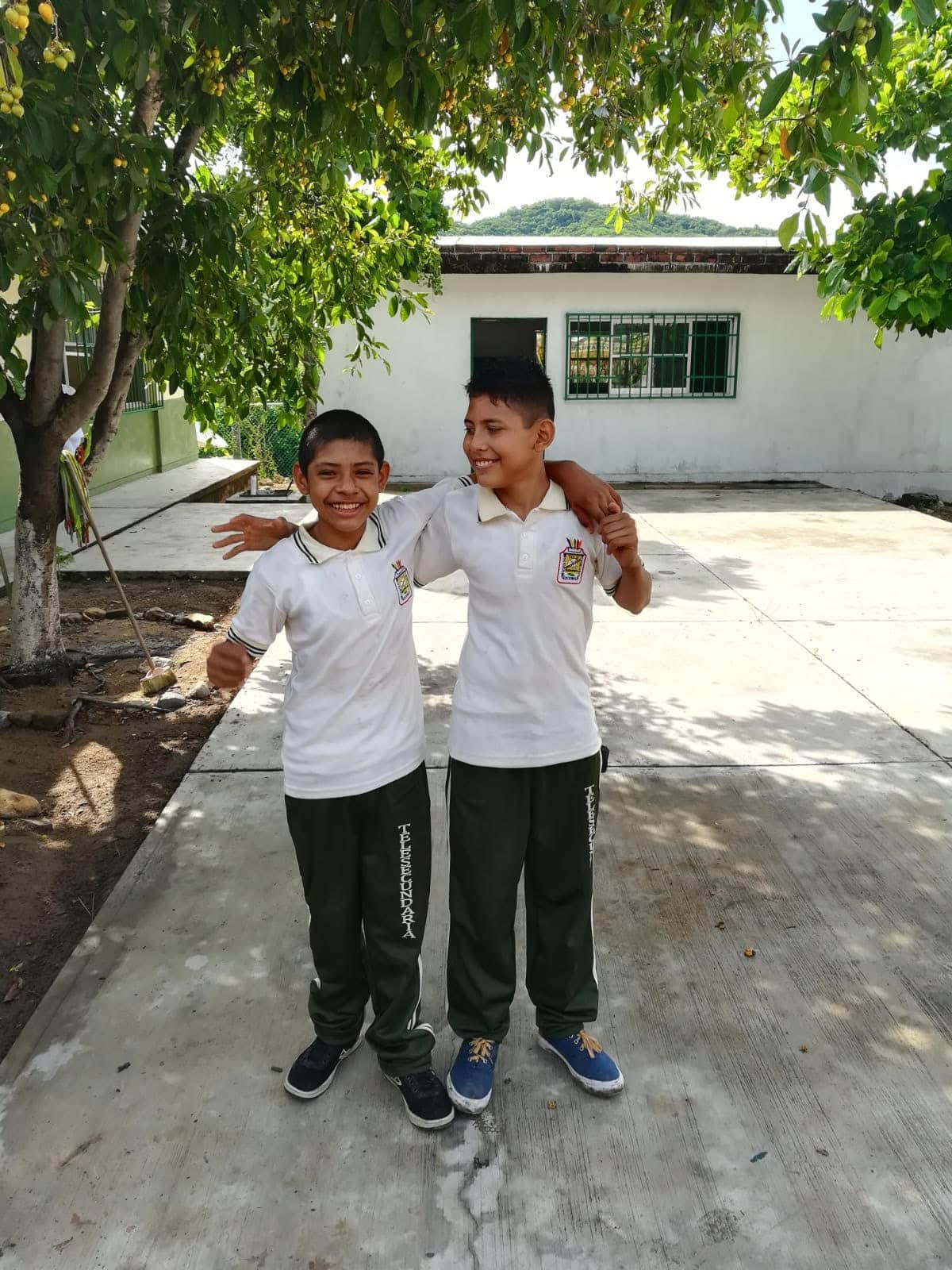 Congratulations to Carlos, we look forward to seeing you continue to grow and succeed!
To register as a sponsor, or to learn more about our Adopt a Student program simply email Colleen Fugate at colleen@playaviva.com.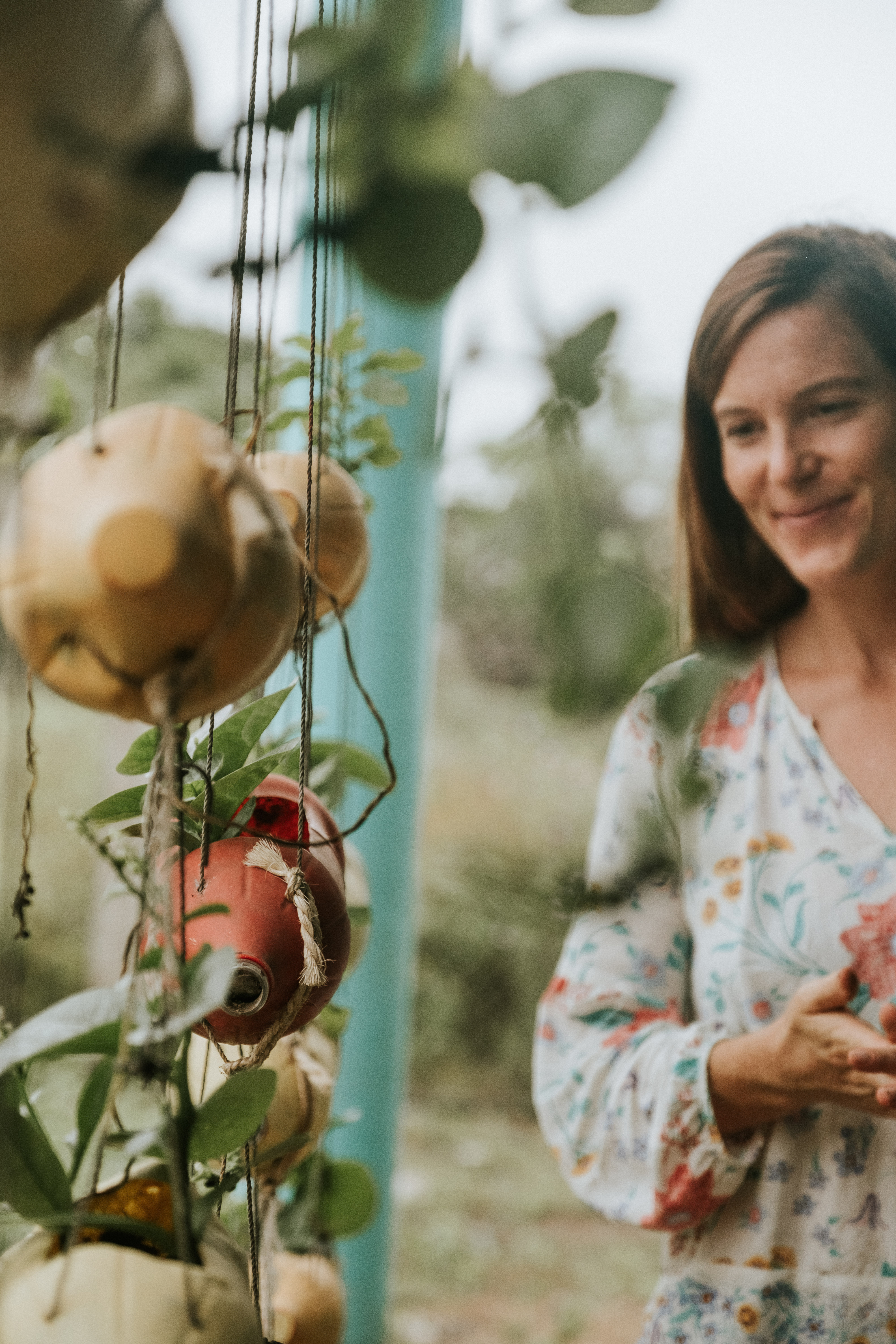 Colleen Fugate is the Social and Environmental Impact Manager at Playa Viva.  She lives in Juluchuca.  Learn more about her work engaging our local communities through our social impact programs.