Playa Viva is proud to announce the winner of our Season 10 Photo Contest, our guest Nirvana Nungaray!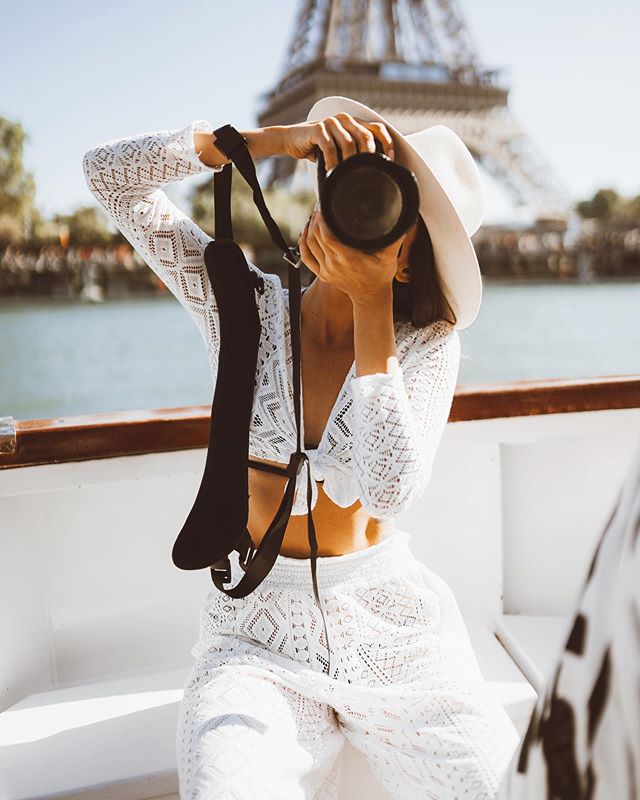 Nirvana Nungaray visited Playa Viva from her home in Jalisco Mexico in February 2019. You may have already seen her winning image on our Instagram feed or in our July newsletter.  It was so good we couldn't wait to share it.
Nirvana's grand prize is another stay at Playa Viva, and we can't wait to host her! The Season 11 photo contest is now open, so share your photos and you could win too!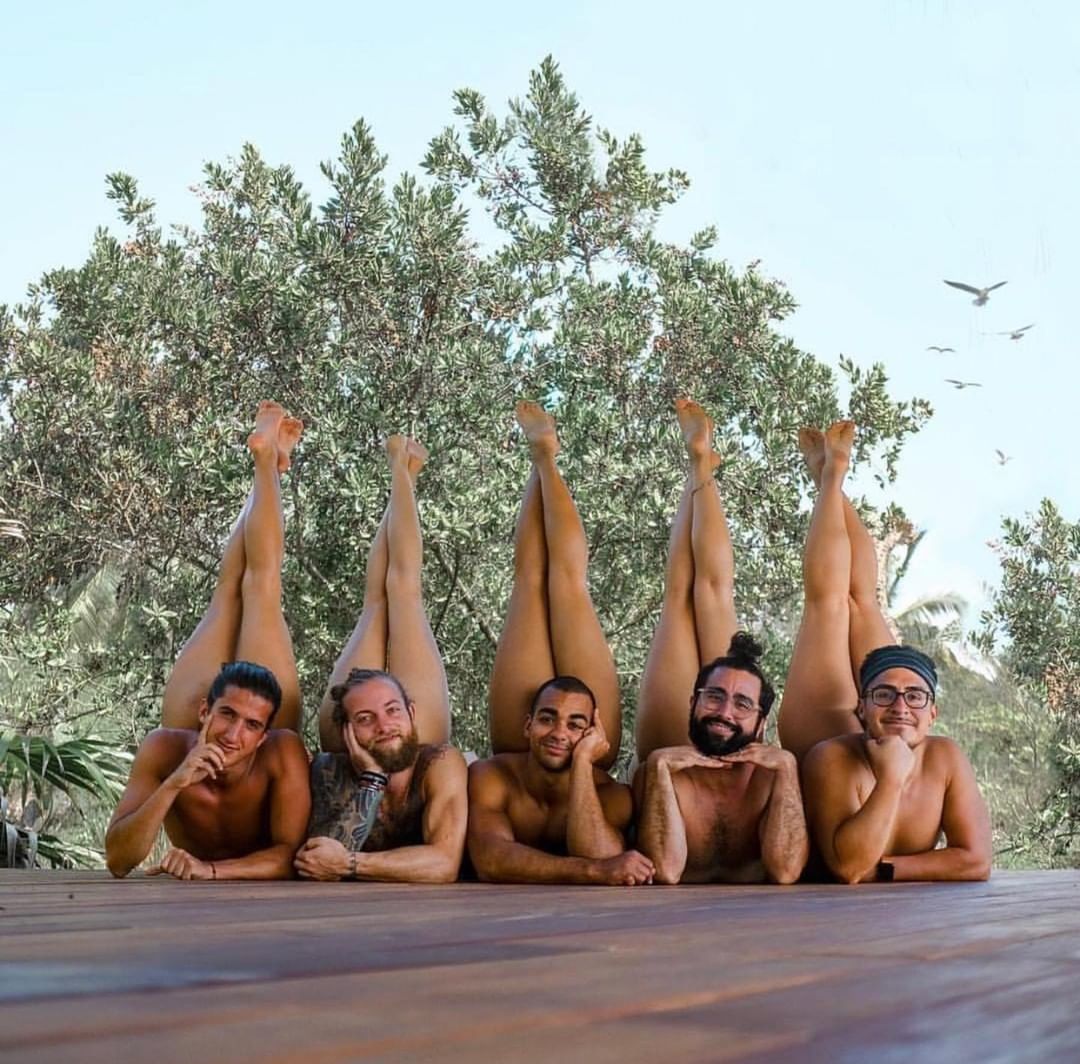 Photography is about being in the right place at the right time to capture a moment. The best photos make you think or make you feel deeply when you see them, and it never hurts if the photo has a wicked sense of humor too!  Nirvana's winning photo exhibits all of those qualities, perfectly capturing a moment of inspired silliness as she met some other guests while exploring the beachside new yoga platform.  The moment she captured may echo into the coming seasons as those other guests happened to be a group of yoga instructors touring the facilities as they got to know Playa Viva.  If you join a future yoga retreat with us, you may well find yourself studying with one or more of these yogis.
Congratulations again to Nirvana Nungaray for winning the contest and a return stay to Playa Viva – we can't wait to host you again soon!
Wanna win your own return trip?  Submit your photo for our Season 11 contest!
More Great Photos From Our Season 10 Finalists
Enter Playa Viva's Season 11 Photo Contest
Grand Prize is a free stay for 2 at Playa Viva for 4 nights! 
How to enter:
1) Post your on Instagram or Facebook and and Tag @playaviva to be automatically entered
2) Not big on social media?  Email us your photos.
The fine print: Please limit email entries to maximum of 10 photos. Prize does not include airfare, you pay to get down here, we host you.
Thanks to everyone for sharing your Playa Viva Experience and good luck! We hope to see you again soon!