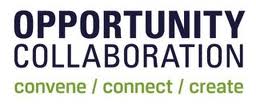 A week at the Club Med – let's just say I've definitely had worse weeks. Many of you would agree that a week at a Pacific beach resort is a pretty good time. Last Saturday, my week at the Club Med in Ixtapa had just ended and my head was full of ideas for fighting poverty here on Mexico's Costa Grande. No, I hadn't packed The Bottom Billion for beach reading; in fact, I spent very little time on the beach because I was busy meeting everyone I could at the Opportunity Collaboration conference.
This was Opportunity Collaboration's third annual 'convening' in Ixtapa, and the first time I attended. I wasn't there as a full delegate bragging on all the great things we've accomplished in Juluchuca (next year maybe?). Instead, I was there to get a taste of the latest happenings in the social enterprise sector, and to make sure that everyone else got a taste of the local, (mostly) organic basil margaritas that were on offer especially for the conference.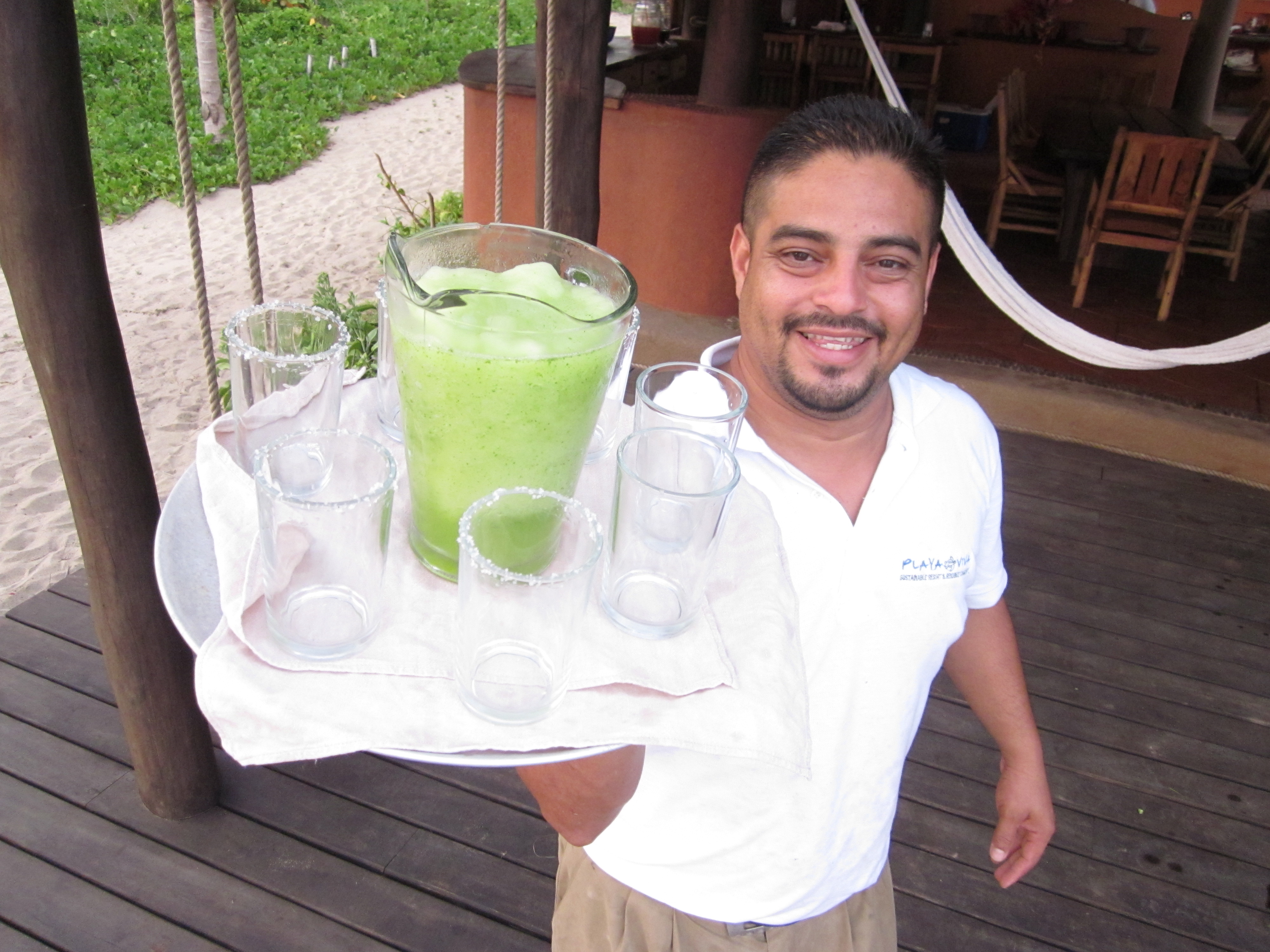 The basil margaritas were a hit with attendees, and also with the local farmers who grew and supplied the ingredients. They were the culmination of a multi-year collaboration between Playa Viva, I-DEV International, and Opportunity Collaboration and are an early step in the conference's journey to expand its local impact around Ixtapa. I worked with farmers, the hotel, and the conference for two months to make sure the margaritas were on the menu, so I thought they tasted especially good.
Local sourcing is part of the mission at Playa Viva, but is not yet part of the organizational DNA at a large resort like Club Med. With a push from Opportunity Collaboration, that's changing. Locally harvested and produced sea salt and bath salts were also centerpieces of local sourcing at the conference and will be part of the hotel's usual purchases going forward.
These kinds of collaborations are what Opportunity Collaboration is all about. After just one week there, my head is swimming with ideas that will keep me busy for at least the next 51 weeks between now and the next conference: expanding local sourcing throughout Ixtapa/Zihuatanejo (and building a model for other tourist destinations), funding projects in Juluchuca through an innovative online donation site, and building a sustainable salt products industry just down the road from where I'm living now, among many others.
Stay tuned for updates on these and other projects. Oh, and if you want try a basil margarita for yourself come on down to Playa Viva and order one from Johnny, the bartender who invented the local version.