Recently, we were asked, "what is the reason and purpose of having volunteers at Playa Viva?" Never having formalized the rational for this program, it was surprising how easily the answer flowed. Volunteers are a bridge between guests and the local ecosystem, both the landscape of the property of Playa Viva and the people of the local community of Juluchuca. We see this as a long-term investment, just as our permaculture work is a long-term investment in the biodiversity and health of the ecosystem.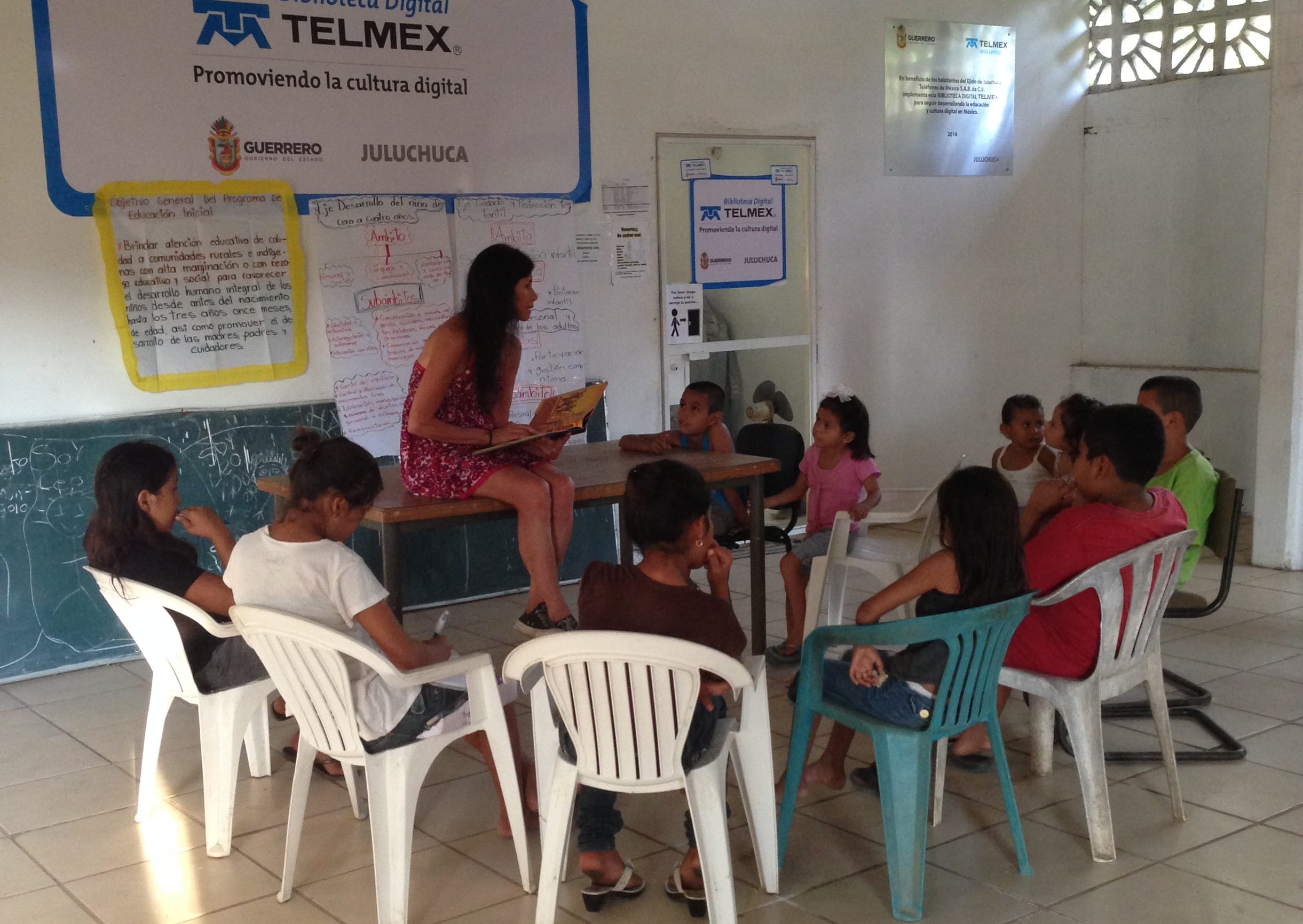 The mission of volunteering, at a day-to-day level, is for volunteers to engage with the community and then engage guests in the activities they are undertaking (more about the mission on a long-term basis in future blog post). Since we were asked, it might also be worthwhile featuring in this blog the good work of some of these volunteers.
We will start with Lynda Curtis who is currently (Nov 2014) a volunteer at Playa Viva working on with the Permaculture team during the day and spending two days a week teaching English in the local community of Juluchuca.
She sent some photographs of her experience and answered a few "interview" questions:
PV: "How is the experience volunteering at Playa Viva different from volunteering at other locations?"
LC: "Playa Viva is a very unique experience compared to many of the other options through WWOOFing and Work Exchange. The surroundings are amazing and the Eco Hotel is a very special place to be a part of. There are not many places where you get to relax by the pool or sun lounges during your time off. For me the food is a big highlight. Nutrition is very important to me and the fact that most is grown organically on site is a huge plus. The normal experience might be some toast for breakfast. Big difference!  The workers are really great, very helpful and I felt part of the team straight away."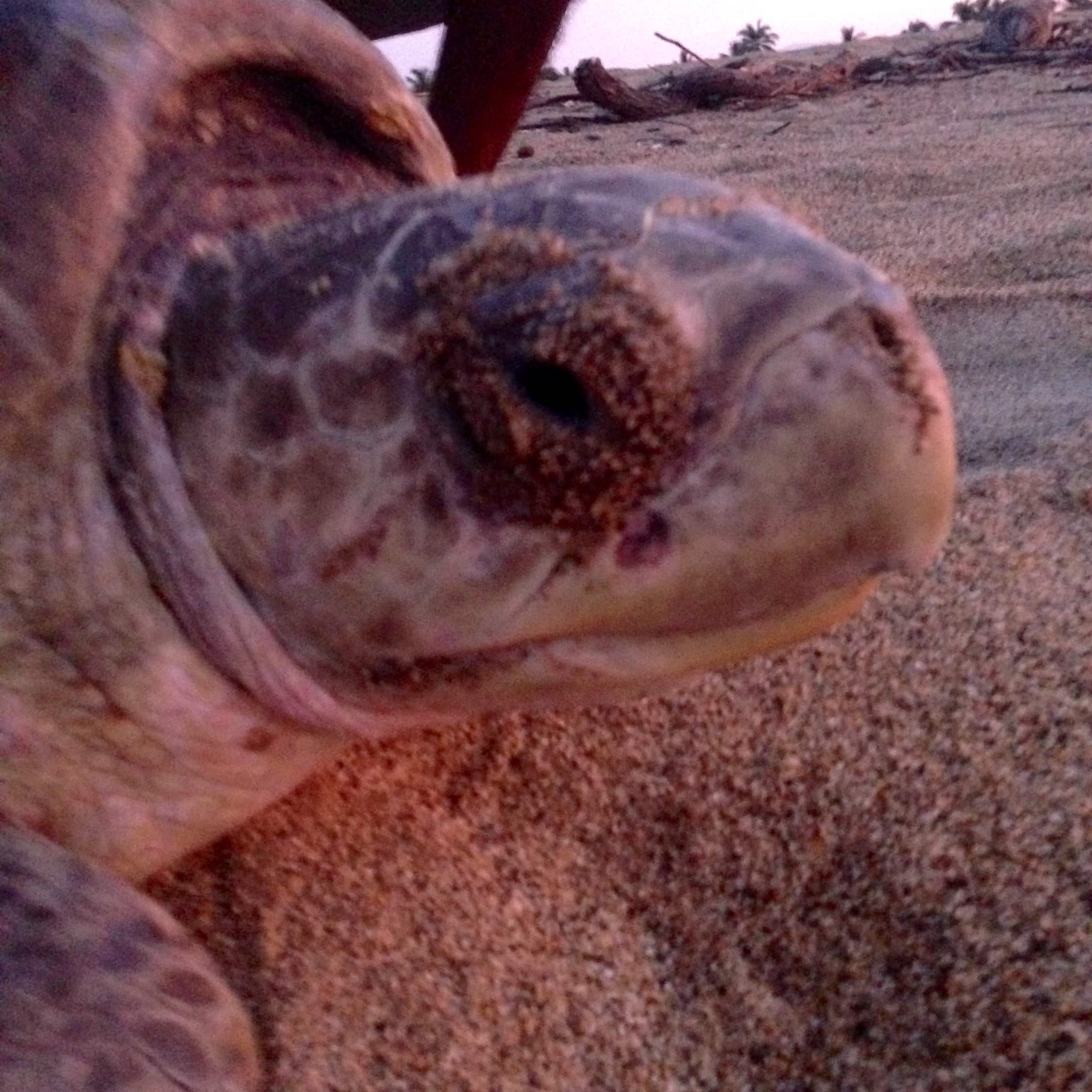 PV: "As a volunteer, do you really think you are making a difference in people's lives and, if so, how?"
LC: "I have had a short time volunteering teaching English to the young children in town but I can already see the value it adds. It is certainly an advantage for them to have English skills, opening up job opportunities when they are older and having the confidence to communicate with visitors. There really is no option here for them to learn English otherwise so it is important to continue with this work. We are currently compiling a folder of different activities that can be used by volunteers in the future with the kids."
PV: "Would you recommend Playa Viva to others as a volunteer experience and, if so, why?"
LC: "I would certainly recommend Playa Viva to others. The amazing thing is the freedom that is afforded to volunteer in the way you feel can add the most value. This way the community can take advantage of a great skill set and the volunteer feels fulfilled and that they are really contributing."
PV: "What have been some of the pleasant surprises of your experience volunteering?"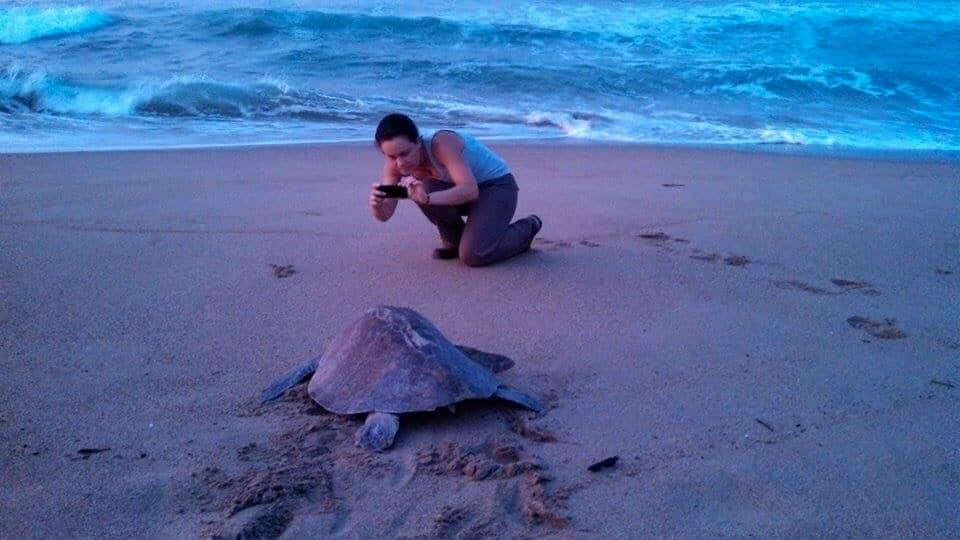 LC: "The kids are always a pleasure and provide great entertainment every lesson. What surprised me is, that for the most part, they are really well-behaved and want to learn. It's very nice to have them calling my name as I walk through town. Also, it has opened up some of the other volunteers and workers to want to learn more when they realise I am teaching English. It's great to share knowledge and skills."
PV: "What have been the unpleasant surprises?"
LC: "For me there hasn't been anything that surprises me. I have travelled in Latin America enough to know about the toilet paper basket, heat, mosquitos and every other creepy crawly. I love lizards, insects…any animal really. When a tarantula got inside I was excited to hold one much to the disgust of my friends! So what is unpleasant for me is probably quite different to others. Also for me the accommodation is fine – this might be different for others too as it is basic. If I was recommending to others to stay here I think they would need to understand it's not like living in Australia."
PV: "How would you describe the town and the people?"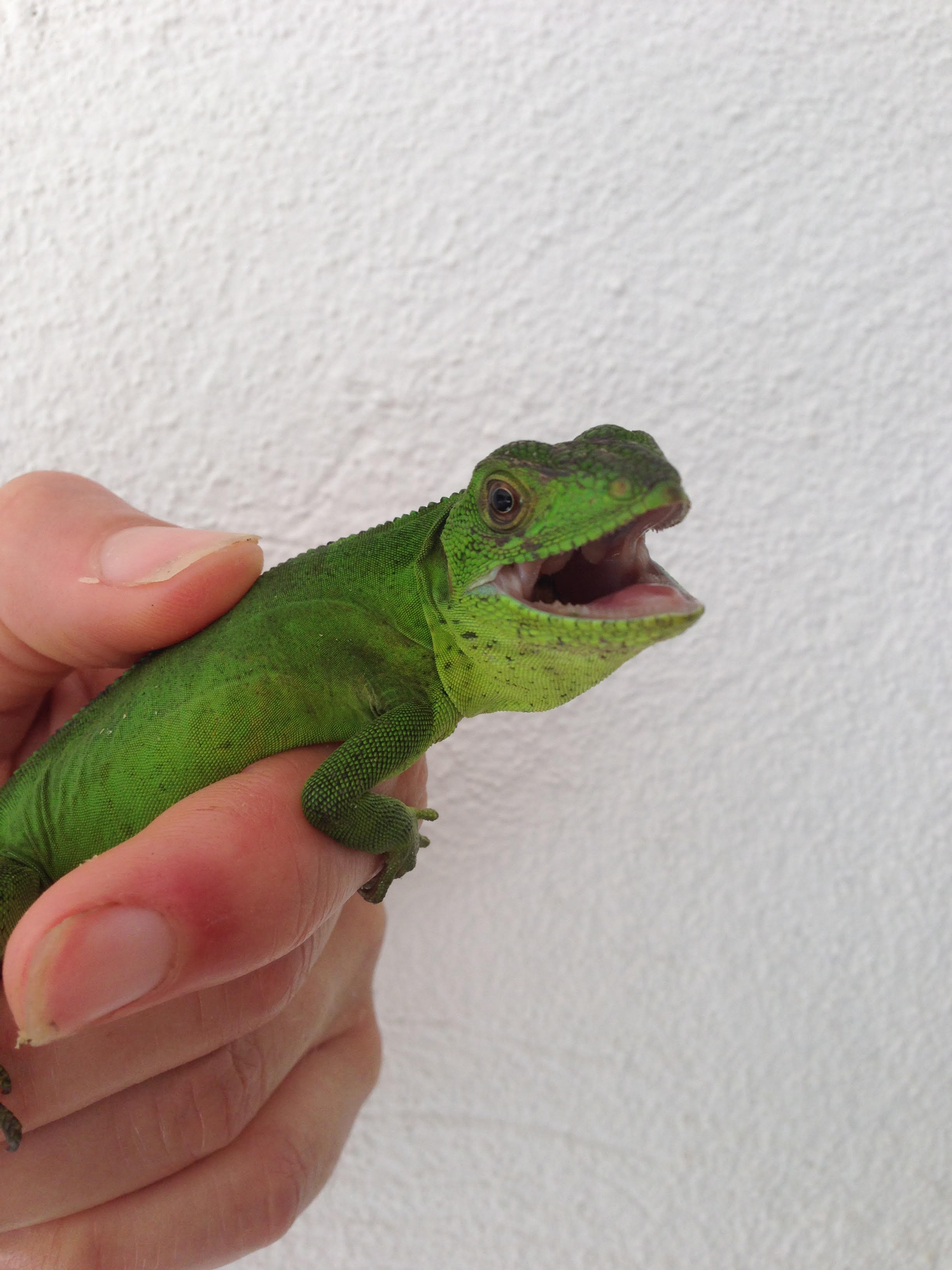 LC: "The town is a very typical of Latin American. Very basic services, pretty hot, down and dirty but has a very unique flavor which I have grown to love."

PV: "Can you tell me a story about working with the kids teaching English?"
LC: "Well, day-to-day, the kids are super cute of course. Yesterday I started teaching them Head Shoulders Knees and Toes. We first coloured some pictures showing the body parts. Then Franz played the song and I made a fool of myself doing the song and dance with them. They were super cute and really enjoyed it. I will do it again next week and maybe take a video, haha."
PV: "Tell us about your overall experience at Playa Viva."
LC: "Playa Viva – such a special place that I have been so fortunate to be able to experience. Every morning I get to watch the sunrise over the palm trees while sipping on a coffee and easing into the day. On very special mornings this includes spotting a mama turtle making her way back into the ocean after nesting. Just amazing.
Working in the garden has been a great opportunity to connect with nature and every day I discover new plants and creatures I never knew existed.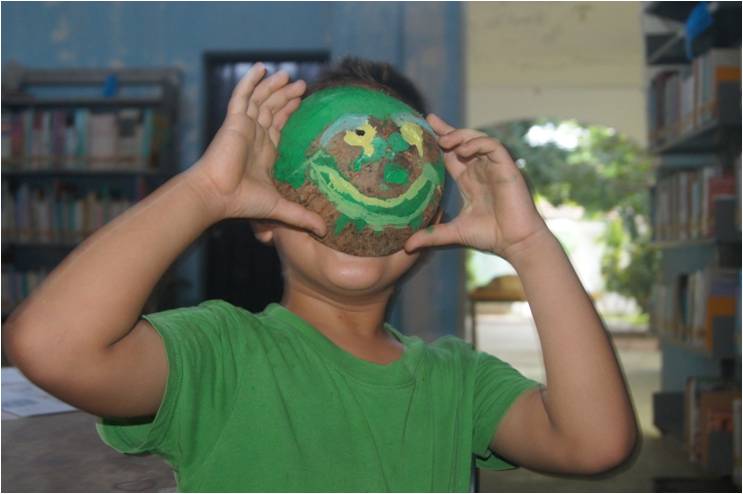 While the environment is truly spectacular, the staff, volunteers and local people really make the experience something special. Learning about Mexican culture, getting involved with local activities and teaching English to the children has really made me feel a part of the community.
I am having such a wonderful life experience and I hope that many more people get to experience what I have been so fortunate to encounter."