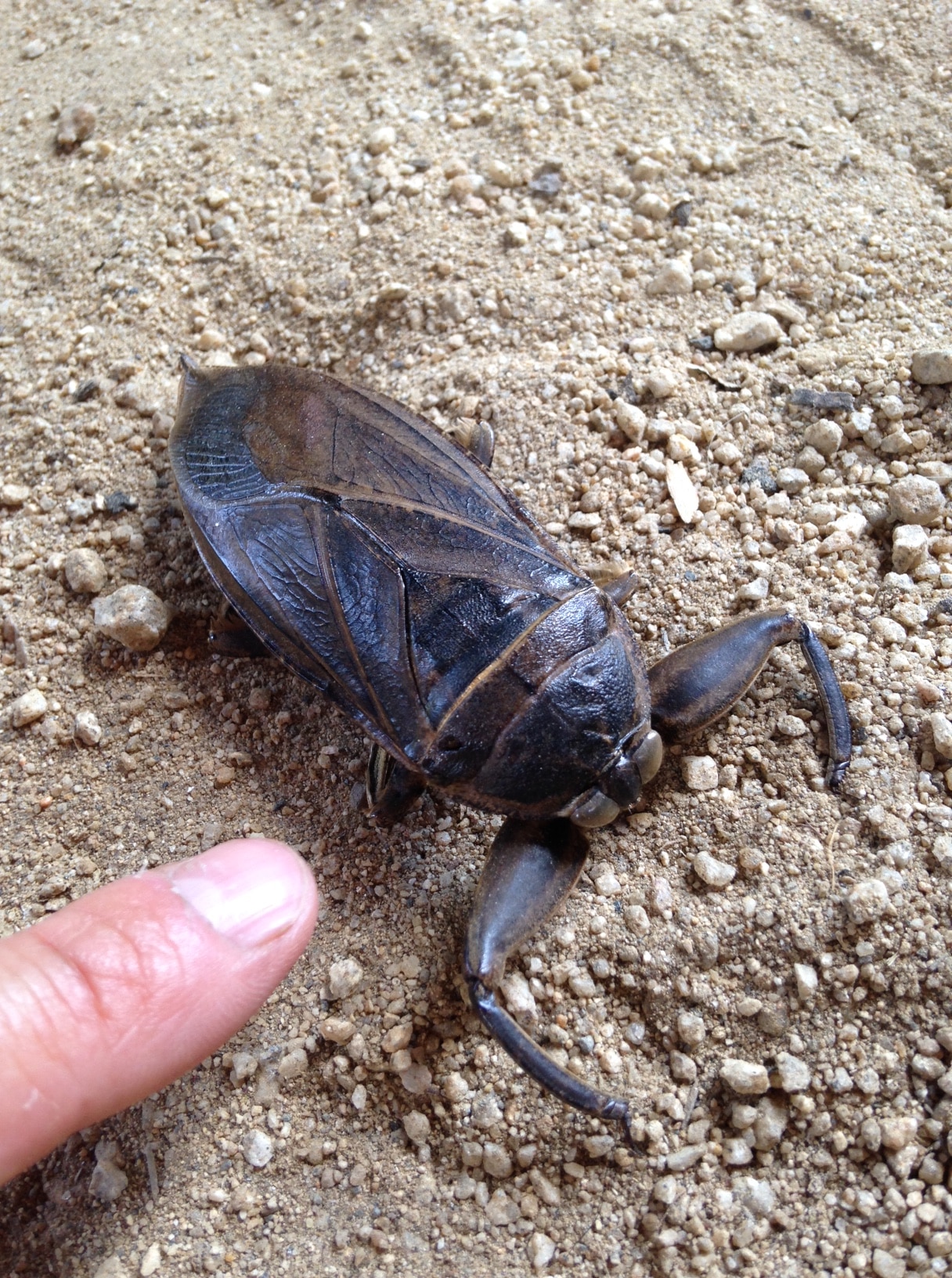 One of the reasons people come to Playa Viva is the wide variety of flora and fauna to be found here. I was no exception, and was eagerly anticipating getting to know all of the living creatures to be found here. Mexico is a hugely biodiverse country, and Playa Viva itself contains multiple ecosystems including dunes, mangroves, estuary lagoons, deciduous forest and wetland. As a result, the surrounding environment is an amateur naturalist's paradise.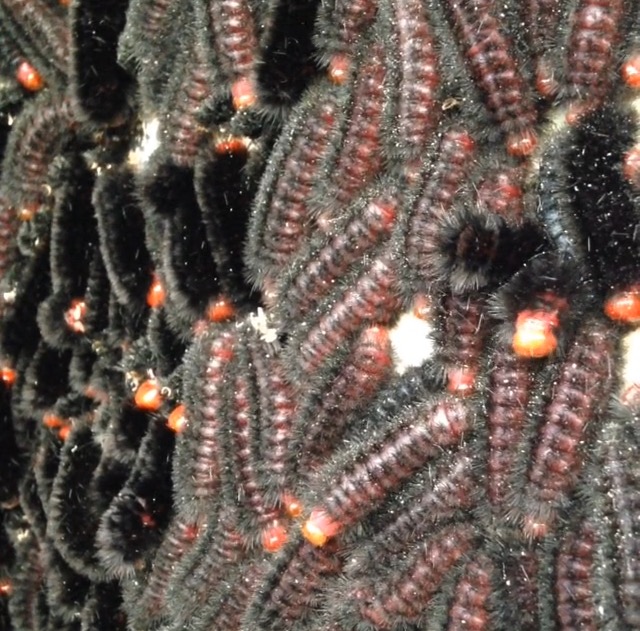 My first night here, stepping outside for some fresh air in the wee hours of the morning, I came upon a tiny, amber-coloured scorpion scurrying across the steps of the volunteer house in Juluchuca. Subsequently, I've discovered all manner of many-legged critters crawling around the environs, including a large brown tarantula, just hanging out on the wall of the house in the early morning.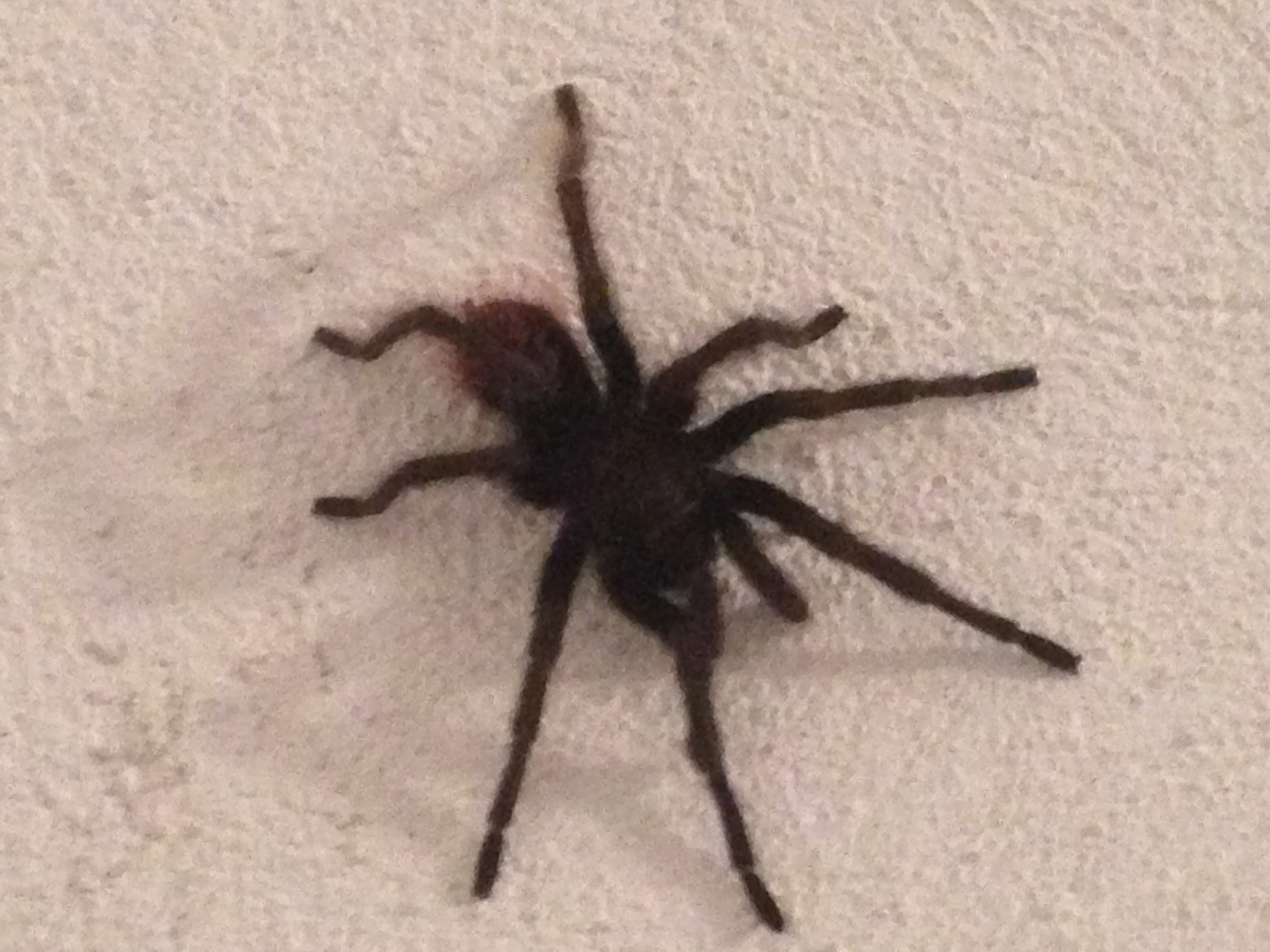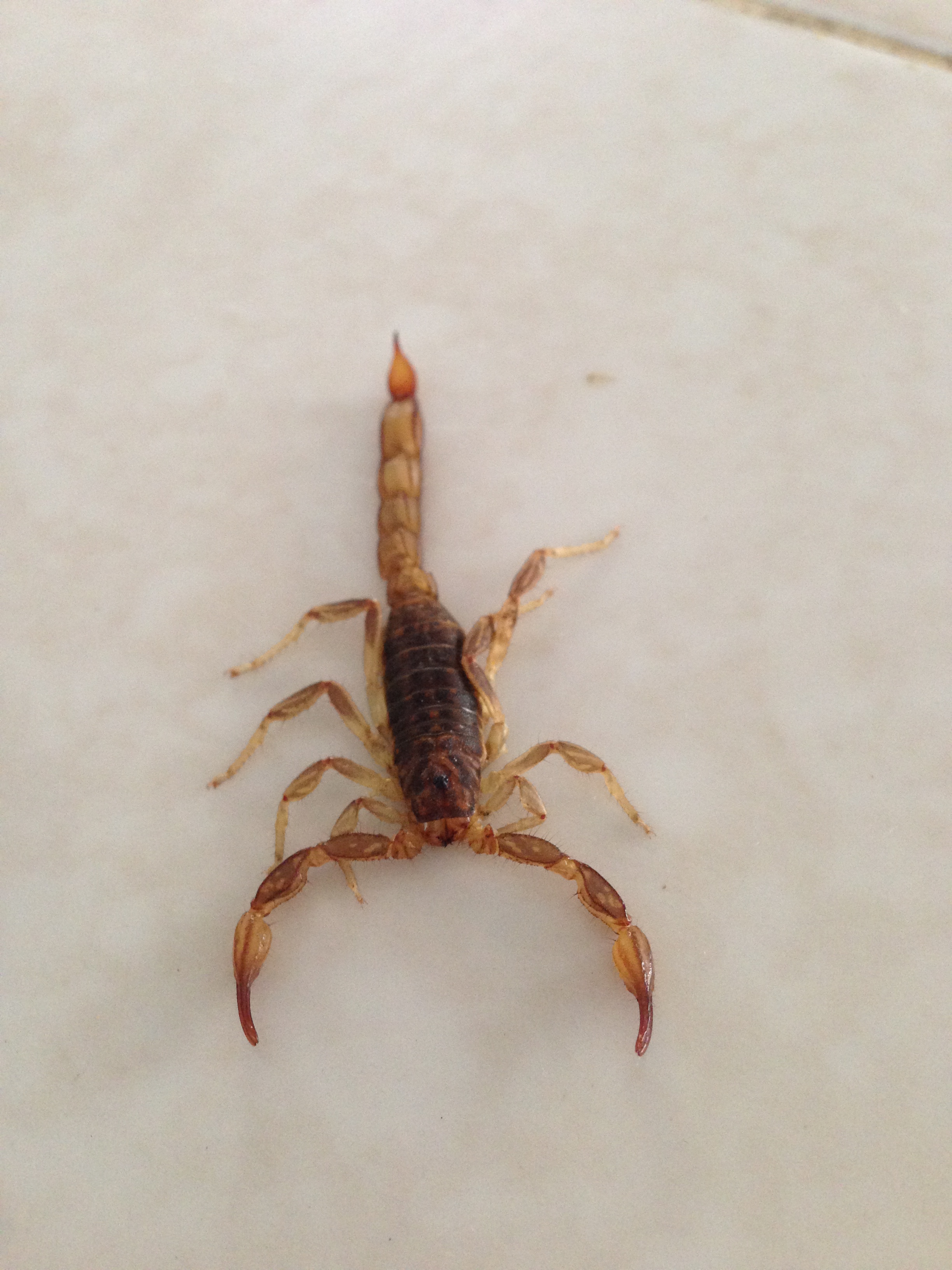 Of course, Playa Viva isn't only known for its abundant insect life – next I'm off to find some sea turtles!