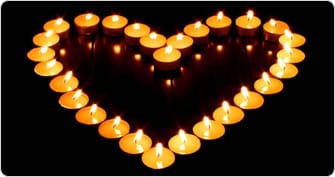 Between Thanksgiving and Christmas our mailboxes, both real and virtual, are filled with holiday cards that remind us how much younger we are not getting, catalogs that remind us to be good consumers and solicitations that remind us to donate to deserving causes.  Playa Viva did its part when we recently sent an email requesting support for the local community of Juluchuca and the turtle sanctuary "La Tortuga Viva" – "Buy a Baby Turtle" for the holidays.
Related to the holidays, I just got a list from our accountants of all the donations we made of free stays at Playa Viva in support of deserving causes. Primarily we support groups that promote environmental conservation/restoration and social impact. In social impact, we focus our support education, health and economic development especially for the Hispanic community.  If you have a group that promotes these goals, let us know how we can help.
Here is a short list of some of the groups that received donations of free stays at Playa Viva (auctioned off to raise money for their cause): KCRW – Public Radio in Los Angeles, the Oceanic Society, A Home Away From Homelessness, Liberty Hill Foundation, Renaissance Entrepreneurship Center, Pacific Community Ventures, Tibetan Aid Project, Baywood Elementary School, Hillsborough Schools Foundation, Sidewell Friends School, Westside Waldorf School, Services Immigrant Rights & Education Network, La Casa Del Las Madres and many more. Several of these donations were done in conjunction with our flight partner Aeromexico.
We encourage you to give the gift of charity this year to help those in need and to protect that which needs our stewardship and care. Thank you.