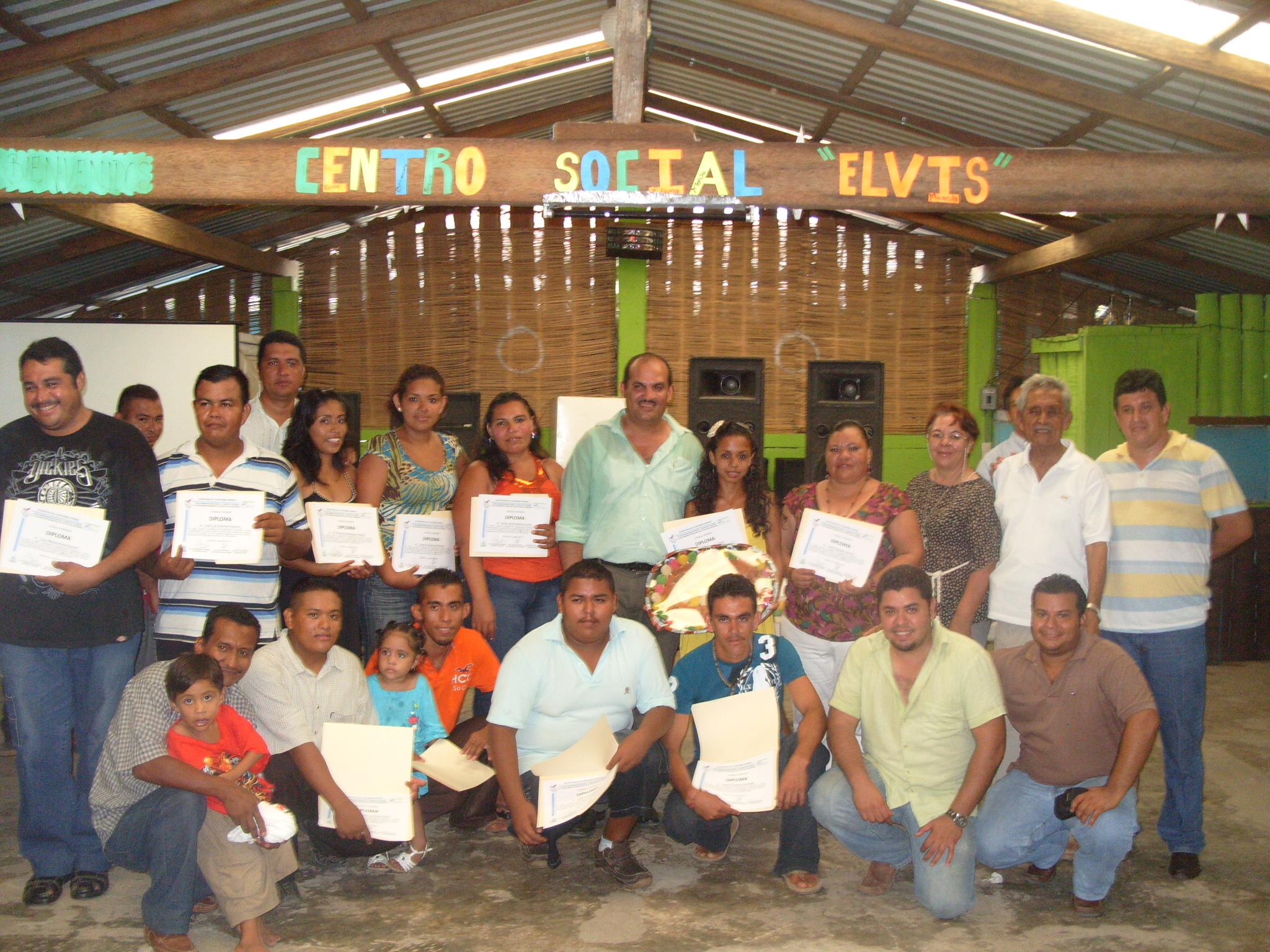 Abundant plant life surrounds Playa Viva and the neighboring community of Juluchuca. Right now, during the rainy season, the leaves are green, flowers are blooming, and coconuts are falling. In at least one way Juluchuca is a lot like how you would imagine a tropical paradise to be—there are palm trees everywhere you look. With so many, someone is always harvesting and each day trucks pass through town with their beds full of coconuts to be processed and/or sold.
These coconuts are an important source of income for the landowners, farmers, and workers who harvest them, but selling fresh, unprocessed coconuts can be a gamble in a commodity market.
With the support of the Guerrero state government, one group of young entrepreneurs in Juluchuca is taking their local coconuts and turning them into coconut candy (dulces de coco). About 20 local residents are participating in a year-long program through which they are learning how to make candy from coconuts and other local fruits. Once they've got the basics of candy-making down, program instructors will also teach them how to start their own businesses to market their locally produced treats and develop brands that they can sell in nearby tourist centers.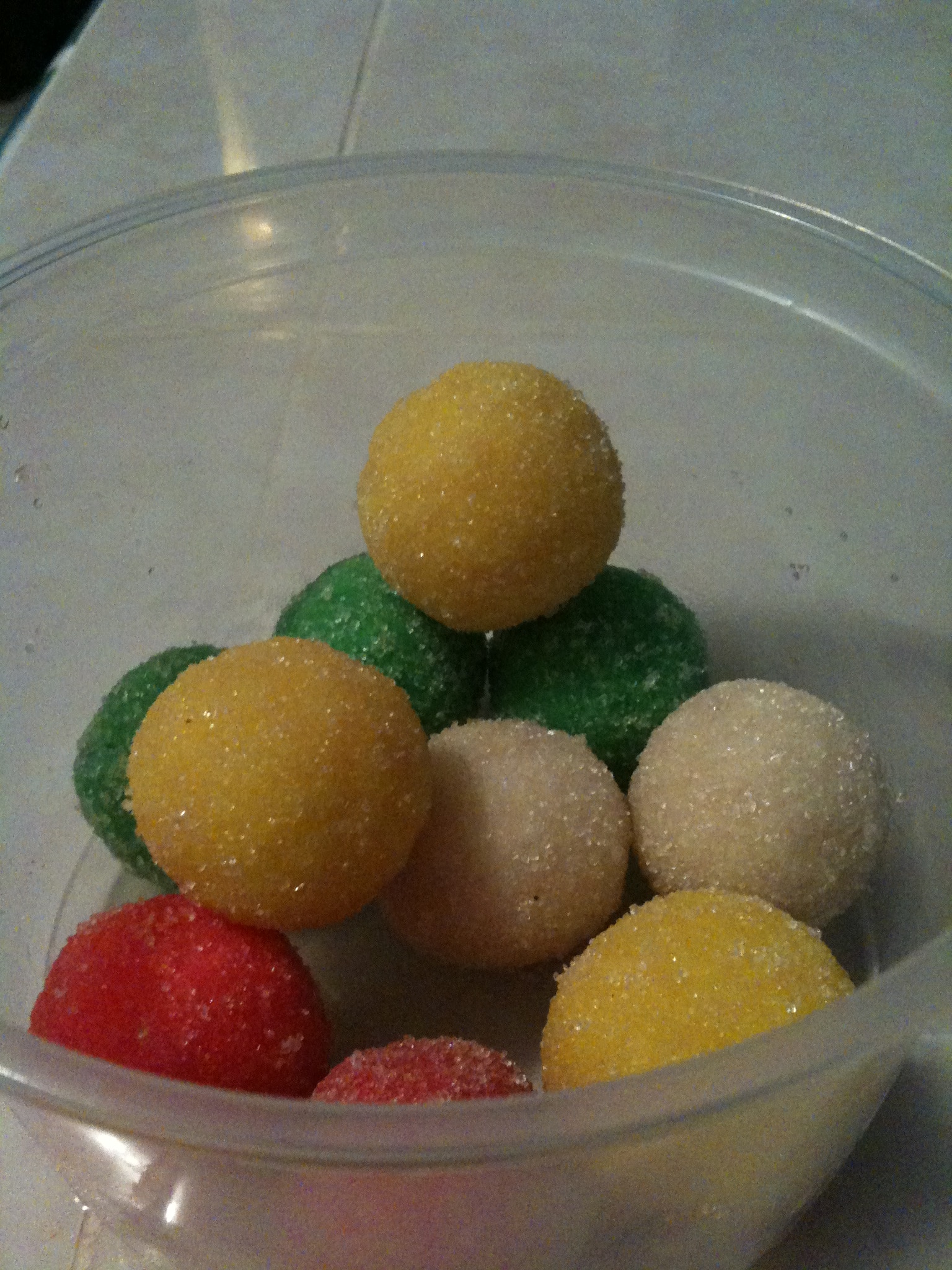 The participants just finished the first four-month stretch of the year-long program and celebrated a couple weeks ago with a graduation ceremony (and after-party). They invited me to attend and the ceremony was a great chance for the students to share what they'd learned and show their excitement about the next phases of the project.
In between plates of chicharron, guacamole, and tacos I got to taste test some of the new candy and it tasted great—not too sweet, slightly crunchy texture, and a delicious essence of coconut throughout.  In fact, I'm munching on a piece as I write this.
Programs like this one are vital to helping Juluchucans turn their natural resources into sustainable livelihoods. One of my roles in Juluchuca is to help connect these efforts with the nearby tourist market so the benefits that visitors bring to Ixtapa/Zihuatanejo can extend beyond the high-rise hotels and into nearby communities. Places like Playa Viva already 'get it' and have long engaged and integrated with their communities to spur local economic development.
So what's next for Juluchuca's latest batch of candy-makers? As they start their businesses, we'll start to connect them with selling opportunities outside Juluchuca. Judging by the taste of these candies, finding buyers shouldn't be too hard!