Confianza regenerativa
La administración es crítica y Playa Viva está trabajando con una variedad de partes interesadas locales específicamente como un modelo para construir economías locales que viven en torno al concepto de triple resultado final:
bueno para los negocios
bueno para la ecologia
bueno para la comunidad
Trabajando con invitados y una variedad de socios , este enfoque holístico apoya a la comunidad local con capital financiero, intelectual, de mercado y social.
La confianza regenerativa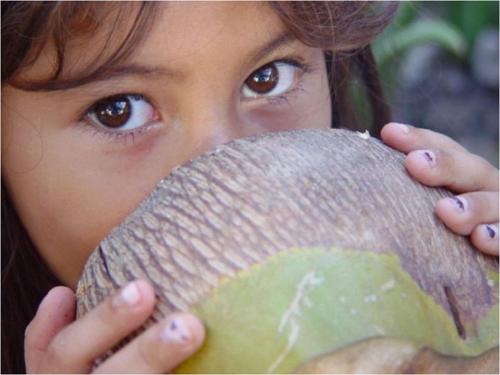 En 2013, Playa Viva instituyó el Fideicomiso Regenerativo. Esta es una tarifa del 2% agregada al monto total de la factura para todos los huéspedes como contribución al medio ambiente y a la comunidad de Juluchuca de la que forma parte Playa Viva.
Los fondos recibidos se depositan en
The Ocean Foundation,
que actúa como patrocinador fiscal de
La Tortuga Viva Turtle Sanctuary
y la comunidad local. El 100% de los fondos se utilizará para apoyar el Santuario de tortugas y otros trabajos de desarrollo ambiental y comunitario en Playa Viva, Juluchuca y la cuenca local. Debido a que The Ocean Foundation es una organización 501c3, la porción del 2% del Fideicomiso Regenerativo de su factura es 100% deducible de impuestos como contribución caritativa para los residentes de los EE. UU.
Si por alguna razón, decide no participar, no hay problema. Simplemente háganoslo saber y por favor eliminemos esta tarifa de su factura. Para aquellos que puedan unirse a nosotros para apoyar a Regenerative Trust, gracias en nombre de la comunidad y el medio ambiente.
¿Cómo se utilizarán los fondos?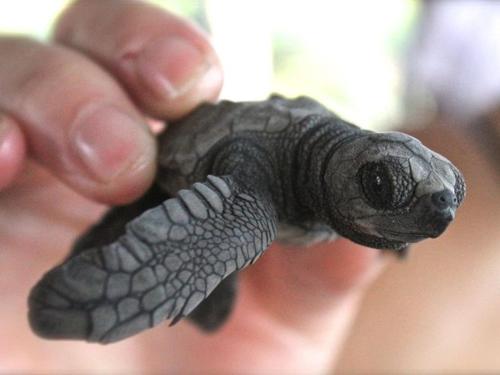 1)
Turtle Sanctuary:
One of the favorite activities at Playa Viva is releasing baby turtles back to the ocean. Playa Viva can offer this activity to guests because of the hard work of a dozen local volunteers who work nights and take days off from their subsistence living to give back to the environment. The annual budget for this group is small but difficult for the local community to sustain. They rely on $10,000 to $20,000 a year to keep them operating with supplies of gas, maintenance for their all-terrain vehicle used to patrol the beaches, flashlights, rain jackets, etc.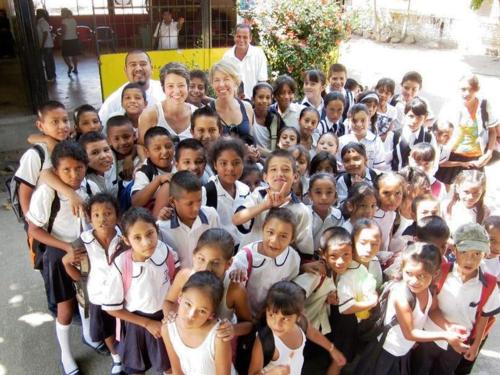 2)
Education
: Access to a good education and learning to speak English is fundamental to advancement opportunities for local children. Funds from the Regenerative Trust are used to support the local school, library and schools up the watershed. This support includes donations from Playa Viva guests through the
Pack for a Purpose
program but it also includes projects that need direct funding such as repair of bathrooms, Internet access, painting and repairs, planting of gardens, etc.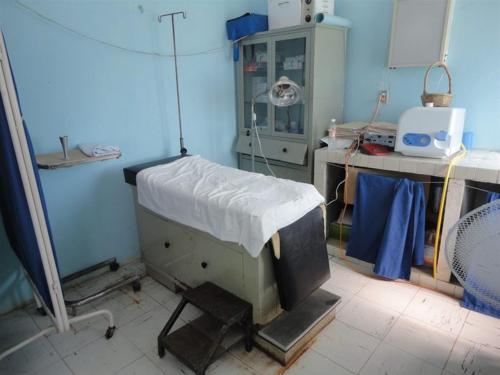 3)
Health:
Access to quality medical service is a basic community need. The Trust is committed to provide funding and partnering with local community members to improve the quality of infrastructure at the local medical center, and provide needed supplies, equipment, training and staffing for local medical service providers. We also have a list of needed supplies on
Pack for a Purpose
(click link and scroll down to Project #2).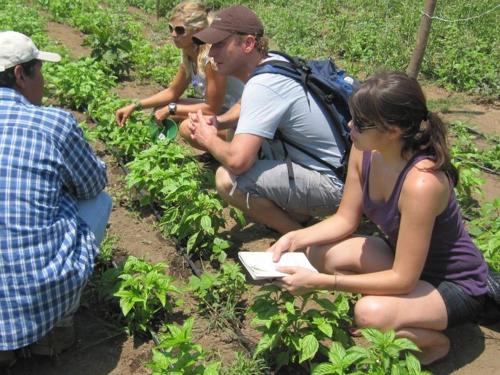 4) Economic Opportunity: By providing financial capital, through the Regenerative Trust, as well as access to other types of capital, Playa Viva is helping to create a more resilient and thriving local economy. This involves our guests bringing intellectual, market, social, and other types of capital resources to improve the quality of life locally. What special value to can you and your organization contribute to create opportunity for those with less?