Organice su retiro en el paraíso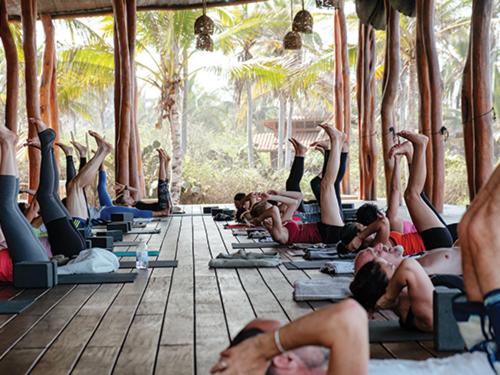 Fill out this
short form
for more information about hosting a retreat.
When seeking to conduct a yoga retreat, meditation retreat, or similar meeting, retreat hosts look for locations which reflect positively upon them and offer an environment that meets their values. As someone interested in planning a yoga retreat, there is no margin for error. Your guests have high expectations that must be met through a perfect combination of many elements.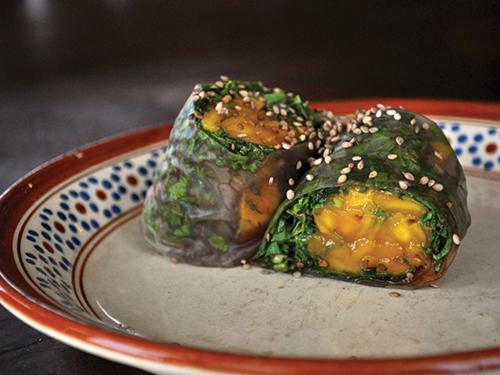 Stunning Location - The venue should be inspiring and enhance the overall tone, mood, and spirit that the retreat leader wishes to create for their group.

Food - As a retreat leader and attendee, you don't want to worry if a place can handle your special dietary needs, be them vegetarian, vegan, etc. but rather you want everyone to rave about how great the food is and how the kitchen exceeded your needs and expectations.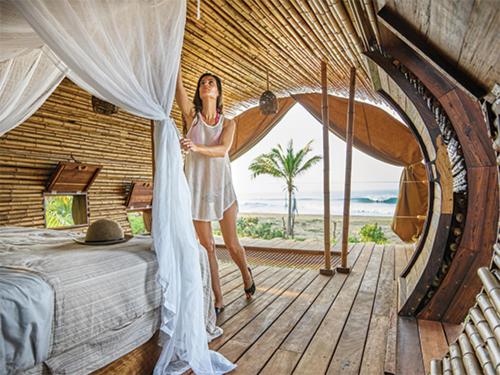 Comfortable and Service Oriented
- Retreat leaders and group participants need to know that the equipment, facilities and staff at the hotel will make their stay transparent so they can focus on the "work" and reason that brings them together, and be able to forget about the day-to-day logistics that make the place run smoothly while being inspired by the moment-by-moment aesthetics of being present.
Download our
Room Guide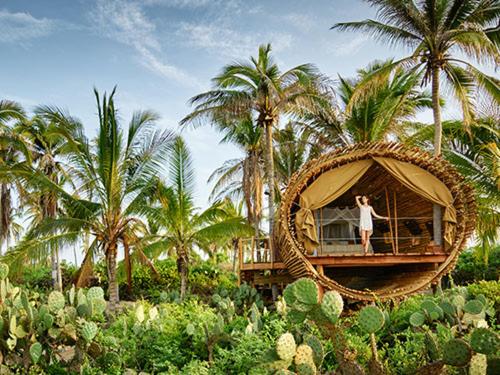 Your Play Viva Yoga Retreat: Unmatched Location, Extraordinary Accommodations
Playa Viva is a favorite choice of yoga and other types of retreat leaders who want to provide their guests with the perfect combination of beautiful surroundings and eco-luxury living, without the expense of a 5-star resort.
Download our
Retreat Guide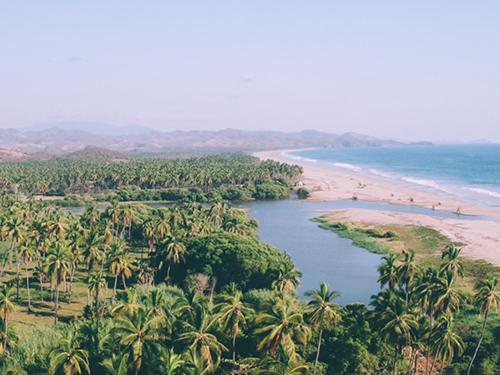 Located just 35 minutes south of the Zihuatanejo/Ixtapa International Airport, Playa Viva is both easily accessible and a world away.

Spread out over almost 200 acres, Playa Viva is the ideal place for your yoga retreat, meditation retreat, or other retreat. Playa Viva was constructed and is maintained as an eco-friendly facility. Our property blends in with the surrounding Sierra Madre Mountains, coastal mangroves and Pacific Ocean.
Testimonials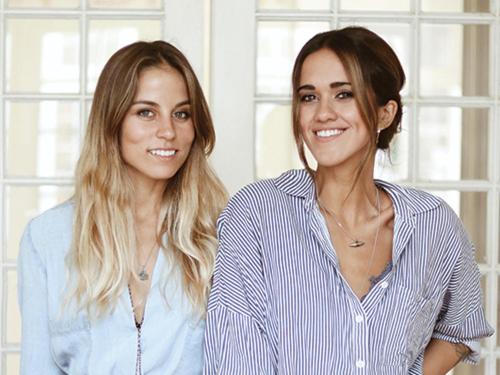 Here is what just a few of our retreat leaders have said about their Playa Viva experience:

"From the very beginning everyone who visits Playa Viva feels at home, the staff is like family and they make sure you feel that way during your stay. The ocean view, the beach breeze, wide open space, yoga props & mats, surround sound system, you could not ask for a better place to practice!"

-Anna Pao and Fernanda, We Are Young Souls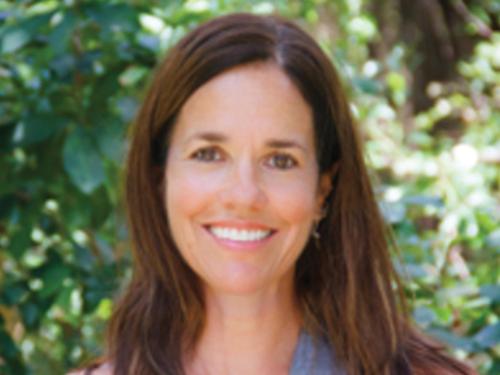 "The location is breath-taking, the accommodations and space exquisite, the food to die for, and the service second to none. At Playa Viva you are truly one with nature; between the intense pacific ocean and the Sierra Madre mountains, and the symphony of birds, the connection with nature runs deep."

-Annabelle, Satya Retreats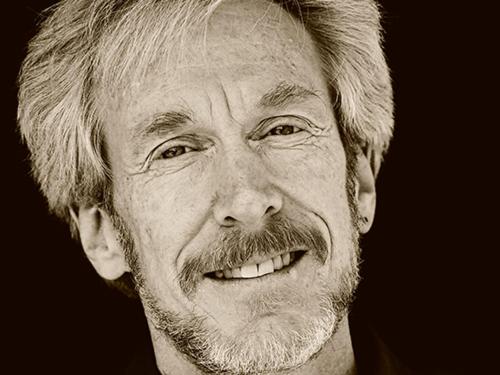 "We have been conducting personal growth retreats around the world for the past twenty years. Of all the places we have taken our groups, Playa Viva stands out as being the most remarkable. Playa Viva creates a safe and sacred container that allows guests to access deep states of presence, while simultaneously nourishing their souls and bodies. There is nothing quite like it."

-Jake Eagle, Live Conscious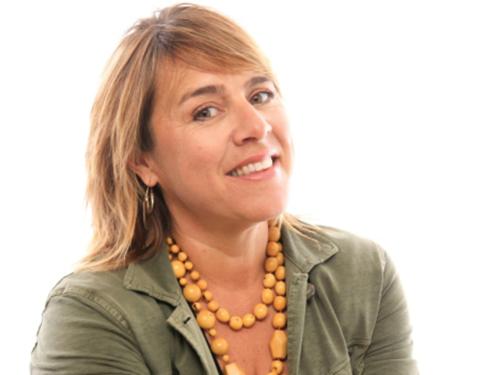 "As a retreat leader, it's hard to go wrong. The yoga platform is the perfect place to practice yoga, the food is incredible, and the staff is so welcoming. You feel like you are part of a family."
-Michelle, International Yoga
View the retreats in our calendar
here.
Booking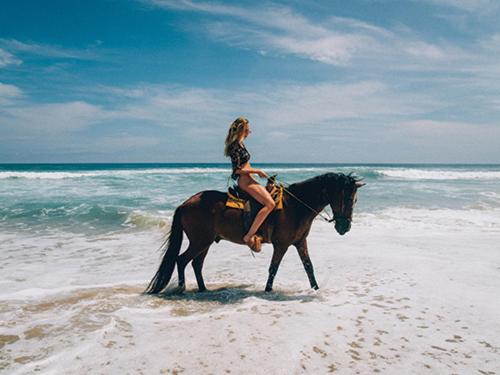 Playa Viva is an all-inclusive location. Authentic meals with local ingredients are prepared on-site and can satisfy vegan or other diets.

Accommodations range from our new oceanfront tree house to a variety of casitas and suites designed to provide flexibility yet equivalency in sleep options for attendees. Playa Viva is the perfect location for your:

Yoga retreat
Meditation retreat
Healing retreat
Couples retreat
Company retreat
Family reunion
And more...It's no wonder that Playa Viva has received multi-year
recognitions from TripAdvisor
, and
Google Reviews
two of the Internet's leading travel websites.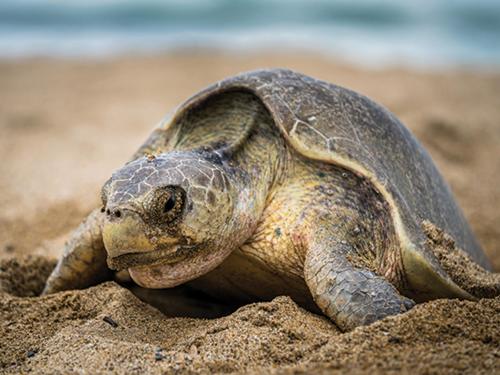 Review our
availability calendar
to see what dates are available for your retreat.
For more information on how to book yoga retreats with Playa Viva that can turn your beachfront yoga retreat into a beautiful lifetime memory, please fill out the short form below.