Inspiración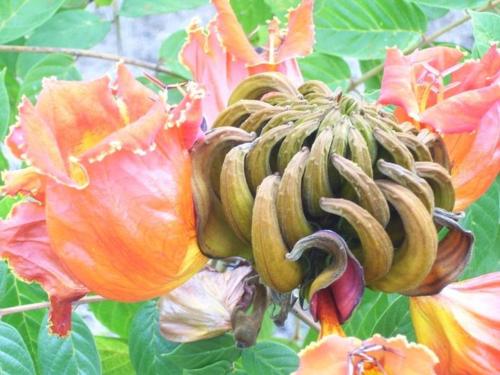 El desierto mexicano ha inspirado una cultura colorida y generaciones de artistas. ¿Que te inspira? Playa Viva ofrece un lienzo que le permite expresar lo mejor de lo que desea contribuir al paisaje, la comunidad, el hotel y otros huéspedes. Parte de nuestros valores fundamentales es el compromiso de crear una comunidad significativa. Por lo tanto, Playa Viva sirve como su conducto para el impacto social y ambiental.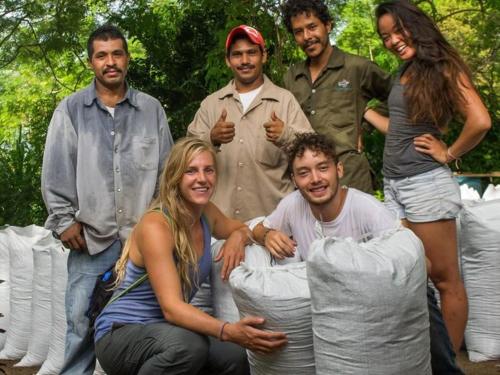 If you are so inspired to contribute your trade, craft, special skill and unique value back to the local ecosystem by all means, please let us know how we can assist. We have many ways to give back, from our guests volunteering on local projects to volunteers coming on work/live exchanges. To volunteer, start with this page on
Frequently Asked Questions (FAQs) about Volunteering at Playa Viva.
Volunturismo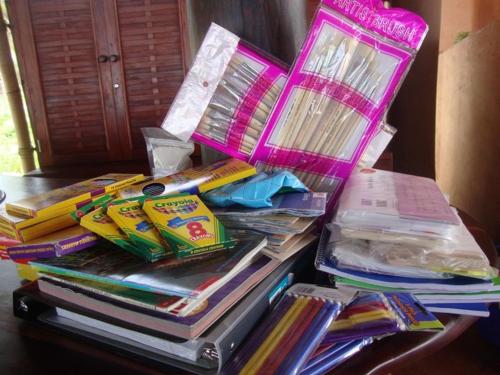 Tenemos muchos invitados que preguntan, "¿cómo podemos participar con la comunidad local y retribuir?" Por lo tanto, tenemos varias iniciativas disponibles para usted. Primero, participamos en un programa llamado
"Paquete para un propósito"
que lo invita a traer elementos específicos de necesidad a la comunidad local. Hemos desarrollado dos conjuntos de listas, una para las
escuelas locales
y otra para la clínica de salud local, ambas en extrema necesidad de suministros.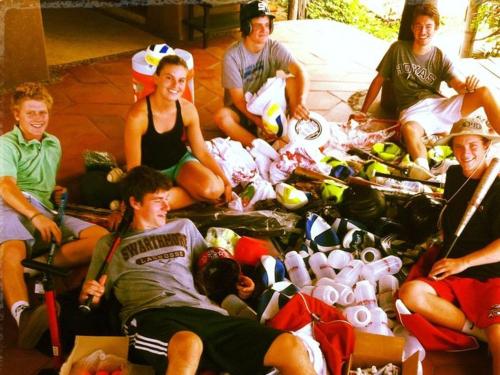 Beyond "Pack for a Purpose," you may want to engage specific projects directly with the local community.
Past projects
have included painting and repair as well as a sports camp for the local kids. We try to meet with local leaders to help identify high priority needs of the local community and then match those needs to the skills or special values that our guests bring with them. If you are interested in
Voluntourism
, please let us know in advance so we can make necessary arrangements.
Trabajar como voluntario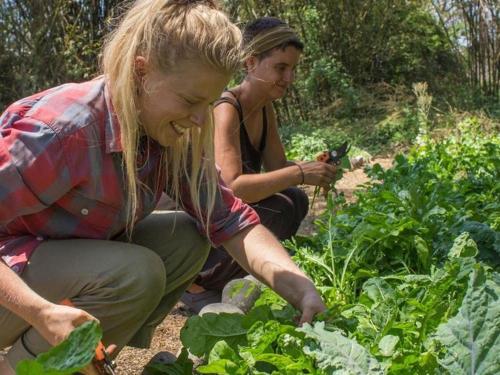 If you are interested in joining the work/live exchange program to volunteer at Playa Viva, please read this page on FAQs about volunteering and then complete the Playa Viva Volunteer Online Application. Playa Viva accepts up to 5 volunteers per month.
This is an immersive volunteer experience that requires a minimum commitment of six-weeks to two-months. If you are ONLY looking for a free short-term bed & breakfast, please do not apply.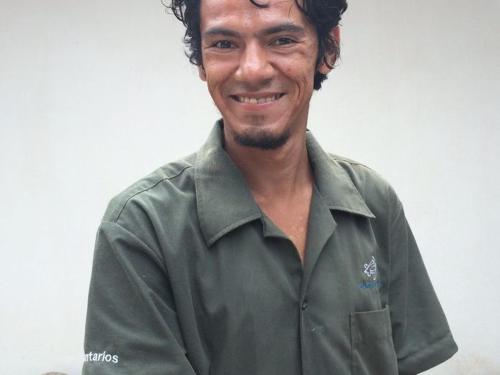 We primarily accept volunteers via personal recommendation from guests and Friends of Playa Viva as well as through WWOOF Mexico (Willing Workers on Organic Farms) and from educational programs dedicated to permaculture, sustainable development, hospitality, green building and sustainable design.