"Almost everything will work again if you unplug it for a few minutes, including you" - Anne Lamott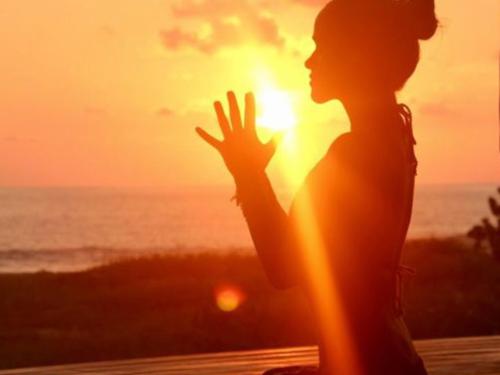 This retreat happens once a year, our annual Reset, so hop on board! This Reset Retreat has been crafted for us to come and celebrate. With a new year ahead it savors the perfect time for us to pause. In the healing months of winter when we all crave getting away most, this Reset Retreat takes us someplace lush, tropical, and warm to nourish our body, mind, and soul. This is the one retreat where we get away outside of the country for a full week. The annual Reset takes care of everything for you so all you have to do is decide you are ready to put your health first and the rest is taken care of. No work on your end, the Reset starts exactly with that. This time is crucial for us to shed layers of resistance, celebrate all of our success from the year prior, and move forward with new found clarity and focus.

Included
• 5 nights, 6 days accommodation
• 3 meals per day + snacks and refreshments
• 2 yoga classes per day (Yin yoga + Vinyasa yoga)
• Round trip shuttle to and from airport
• All taxes and gratuities
• Welcome package
• Meditation/breathing techniques
• Sacred Fire Circle at night
• Private ocean front views/ access + infinity pool (not swarmed with people, think peace and quiet)
• New friends and a supportive open community
• WiFi in designated area
• Fresh towels and linens
• Space, there will be one other (small) retreat while we are there so there is privacy

Not Included
•Airfares
•Alcohol
•Excursions
•Spa treatments


Sharon Armstrong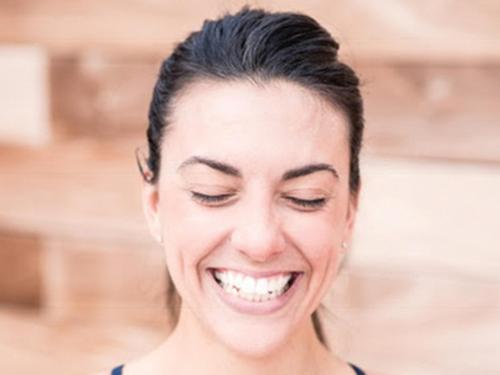 "Life is all about balance." Sharon Armstrong is a lover of life, adventure and exploration into the world of self development and discovery. She favors a versatile approach in everything health and wellness related.
Sharon decided to pursue her love of Yoga & Travel on a journey through Europe and India to study the Hindu spiritual and Ascetic discipline, during which she completed her 200 Hour Teacher Training with Yoga Alliance International. This life altering experience in spirituality, mind and body awareness was akin to no other. Sharon knew this was her calling. After devoting the last several years to consistent practice Sharon decided it was her turn to share her love & knowledge for Yoga & Travel with others, as a teacher & leader. Known for a mind body challenge, creativity and balance is paramount in Sharon's drive for fitness, love and health and sharing it with others feeds her passion.