Vacation with purpose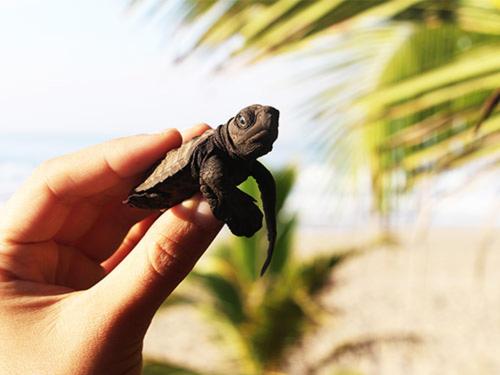 Join 109 for a retreat that is equal parts peace and purpose. 109 organizes humanitarian trips that partner with grassroots organizations to improve lives and protect the environment. During this retreat you will practice yoga daily on our beautiful beachfront Yoga Shala, and do soul fulfilling work of rebuilding a
turtle sanctuary
in order to provide a safe space for turtle nests to be free from predators and poachers. At the end of the year it's easy to feel exhausted and overwhelmed. Recenter and rejuvenate amidst the chaos of daily life. Come do some good for yourself while doing good for the world.
Rejuvenate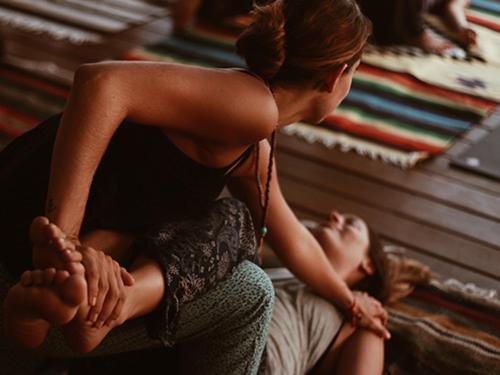 Each day the inspiring women of
WAYS
,
Fernanda Caballero
and
Anna Pao
, will help you tune into your bodies and minds through meditation, yoga, and journaling. Spend free time relaxing on the beach, eating delicious healthy garden-to-table Mexican cuisine, and exploring our 200 acres of nature. The entire retreat is intentionally designed for participants to recharge and nourish themselves while having the chance to give back.
Turtle Sanctuary
At this wellness retreat you will be helping build a new local turtle sanctuary. A portion of your ticket will go toward the materials and supplies needed to build the sanctuary. Not only are you helping to fund this project, but you will work with everyone on your retreat to bring it to fruition. Every year thousands of turtles lay their eggs on shores near Playa Viva. However, due to exploitation, environmental degradation and poaching, many species of turtles are now endangered. The turtle sanctuary that you build will provide a safe space for these baby turtles to hatch and safely make their way to the ocean.
What's Included
6 days, 5 nights lodging at Playa Viva
Transportation to and from the airport
All materials, training, and supplies for building the turtle sanctuary
Daily yoga, journaling and meditation practice with Fernanda Caballero and Anna Pao
Breakfast, lunch, and dinner each day
Life changing experience that will refresh you and bring you a lifelong community
Not included
Airfare
Adult beverages from the Playa Viva bar
Leticia Gonzalez-Reyes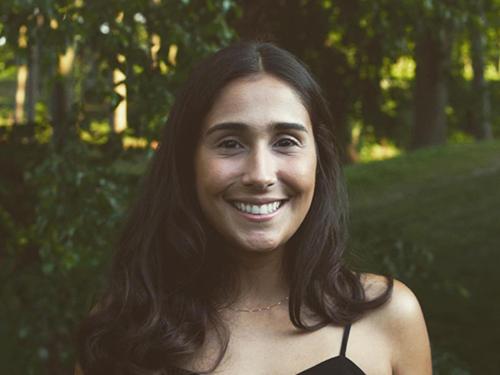 Leticia is the co-founder and executive director of 109 World. She has been designing wellness retreats built around impacting communities around the world for the past 4 years. Her retreats have helped build a school in a refugee camp in Greece, build and install rainwater harvesting systems for 60 families in Puerto Rico after hurricane Maria, build an animal shelter in Aruba, and sponsor 4-year education for orphaned youngsters in Latvia. Leticia is responsible for the design of the 109 retreats and making sure all participants experience the unique nature of both loving and nurturing yourself while empowering and positively impacting communities around the world.
Anna Pao Covarrubias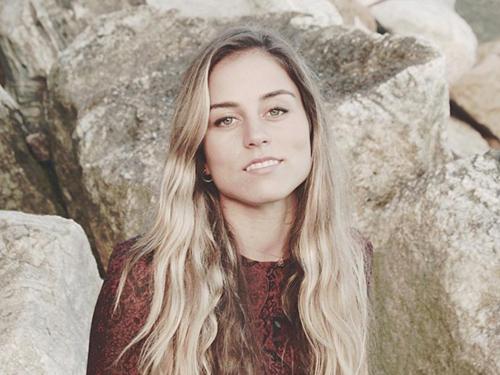 The journey of living and sharing yoga has gifted me with many soul-teachers. Yoga used as a complete system allows total transformation. This ever-evolving practice has the power to expand our consciousness and can dictate how we share our energy in the world.

I'm not interested in making people bendy or fit; I'm interested in sharing yoga as a healing practice. Im currently studying to be a Yoga Therapist with the International Association of Yoga Therapists. My goal is to aid people on their beautiful path into self-healing and the recognition of their inner power.
Fernanda Caballero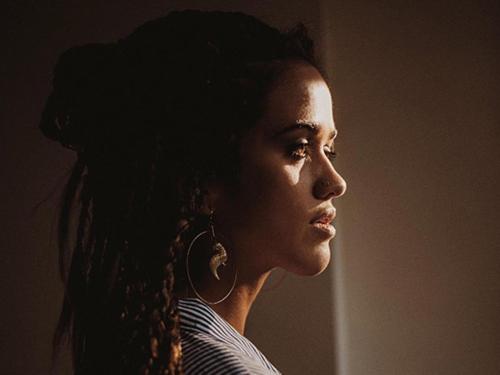 Since I was young my family traveled. A lot. Traveling is my passion, the reason and the main idea behind WAYS. Through different cultures I better understand my roots; I grow, I learn, I exist. To pack my bags has become my greatest pleasure. I'm excited to share this with you along with the places that have changed my path forever.

Yoga teacher/student/enthusiast, I believe in the power of the heart. I believe we have the power to shape this life in whichever way we want. Done with the heart, anything is possible. I'll hug you, mostly.
Testimonials for 109 Retreats
"This trip was an incredible buffet of love, compassion, service, meditation, yoga, and mental and spiritual awakening. My heart is full and my eyes are wide open. I left on an airplane thinking I'd help feed and bathe some needy pups. I returned home with beautiful friendships, experiences to share forever, and the gift of greater inner happiness. Our sweet friends with paws, the incredible team/guides, and our paradise location changed my life forever!"

"This experience was so much more than I had expected. The professionalism around a difficult topic, the caring and supports in place for participants went beyond what I could have imagined. The yoga was again very professional, therapeutic, but most of all fun! We became lifelong friends, bonded by this mission and I believe that we will all come home and make a difference here in our communities as well."

"A delightfully fulfilling and meaningful journey that resulted in inner transformation while simultaneously contributing real impact to a community in need. What better way to spend your time and money?"