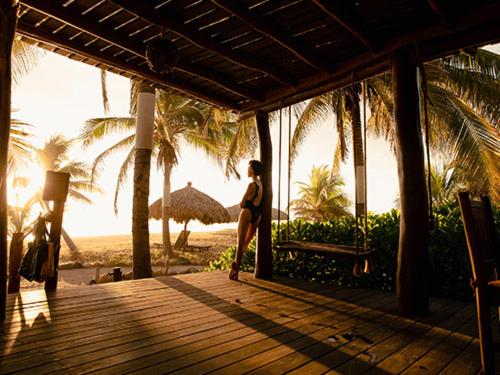 Our retreat will include two exercise instructional classes per day highlighting things like:
Smart movement to preserve mobility and strength
Deep core and pelvic floor exercises
Balance and coordination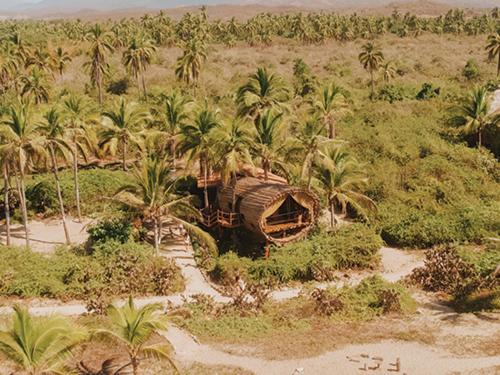 Body mechanics and back health
Breathing and stress management techniques
Restorative and relaxation practices
We will cover such pertinent topics as what is the most efficient way to exercise, and longevity practices based on the latest science.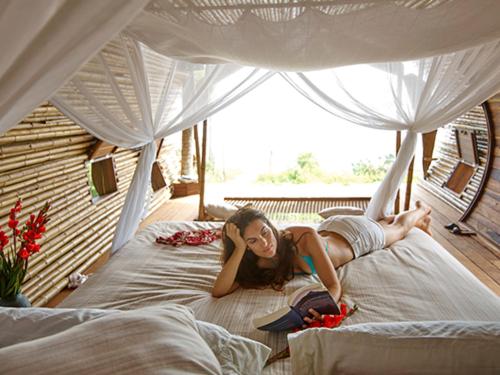 Join us for unlimited beach to walk, open vistas, optional local excursions like an ATV ride up into the Sierra Madre Mountains to visit a local farm with cacao and coffee, snorkeling and scuba, shopping tours, paddleboarding or kayaking in Barra de Potosi or on-site activities like cooking classes, joining the super friendly staff on the hotel's own organic farm and their farm to table meal preparation, horseback riding, hiking trails, shore fishing and more. You will relax, learn, and go home equipped to take your newly-acquired skills and apply them in your daily life.

Irina Nosova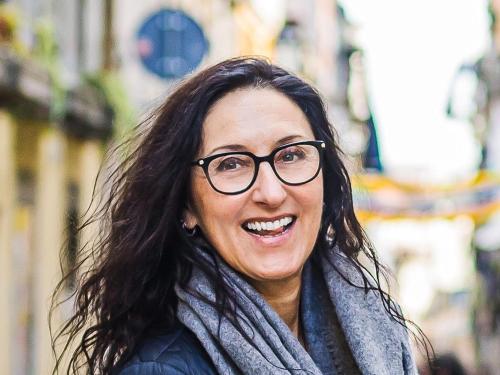 Irina is skilled in orthopedic rehabilitation and manual therapy, women's health rehabilitation, rehabilitative breast cancer exercise programs, geriatric rehabilitation, visceral manipulation, balance and vestibular rehabilitation, and hypopressive fitness.

Irina has extensive training and is certified in many other types of rehabilitation approaches. She received her Master of Science Degree in Physical Therapy at the University of the Pacific, where she developed a lifelong interest in the scientific aspects of human movement and holistic modalities.