A space for you to be you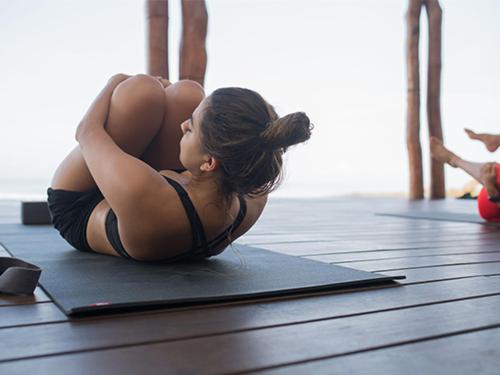 Life constantly takes us from one place to the next and sometimes we just need to take time to stop and reconnect. The Dawn project retreat is a space that is created to allow you to be you - no judgements and no "shoulds." During these 5 days and 4 nights you will relax, enjoy, and learn, because you are the most important thing in your life.

The Dawn Project welcomes you in any shape, size, age, and situation. We are here to help and surround you with love and kindness. Open your heart and mind to genuinely connect with yourself and others.
Connecting mind body and soul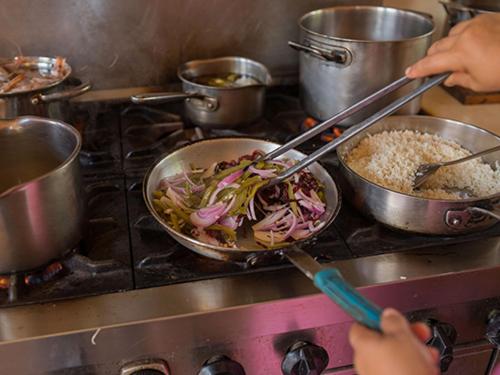 The Dawn project workshops will work with your soul, mind, and body. You will take workshops on yoga and cooking, and touch on topics like inner child, opening your heart to the universe, and dealing with loss and grief.

This all inclusive holiday provides you with activities to help you be a better version of yourself. Stretch, cook, meditate, make new friends, swim in the ocean, and bond with sea turtles. During these 5 days you will be encouraged to honor whatever you need and desire.
Included
5 Days / 4 Nights at Hotel Eco-Boutique
3 daily meals, healthy and for all, vegetarians, vegans, fish, poultry, meat, gluten-free, dairy-free, or as you prefer to eat.
Snacks, water, drinks that your body needs.
Mats for yoga, towels and props
Transportation to / from ZIH International Airport (35-40 min)
Opening and closing ceremony + Rituals
Daily yoga classes
Workshops and classes for the soul as well as meditation
Activities in nature, such as releasing turtles and accompanying them to the sea.
Free time to enjoy and relax
Full access to Ana and Martha's knowledge, love, guidance and advice.
Not Included
Airfare
Alcoholic Beverages from the bar
Ana Méndez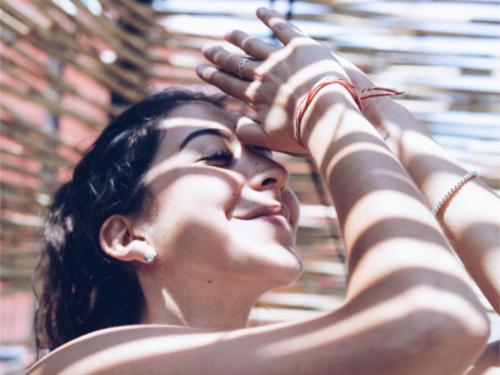 Founder of The Dawn Project. Certified Yoga Teacher (200hrs Ashtanga Vinyasa). Thanatologist.

Ana created The Dawn Project to share how yoga helped her after her mother's passing. During her process of grief it was Yoga that centered her, guided her away from depression, and brought her back to reality. This experience inspired Ana to share the healing power of yoga with others and to teach yoga as a means for personal, professional and romantic transformation.
Martha Sierra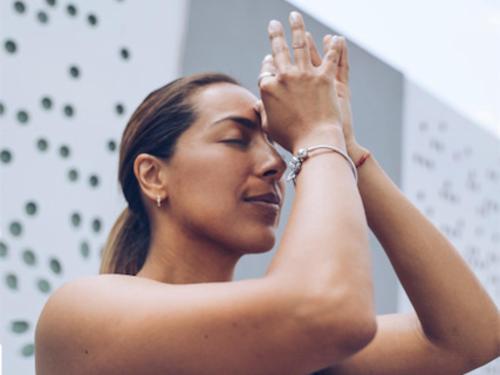 Tetha Healer. Ontological Coach. School Teacher. Bio-Magnetism Therapist. Reiki Therapist.

Martha's many certifications and experience working with children have made her an amazing teacher - authentic, and judgement free. She is a healer whose desire to to help others grows each day as she participates in conferences, leads workshops, and runs her business Halaken, where she sells detox juice, and waters made with intention and healing sound.