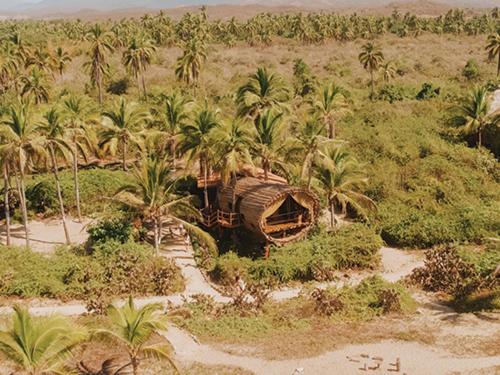 On this transformative retreat, you will become attuned to Levels 1 and 2 of the Usui System of Natural Healing. Starting with the basics of Reiki 1, you'll learn the history of Reiki, the Reiki Principles, and the traditional hand placements of a classic Reiki session, expanding your abilities as a healer. Then you'll further develop your intuitive skills with the introduction of the Reiki 2 symbols and mantras that will allow you to help yourself—and others—work with the shadow and break free of habitual patterns and addictive behaviors. By the end of the week, you will be able to work with people one-on-one and offer long-distance sessions.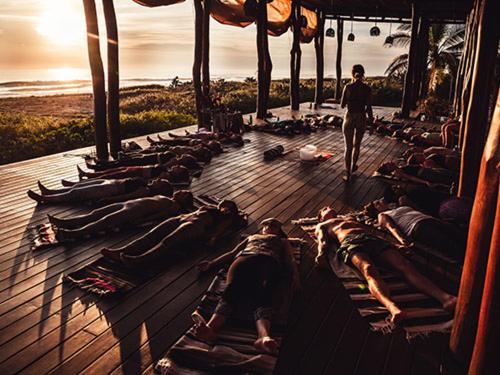 Translated to universal life force energy, Reiki is a balancing, intelligent, harmonizing energy that heals on all levels: the physical, emotional, mental, and spiritual. It was here on the southwestern beaches of Mexico that I first felt connected to a Source outside of herself that felt balancing, harmonizing and full of unconditional love, an energy that opened me up and healed me in ways I had never dreamed possible. So I am elated to come home to share this gift with you through an empowering experience that deepens your connection with yourself and the world around you.

What You'll Learn
Level 1 Training

In this Level I training you will learn:
the history of Reiki
the Reiki Principles
the hand placements for treating yourself and others
basics of healing work
how to work with people, pets, plants, and children
protection techniques
the 4 level-one Reiki attunements that will be sealed in you for life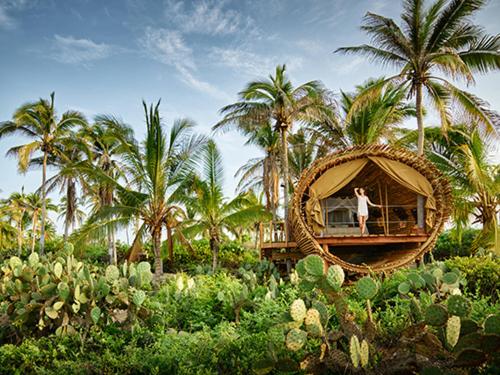 Reiki 2 Training
Deepen your study of Reiki with the introduction of the Reiki symbols and mantras in this Level 2 training. You will learn how to do long-distance healing, absentee healing, and healing beyond time: working with the past, present and future.

Reiki Level 2 is also particularly effective in working with those wishing to break free of habitual patterns and addictive behaviors. You will receive the Reiki 2 attunement that will be sealed in you for life.

About Your Teacher - Jessica Mahler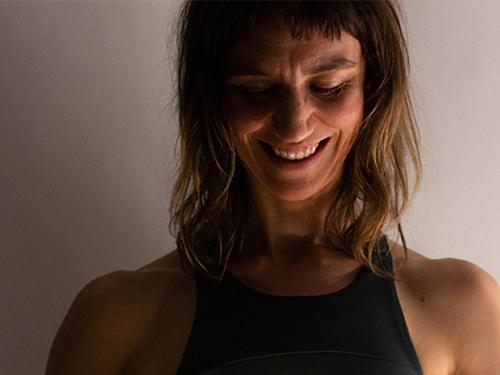 I began teaching yoga in 2011. The yoga world opened my eyes to so much, helping me better observe myself through a new, less adulterated lens, beckoning me to dive deeper into more esoteric modalities that proved to be potent and transformational. I completed my Reiki 1, Reiki 2, and Reiki masters trainings between 2013 and 2014 in order to teach others how to use the healing energy of Reiki on themselves and others. I've been initiated into the Akashic Records by Christina Cross, became a Shamanic Breathwork facilitator under the tutelage of Linda Star Wolf, and have completed David Elliot's Breathwork Healer trainings.