Regenerative Trust
Stewardship is critical and Playa Viva is working with a variety of local stakeholders specifically as a model for building local living economies around the concept of triple bottom line:
good for business
good for the ecology
good for the community
Working with guests and a variety of partners, this holistic approach supports the local community with financial, intellectual, market and social capital.
The Regenerative Trust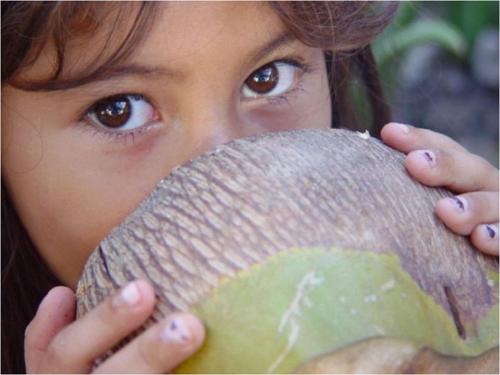 In 2013, Playa Viva instituted the Regenerative Trust. This is a 2% fee added to the total bill amount for all guests as a contribution to the environment and community of Juluchuca of which Playa Viva is a part.
The funds received are deposited with
The Ocean Foundation
who serve as fiscal sponsor for
La Tortuga Viva Turtle Sanctuary
and local community. 100% of the funds will be used to support the Turtle Sanctuary and other environmental and community development work around Playa Viva, Juluchuca and the local watershed. Because The Ocean Foundation is a 501c3 organization the 2% Regenerative Trust portion of your bill is 100% tax deductible as a charitable contribution for US residents.
If for any reason, you decide to opt-out, no problem. Just let us know and we will kindly remove this fee from your bill. For those able to join us in supporting the Regenerative Trust, thank you on behalf of the community and the environment.
How will funds be used?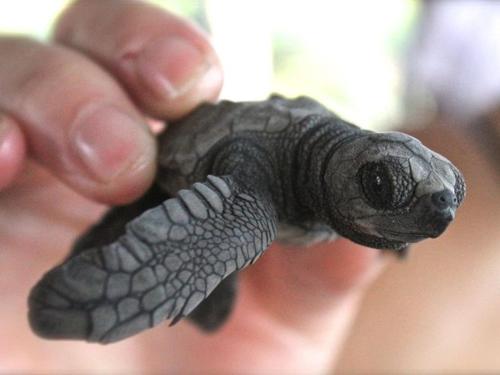 1)
Turtle Sanctuary:
One of the favorite activities at Playa Viva is releasing baby turtles back to the ocean. Playa Viva can offer this activity to guests because of the hard work of a dozen local volunteers who work nights and take days off from their subsistence living to give back to the environment. The annual budget for this group is small but difficult for the local community to sustain. They rely on $10,000 to $20,000 a year to keep them operating with supplies of gas, maintenance for their all-terrain vehicle used to patrol the beaches, flashlights, rain jackets, etc.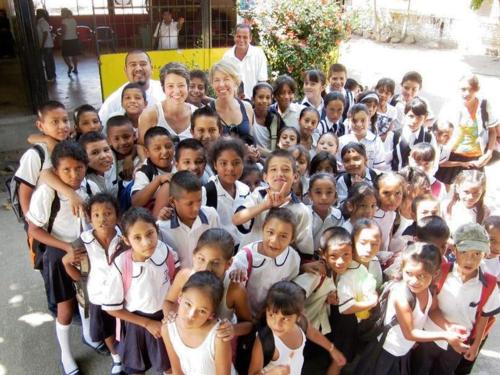 2)
Education
: Access to a good education and learning to speak English is fundamental to advancement opportunities for local children. Funds from the Regenerative Trust are used to support the local school, library and schools up the watershed. This support includes donations from Playa Viva guests through the
Pack for a Purpose
program but it also includes projects that need direct funding such as repair of bathrooms, Internet access, painting and repairs, planting of gardens, etc.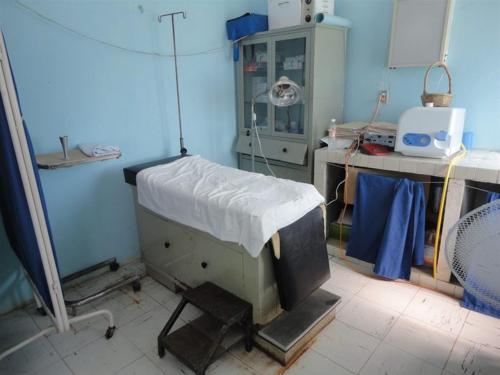 3)
Health:
Access to quality medical service is a basic community need. The Trust is committed to provide funding and partnering with local community members to improve the quality of infrastructure at the local medical center, and provide needed supplies, equipment, training and staffing for local medical service providers. We also have a list of needed supplies on
Pack for a Purpose
(click link and scroll down to Project #2).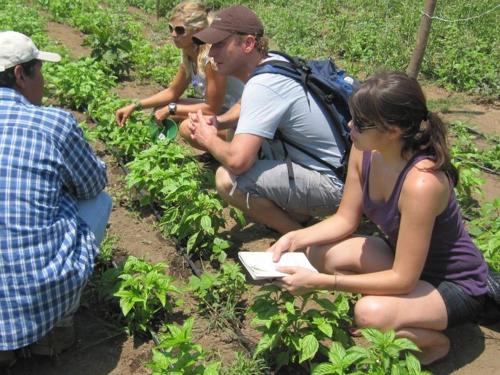 4) Economic Opportunity: By providing financial capital, through the Regenerative Trust, as well as access to other types of capital, Playa Viva is helping to create a more resilient and thriving local economy. This involves our guests bringing intellectual, market, social, and other types of capital resources to improve the quality of life locally. What special value to can you and your organization contribute to create opportunity for those with less?