The Retreat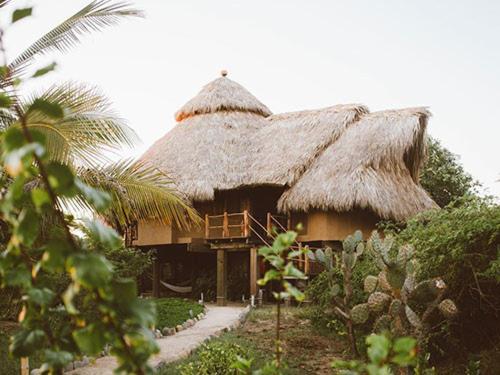 Our Om Away from hOMe retreat is an all-inclusive 7-night experience in Juluchuca, Mexico, where our private beach is nestled between the sparkling waters of the Pacific Ocean and the majestic Sierra Madre Mountains. Our casitas look out over the endless sand, water, and sky, where we will be sun-kissed during the day, and caressed by the breeze at night. Here we will play, practice yoga & meditation, and relax amidst the five elements of nature, re-grounding and re-connecting with our authentic self in a pristine environment where we eat organic meals, breathe fresh air, and interact with nature in the most conscious ways.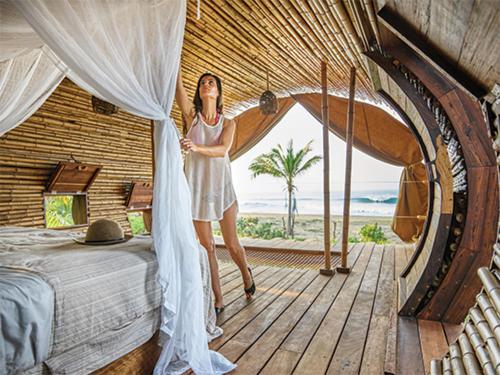 Rise with the sun and enjoy an energizing morning yoga practice on the gorgeous open-air deck facing the waves, and watch the sun setting in the evening as we practice Yin and gentle yoga to soothe us into the rhythm of the night.

Eat 3 beautiful organically-grown and consciously-prepared meals each day, largely cultivated on-site and made by loving hands in Playa Viva's kitchen by the sea. Help, if you like, tend the gardens or visit the chickens, and take an excursion to the coffee and cacao plantations where our morning cuppa Joe comes from and where we will see the beans that become our chocolate confections!

Included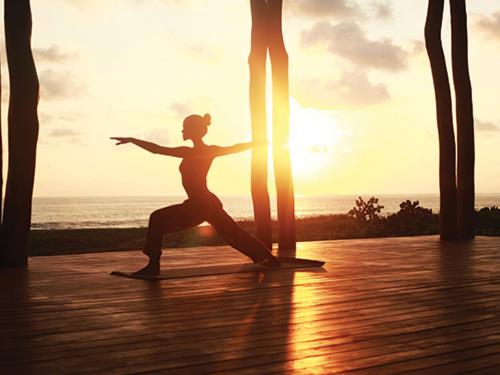 7 nights eco-luxury stay in one of 12 gorgeous casitas
3 beautiful meals each day, prepared from local and organic produce
Daily yoga & meditation classes
Group excursions TBA
Airport transfer from ZIH to the retreat
Staff tips & a generous group contribution to the turtle sanctuary
Katie O'Connell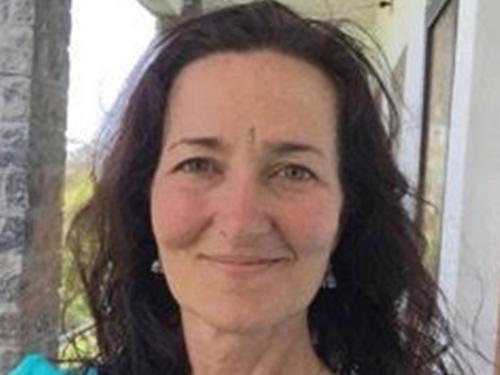 Katie is an Experienced Registered Yoga Teacher (E-RYT), has been teaching yoga since 2003, training yoga teachers since 2011, and has completed over 900 hours of primary and advanced yoga study. She studied Ayurveda Yoga Therapy with Dr. Marc Halpern, head of the California College of Ayurveda, with whom she also earned a certification in the ancient science of Yoga Nidra. Katie is an Ayurvedic Health Practitioner and has nearly 1,000 hours of study as an Ayurvedic Practitioner and Ayurveda Yoga Therapist/Specialist. She also has numerous certifications in Thai Yoga.