Your Retreat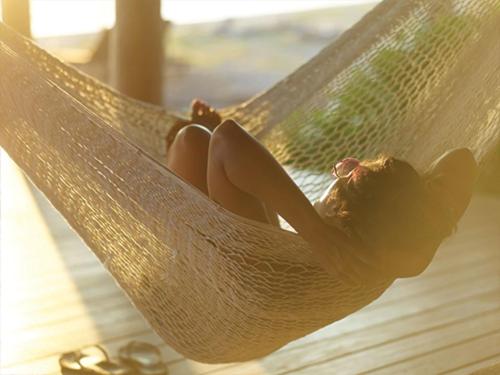 Our retreats are designed to inspire you to wake up and make the most of your life. If you're looking to live fully—freeing yourself from previous limitations, healing relationships or finding your purpose—a Live Conscious retreat will provide you with a supportive community, innovative tools, and a practical roadmap for living with gusto and without regrets. During the retreats we live in community, continuously practicing ways to be more conscious. We are awake and fully alive when we are eating, speaking, dancing, meditating and relating with one each other.

Imagine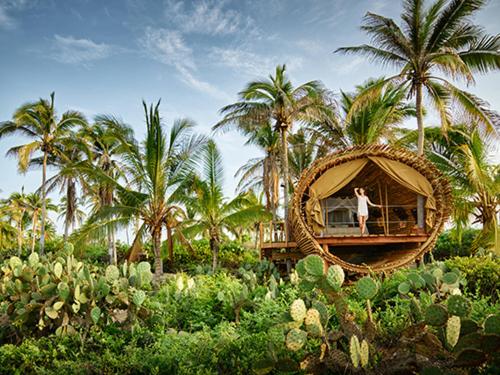 A practice where every time you speak you bring yourself to the present moment and re-center yourself.
Being anonymous for an entire week, and liberating yourself from your old stories.
A week free of anyone telling you about you or giving you unwanted feedback.
If you come with your partner, you stand a good chance of falling in love again.
A Day in the Retreat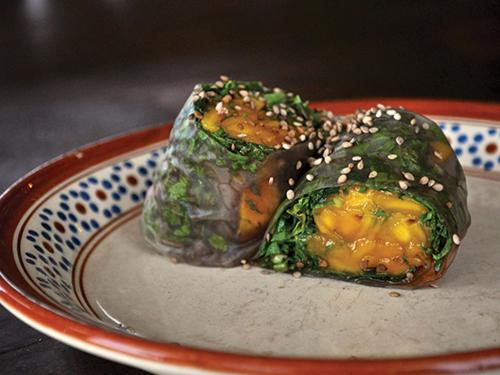 Each day begins with a sensory awareness meditation to get you centered and present, followed by a daily mini-lecture that presents the underlying thinking behind Live Conscious.
Experiential exercises, ranging from playful to profound, allow you to reconnect with yourself in new and healthier ways.
Movement and music provide integration from mind to body.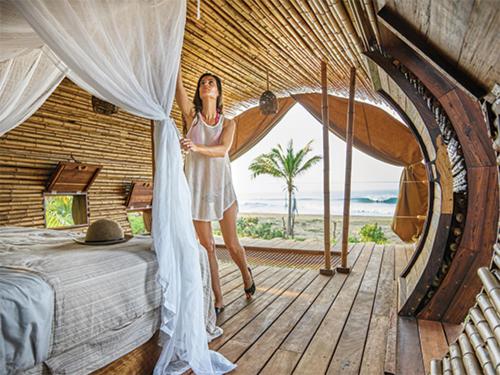 Three consecutive hours of quiet personal time, and two half-days for rest or excursions
Healthy gourmet meals shared with a community of people whose very presence will enrich your retreat experience.
Practice using Perception Language so that every time you speak you bring yourself back to the present moment and reconnect with other people in respectful and mature ways.
Testimonial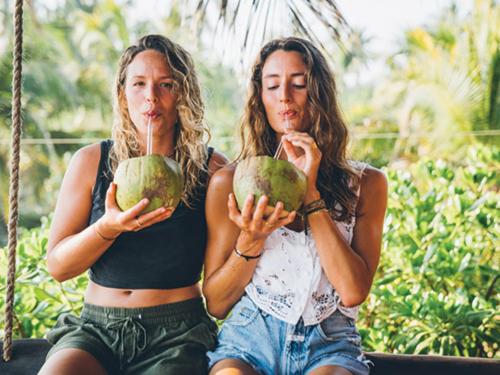 "I'm becoming a different 'me' as a result of this experience. I'll keep the relationships I formed with people at the Live Conscious retreat. I'll stop victimizing myself. I'll establish much better relationships with my children. I will model this new way of talking so that I am a better partner and parent the rest of my life."
– P.T. (Colorado)
About Your Retreat Leaders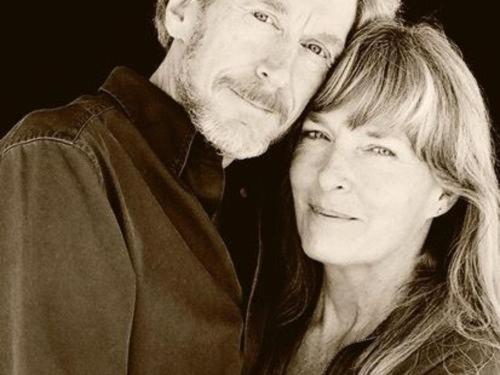 I, Jake, was a licensed psychotherapist for twenty-five years. Now I refer to myself as a meta-therapist, coaching and mentoring people to see what's possible beyond therapy. I believe therapy has its place, but also its limitations. And, I, Hannah, practiced classical Homeopathy for twenty years in New Mexico and now I provide alternative health consultations. We moved to the big island of Hawaii in 2017, and we continue to conduct Live Conscious Retreats at beautiful locations around the world.