Top Quick Links to the Most Asked Questions
We put together a list of the top 10 topics and links for this website based on some of the most commonly asked questions or subjects asked by guests, group and retreat leaders, volunteers, press and others interested in visiting or learning more about Playa Viva.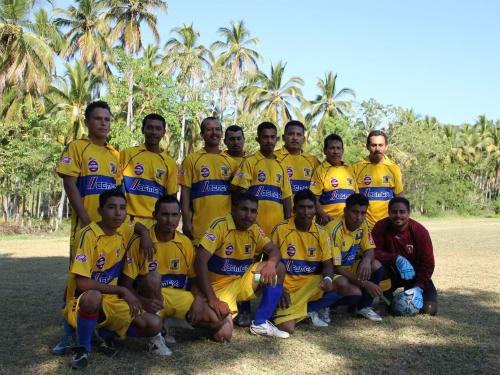 1) Interested in bringing a
group
for retreat, workshop, wedding or other event.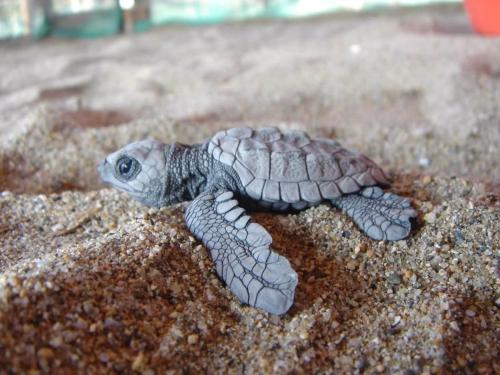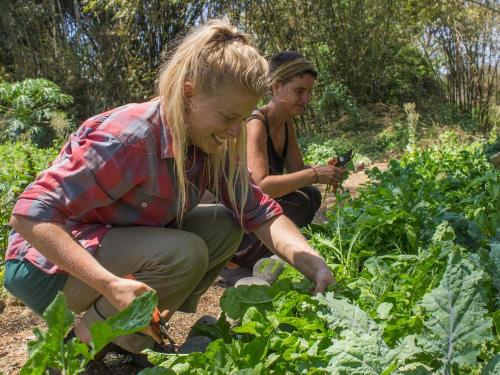 3)
Volunteering
at Playa Viva with the hotel, on the farm and in the community.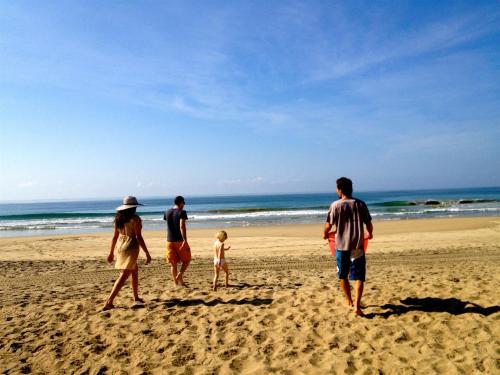 4) Working as a
Holistic Host
at Playa Viva providing Yoga, Massage and Love.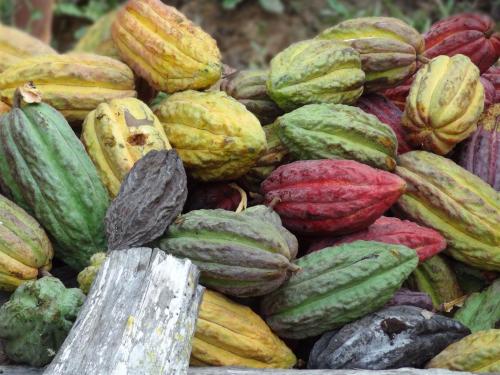 5) Acquire more
Sal Viva
,
Chocolate
and
Coffee
from the Sierra, email us at info@playaviva.com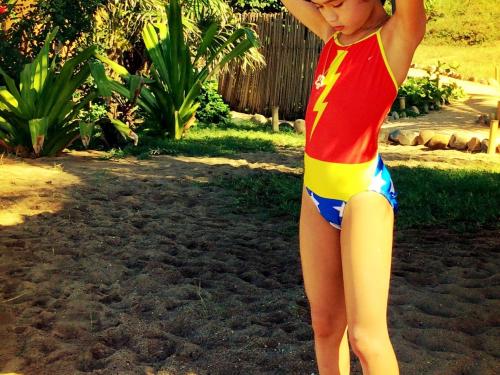 6) Is Playa Viva
safe
for me and my family given warnings and travel advisories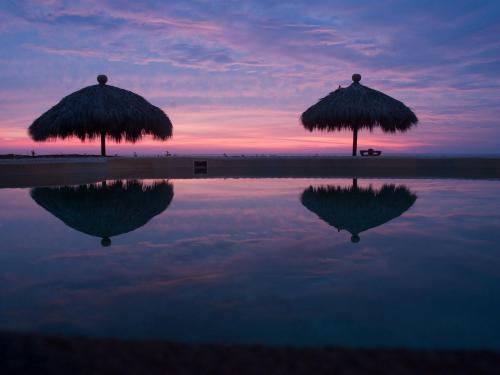 7) Need images? Try this link to Flickr site with
Hi-Res Images
for your use in articles, promotions, etc.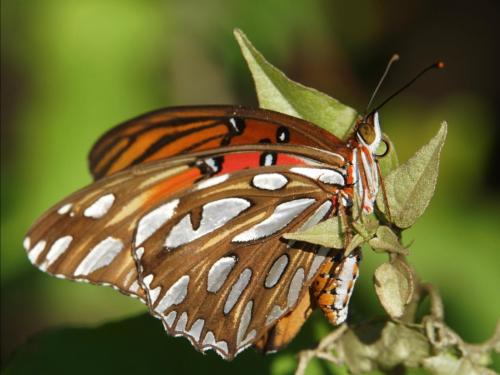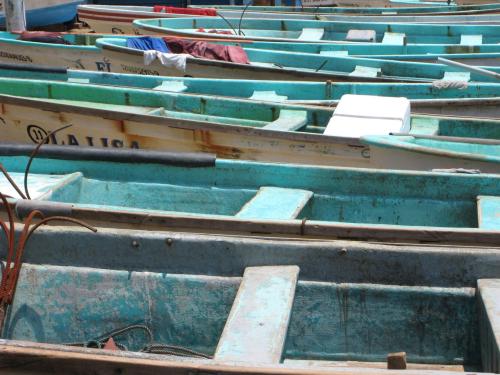 9) List of a few of the best
activities
available at Playa Viva.
10 - Terms and Conditions - Policies
All reservations are pre-paid. All reservations, once paid, are non-refundable. We're really sorry but if you cancel a booking, don't turn up for your booking or the hotel denies check-in to a person not accompanied by you we will not be able to refund your monies. That's the bad news. The good news is that if for any reason you need to cancel after payment is received, we will hold your payment as a credit towards a stay for one year from the original arrival date. Is your long-term outlook uncertain, don't fret, we took a page from Virgin Airlines playbook and will now allow you to pay a $100 fee to extend funds deposited for an additional year.
Your deposit guarantees your reservation. We don't overbook so when take your deposit of 20%, that reservation is guaranteed. If for any reason we mess up, and yes, we are human and we make mistakes, but not often, we guarantee that we will find you a comparable room in the area and do our best to make good. It's only happened twice in 7 years that we can recall.
NOTE: You will see a 2% Regenerative Trust Fee on your final bill at the time of departure. 100% of the funds from this fee are deposited with the Ocean Foundation, Playa Viva's fiscal sponsor for environmental and community development projects including the Turtle Sanctuary volunteers. You have the option to opt-out of this fee at time of departure. However we hope you will round that number up and give more to support the turtles and other activities we do to support the local community. Lest we forget to tell you, for US Citizens, this is a tax deductible donation, thank you very much!