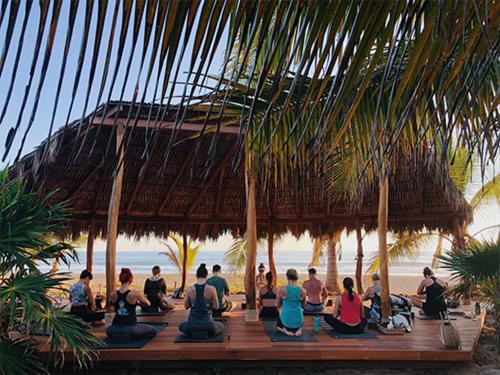 We are going BACK!! This February, I'm excited to be returning to the beautiful landscape of Playa Viva. Not sure what I'm looking forward to most…going to bed to the sound of mama ocean, or waking up to the sweet baby sea turtles and the most amazing coffee. I am so looking forward to more time soaking in the majestic beauty of Playa Viva and everything it has to offer.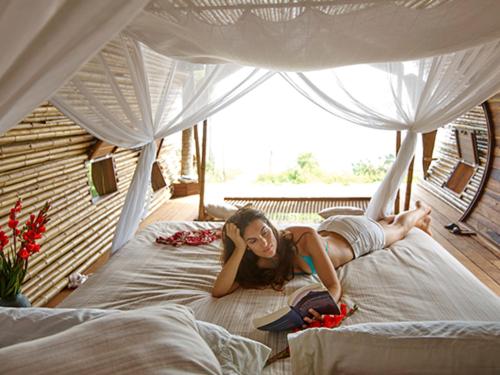 We will practice yoga twice daily on two separate yoga decks (cuz ambiance is everything, am I right?) Eat three amazingly delicious meals with ocean front views, and allow all the in-between moments to reveal themselves. One thing for sure, I'm excited to share with you one of my most memorable experiences which may or or may not involve an ATV, and the best hand made tortillas of your life!

Sunshine. Pool time. Tacos. Guac. Handstands. Space. Community. Cold Cervezas. Freedom. Love. Laughter. Beach bonfire. Siestas. Savassana. And everything in between!