Adventure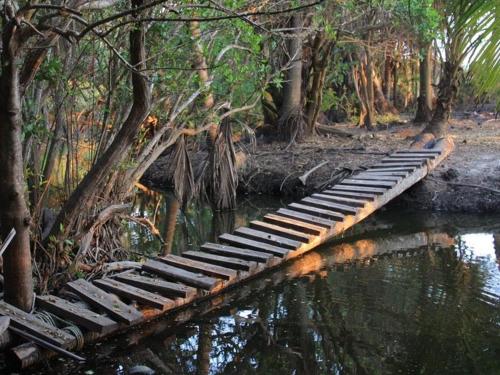 While Playa Viva is only 40-minutes from an international airport, it is miles from the high rise scene of Mexico beaches. Adventure awaits you as you discover all the best that an off-the-beaten path beach destination delivers. It starts with miles of pristine beach and 200 acres of Playa Viva's private reserve, we have a huge wild space to explore. You'll get to enjoy horseback rides along the beach, head off on a deep sea fishing adventure or scuba diving excursion, or just explore the local flora and fauna on one of our many marked trails. We recommend you take the first 24 hours to decompress and don't try to overschedule your stay before you even arrive. But for those of you that need to know all that you can possibly do, here is a brief list of Playa Viva Activities
Surfing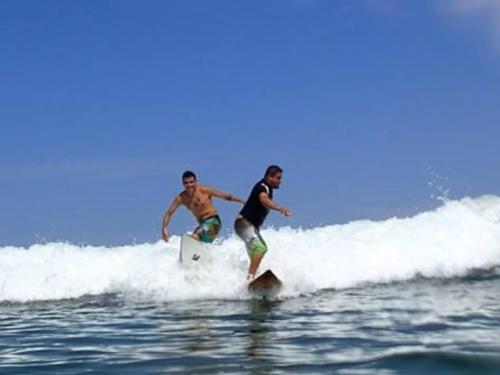 Playa Viva activities team offers some of the best surf on Mexico's Pacific Coast, for novice, intermediate and top surfers. Local surfing instructors welcome all skill levels. Breaks include Escolleras, Playa Linda, La Saladita, the Ranch, Mahajua, Troncones, Playa Manzanillo, Juluchuca, La Barrita and Las Gatas, all within a one-hour drive. Playa Viva is adjacent to Loma Bonita, one of the only locations in Mexico where top surfers can catch one of the few pipelines in all of Mexico.
Snorkeling & Scuba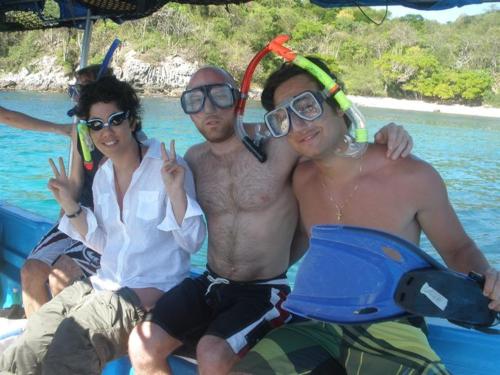 Snorkeling and scuba diving is available through a local tour operator in Zihuatanejo which is a very nice morning excursion. You try snorkeling in the ocean right in front of Playa Viva and see lots of sea life, however it is open ocean so swim with a buddy.
READ MORE
Fishing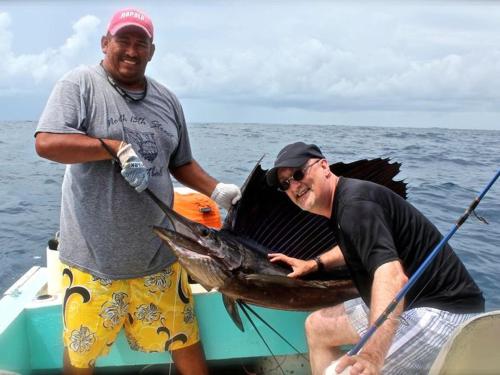 If you fashion yourself an angler we offer many opportunities for fishing. These include taking a deep sea excursion from Ixtapa to catch Marlin, Tuna and other deep sea fish. For those who want to stay closer to shore, Johnny, Head of Activities, has been fishing these shores since he was a small boy and will teach you how to line fish or how to toss a perfect spiral net. Shore fish include the much prized rooster fish. Another option is taking a "panga" on the lagoon to fish in the estuary. We hope you are successful and bring back dinner for all to share.
Kayaking or "Panga"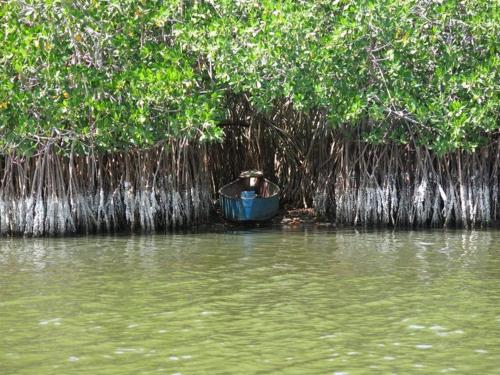 Immerse yourself in nature by taking a small group or private kayak tours in the many lagoons near Playa Viva. The state of Guerrero, Mexico, is home to thousands of waterfowl and migratory birds. At Playa Viva, we work with local fisherman who can take you out on their "panga", small boats, for a tour of the estuary, a great way to see birds, amphibians, mangrove and gain a new perspective on Playa Viva