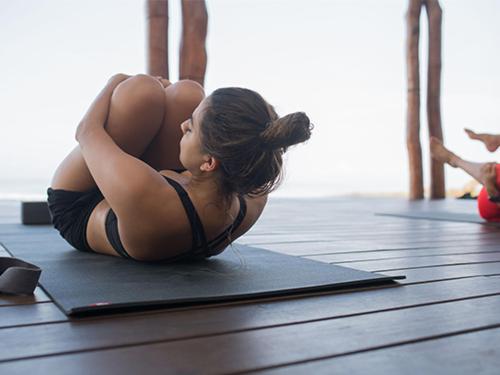 The Dawn Project es una guía moderna para equilibrar y conectar tu alma, mente y cuerpo. Queremos compartir contigo lo que somos y en lo queremos convertirnos. Ayudarte a que encuentres claridad en tu camino. Que puedas ver a través de ti y tu experiencia. Te damos las herramientas para facilitarte el camino y eliminar todo aquello que sobre en tu vida.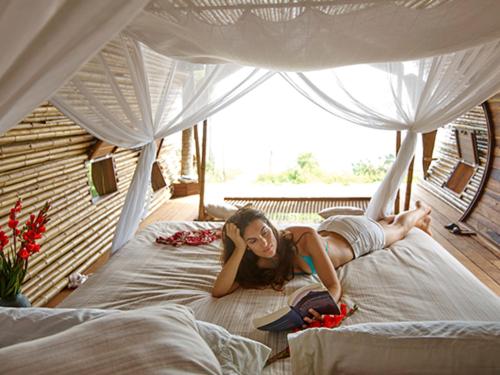 5 días 4 noches de hospedaje.
5 talleres para el alma.
8 clases de yoga.
Todos los alimentos y bebidas.
Liberación de Tortugas marinas.
Donación al santuario de tortugas marinas.
Tiempo libre para disfrutar.
Kit de Bienvenida.
Materiales.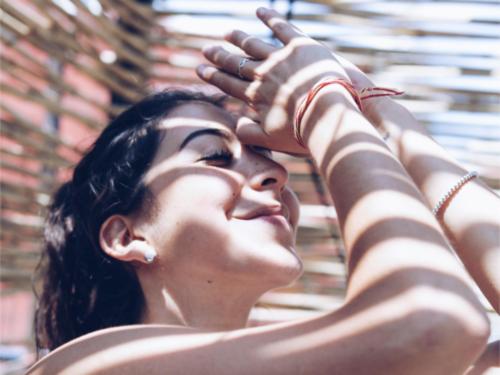 Ana Victoria creadora y fundadora de The Dawn Project está certificada como maestra de Yoga GYPSEA YOGA SCHOOL. En su deseo por compartir su transformación a través de la práctica de yoga y su historia personal, crea este espacio para inspirarte, emocionarte, dejarte ser y sobre todo valorarte. Gracias por ya ser parte de esto.