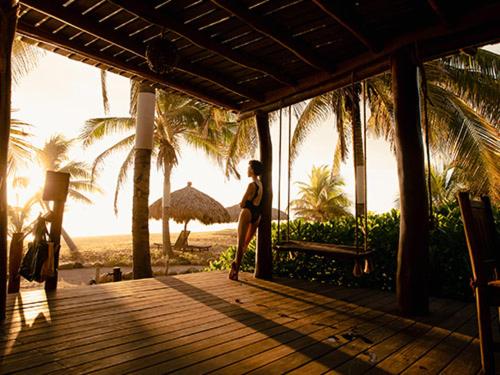 Join us for a retreat like no other. Awaken your Wyld side on this free-spirited retreat where we will let loose, unwind and also give back to the community. A first of its kind retreat. Dance with the rhythm of nature and celebrate the 'Wyld' within you. Unwind and re-awaken your free spirit.

This retreat will be a 5 day/4 night experience like no other. Not only will we help you give some love to yourself but we will have the opportunity to give to others as well. We will work directly with children to share the gift of yoga and meditation. We will bring food to the community kitchen and make a delicious meal for those in need.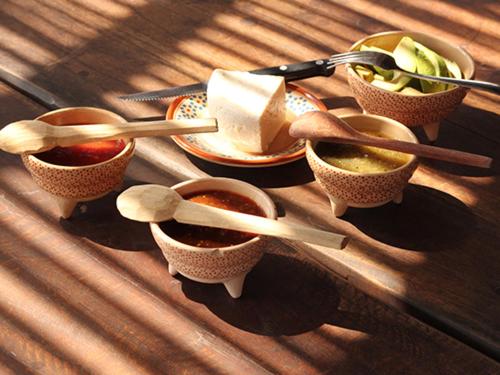 While at the beautiful Playa Viva Resort enjoy daily fitness classes including Wyld, salsa, yoga, circuit training, and Pilates. Plus try out surfing lessons in one of the most beautiful locations in the world. The location, on protected land, is about as green and eco-friendly as they come. The low impact approach is perfectly suited to the hotel's low key charm. Thatched roof villas, open to the air, with unobstructed views of the ocean is what you will come to call home.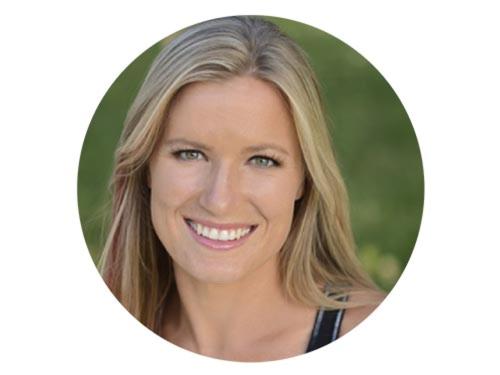 Jenna is owner of Awaken Studios and Retreats. Her certifications include Stott Pilates Instructor Trainer in Mat, Reformer, Cadillac, Chair and Barrels; along with being an Instructor Trainer for Total Barre, Zenga Mindful Movement, and CORE Athletic Conditioning and Performance Training. Jenna loves seeing how her students' lives improve as they work towards fitness goals, injury rehabilitation, or an improved quality of life. Her clients range from: professional athletes, grandparents, firefighters, endurance athletes, professional strongmen, stay at home moms, children and everyone in between.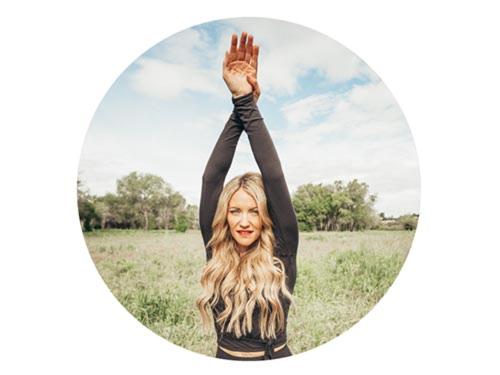 Lindsi's superpower is her ability to connect. She helps others connect with the light inside of them and with others around them. It doesn't matter if it's a Wyld dance class or TRX strength training, connection is what motivates her and brings her joy. Lindsi's primary goal at Awaken is simple: to share light and help others find and share theirs. Individually sharing light pushes personal growth and development, but collectively sharing light makes this sometimes-dreadful world a beautiful place.