Your Trip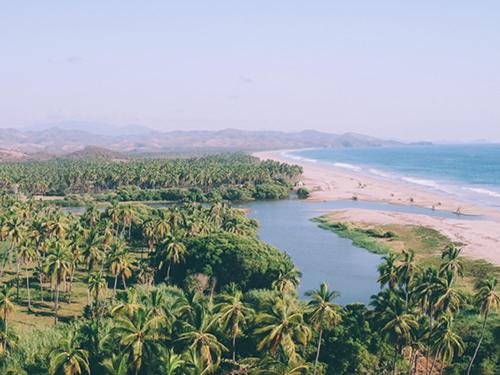 Imagine waking to the soothing sound of waves and beginning your morning with group asana practice and a fresh farm-to-table meal. From there, the day is yours. Explore the surrounding nature with surfing, kayaking, hiking, snorkeling, horseback riding and more. In need of some relaxation? Spend the day at the spa or hanging in a hammock. Together we will connect with the locals, taking a tour of a working family farm and partaking in a group volunteer project to benefit the local community.
Yoga, Meditation, and Workshops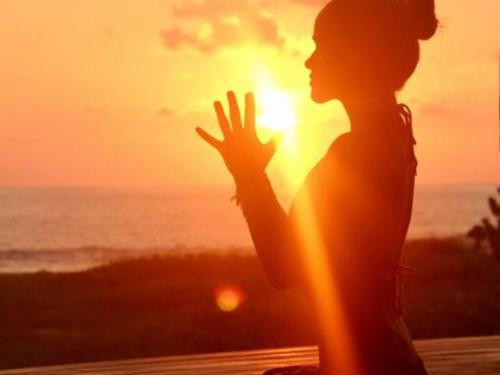 Multiple yoga, meditation, and workshop classes and experiences will be offered each day of the retreat. In the morning, we will wake up together to a strong and energizing 90-minute power vinyasa practice before transitioning into either a 2-hour afternoon workshop, or a soulful evening restorative session to close out the day. These custom-built sessions will find you waking up and falling asleep feeling renewed, challenged, and transformed each day. All levels of yoga practice are welcome, with classes designed to both motivate and support Beginner, Intermediate, and Advanced students.

Included
6 Nights' Accommodation
Daily Yoga & Meditation Classes
Farm-to-Table Meals (6 Breakfasts, 5 Lunches, 6 Dinners Provided)
Snacks and Juice from the bar

Transfers To/From Hosted Day Trips
Tour + Breakfast at Local Family Farm
Group Volunteer Project
Transportation to and from ZIH airport

Not Included
Airfare
Optional Additional Activities Include: Massage + Spa Services, Surfing, Paddle Boarding, Snorkeling + Scuba Diving, Hiking, Fishing, Kayaking, Horseback Riding + More
Alcoholic Beverages
Adam Hawes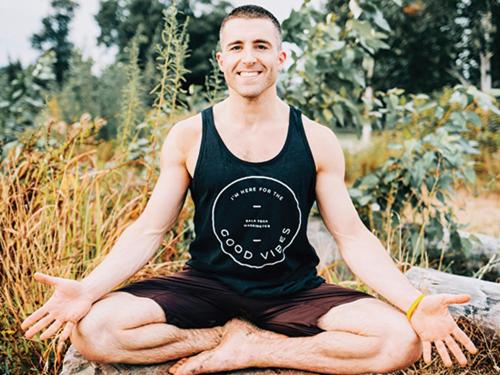 Buena Onda – Good Vibes! Embracing and living the local spirit of positive energy, community, and purposeful living, Adam Hawes has been sharing his love for yoga, nature, meditation, and experience with the students for the past few years. With a focus on crafting powerful, fun, and creative movements together each day, Adam's motivational teaching, upbeat personality, and supportive messaging will have you beginning and ending each day feeling refreshed, re-focused, and fully prepared for all that is to come.



In his words: "I am both so honored and incredibly excited to share this amazing location, environment, experience, and opportunity with you all. With multiple custom practices each day, extensive 1:1 time to help you achieve your goals, and so many beautiful escapes and natural experiences to be shared, this retreat will transform your body, mind, and spirit like no other. As a community, we will discover and embrace the 'Buena Onda' energy inside each of us; let's get 'on the good wave' together, and ride!"