Geography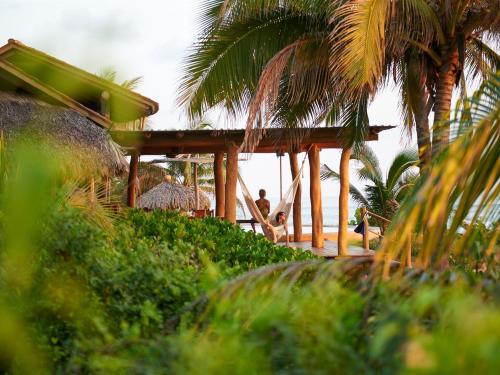 Combining simple elegance with natural beauty and a commitment to improving the environment and the local community, Playa Viva is a sustainable boutique hotel located on the western coast of Mexico, just 35 minutes south of Zihuatanejo/Ixtapa International Airport. Nestled between the sparkling waters of the Pacific Ocean and the majestic Sierra Madre Mountains near the village of Juluchuca, Playa Viva is situated on a mile of pristine and private beach.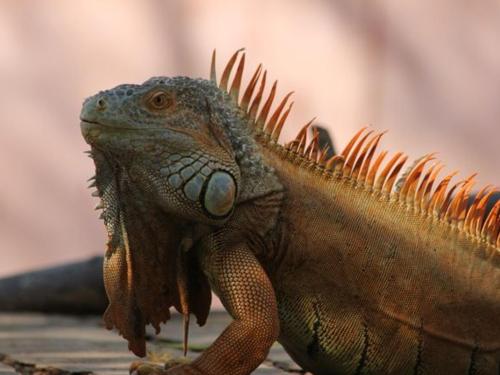 The property's nearly 200 acres includes an estuary, an Aztec archeological site, a turtle sanctuary, and a coastal forest and mangrove ecosystem which supports an array of stunning wildlife. Playa Viva is close enough to the trappings of modernity yet worlds away providing immersion into the wonders of nature, and escape to utter private relaxation.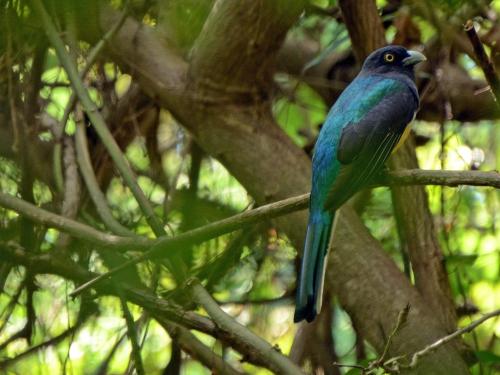 The natural landscape and luxurious setting provides an escape from it all while providing a jumping off point to a host of
adventures and experiences
-- from hiking to scuba diving to deep-sea fishing to bird watching and kayaking. It's all here waiting for you - doing everything or nothing at all.
Getting Here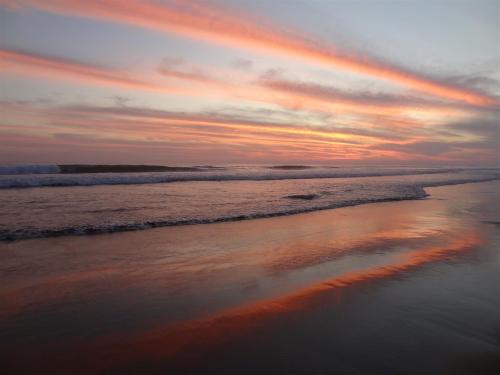 Playa Viva is located near the small village of Juluchuca, on the Pacific Coast of Mexico, in the State of Guerrero. A 35 minute ride from Zihuatanejo / Ixtapa International Airport (ZIH) which is served by over 50 direct flights per week - half from Mexico City and the remaining flights from major North American airports including Los Angeles, Minneapolis, Dallas, Houston, Phoenix, Denver and Calgary. As a hotel guest you'll receive complimentary* airport ground transport.
* Stay of 3 or more nights required for complimentary transport from ZIH Airport ONLY.
Climate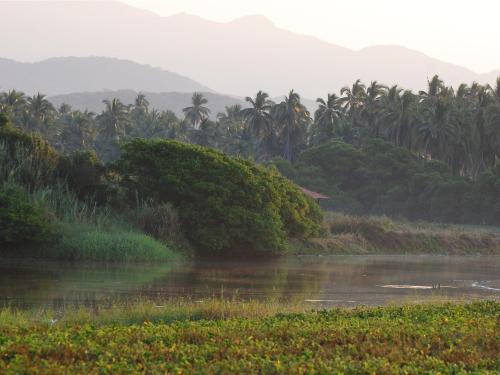 Playa Viva enjoys a year-round semi-tropical climate with approximately 300 sunny days a year and temperatures ranging from 23 to 33 degrees Celsius (73 to 93 degrees Fahrenheit). The rainy season lasts from late July to late September or early October, with an average rainfall of 300 millimeters (12 inches) per month. During the rainy season, the surrounding countryside comes alive with verdant grasses and fragrant blossoms. Juluchuca transforms itself from a semi-arid zone into a tropical forest busting with wildflowers, butterflies, birds and more.