History: The Playa Viva Story
In 2005, after running the popular bed & breakfast Casa Viva in Troncones, husband and wife team, Sandra Kahn and David Leventhal, were introduced to the land that would soon become Playa Viva. They were instantly mystified by its subtle charm, the teeming life of the estuary, the hills overlooking the beach and small lagoon (which turned out to be an archeological site), the broad expanse of beach and the Turtle Sanctuary. Charmed by the tiny nearby town of Juluchuca, they invested in the property. They looked at several options for development. One option would have been to take the land and carve it into lots and sell it. This was the easy route, but it showed lack of leadership and vision as well as alignment with their values.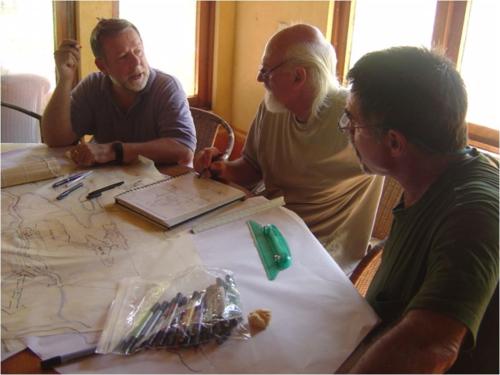 So, Sandra headed out to the Greenbuild Conference in Atlanta in 2005 and interviewed several experts in sustainable development, including Bill Reed. Bill was with a company called Regenesis Group and he spoke about moving beyond green (doing less damage), beyond sustainable (net neutral) and moving into regeneration (making the place better). This aspirational yet achievable philosophy was aligned perfectly with Sandra's values and vision.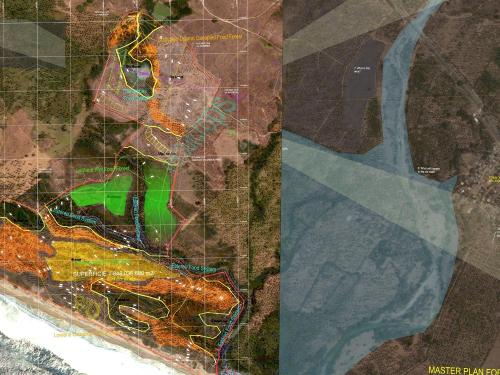 Starting with the Regenerative Development model, a multi-disciplinary team was assembled around a whole systems thinking approach. The team developed a layered map of the property including a complete "history of place" and map overlays of various "flows" including energy, water, soil, biodiversity, people, culture, etc. We then debated and agreed upon a set of Core Principles that now define all design and operation decisions.
Core Principles
Cleaner and More Abundant Energy and Water
Promote Biodiversity
Create Transformational Experiences
Promote "Meaningful" Community
Create a Living Legacy
What finally emerged after two design charrettes held in 2006 and 2007 was a Master Plan to develop and operate Playa Viva as a Regenerative Resort, with a commitment to the Core Principles, to the Ecosystem and to the Community we inhabit. We are now members of the community, partners in defining what Playa Viva, Juluchuca, the watershed and beyond can become. The History of Place, the Core Values and becoming an integral part of the community all define our role in stewardship of this place. As members of the community of Juluchuca we have a responsibility to leverage the opportunities provided by our guests to create a positive social impact and environmental impact.
History of Place: Archaeological Site
When we undertook the process of discovering the "History of Place", it included looking at the Geology and Archeology, and interviewing town elders and leaders about their hopes, dreams, and aspirations of their community.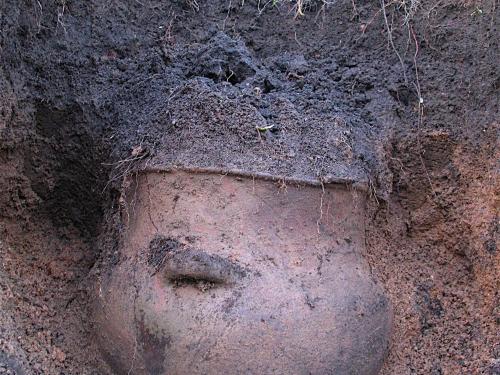 During initial planning, Ayrie Cunliffe, part of the Regenesis team, noticed the hills in the upper portion of the property had atypical geological formations. The hills were defined by contours at regular intervals. Additionally, Ayrie observed that two of the hills had perfect north-south orientations. Both of these occurrence are not likely to occur naturally. Ayrie hypothesized that these hills were formed by man aligned in accordance with the agricultural calendar.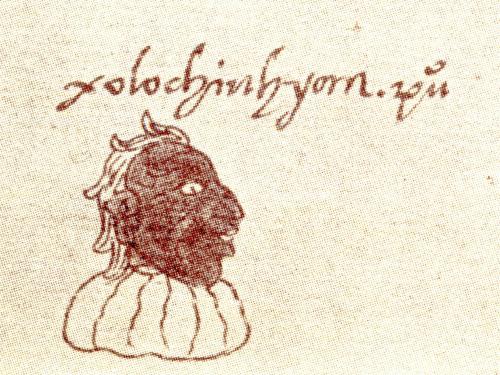 As part of the permitting process, an invitation was extended to a Mexican Department of Archeology and History. The archeologist researched the site's history and found that Playa Viva was once a small but important community which was called Xolochiuhyan. They estimated that this site supported a population of about 500 people. This bode well for the potential carrying capacity of the land and the development of a hotel.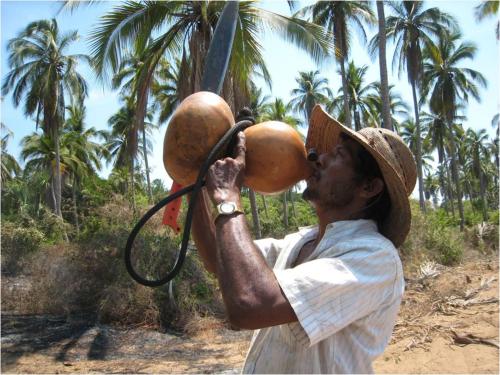 The meaning of this name, Xolochiuhyan (from which the nearby town of Juluchuca derives it's name) has various interpretations including "place to grow old" or "place of the ancient ones" to "place of the gourd" (important as a tool for collecting and storing water). Aztec records indicate this area provided tribute to the Aztec kings in the form of conch shells, salt, cacao and cloth made from locally-grown cotton.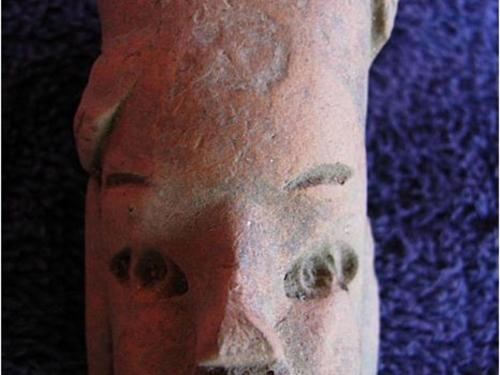 Archaeologists identified three mounds which served as agricultural terraces, with the nearby lake serving as a reliable source of fresh water. A small pyramid nearby made an excellent vantage point for scanning across the watershed and into neighboring valleys, providing plenty of advanced warning of invaders.
Juluchuca Today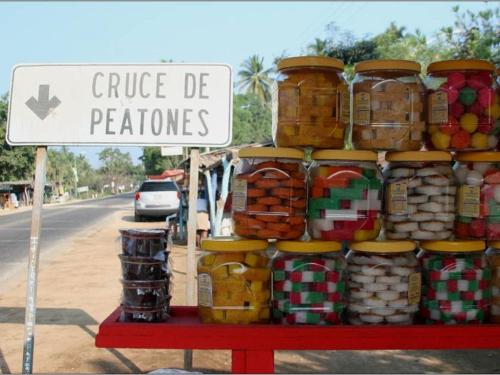 Today, Juluchuca is still a town of about 500-600 people, which has moved from the original site where Playa Viva is located about 2km away. As we could gather from the town elders, the town moved as the river moved so that the inhabitants could have access to plenty of fresh water. Once the main North-South highway from Acapulco to Zihuatanejo was built in the 1950's, the town settled in its current location.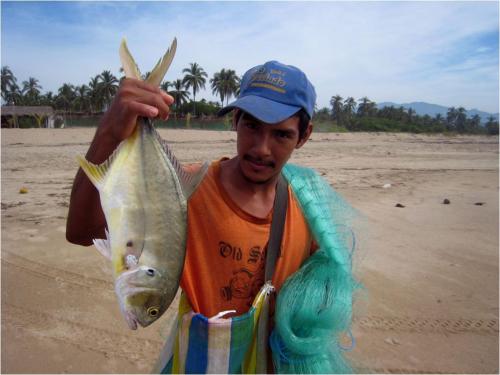 From an economic standpoint, this area is dominated by agriculture, fishing and ranching with a few small industries, but tourism has yet to arrive and "spoil" the community as opposed to Zihuatanejo and Ixtapa located about 45-minutes north. Agriculture is dominated by staple crops such as corn, beans and squash. Back in the 1920's, a large portion of the coastal landscape of the state of Guerrero was slashed and burned and turned into coconut groves to quench the thirst of the growing coconut oil industry. In the 60's and 70's, coconut oil fell out of favor but is now making a slow resurgence.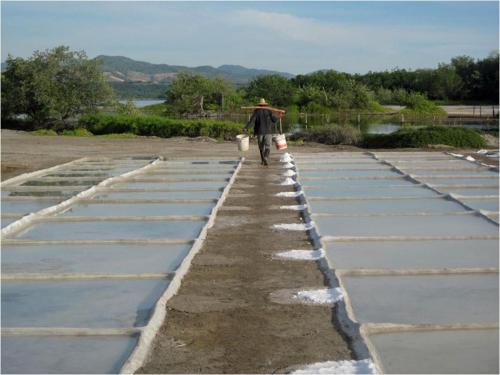 Many of these coconut plantations still dominate the landscape. Playa Viva includes a coconut grove as well as mango and tamarind orchards. In the 1980's a "gringo" came to town to help teach the locals how to make candies from the coconut. These popular treats are sold along roadside stands along with locally harvested artisanal salt. We sell this salt under the brand Sal Viva - the Salt of Life.
From Fire to Water
Since we are now part of this community, the benefits we aspire to bring are not just about creating hospitality jobs. We are focused on social impact with the local community across these three areas:
Education
Health
Economic Development
These three pillars of community development are interrelated. By addressing them individually and collectively we hope to create positive change for the people of Juluchuca and the watershed. These are all part of our Core Principals to create "meaningful" community, transform the community we inhabit and create a living legacy. To this end, Playa Viva supports volunteers to help further these goals. We also invite our guests engage with the local community and be a part of this process.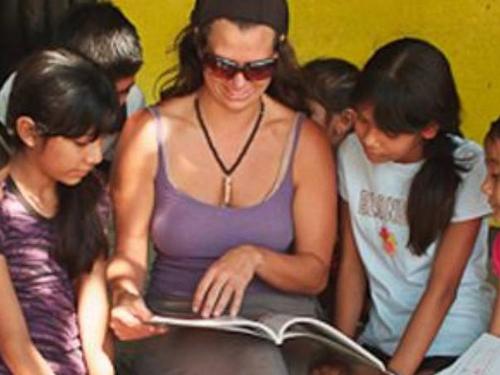 If Playa Viva is to be truly successful it will be the culmination of more than just a collection of rooms, regenerative design, a team of local employees and a set of aspirational goals. It will be a success if our guests join as partners in creating a New History of Place where the epilogue is a healthier, a more educated, a more economically vibrant and resilient community and ecosystem. We invite you to participate in creating that more perfect future with us.