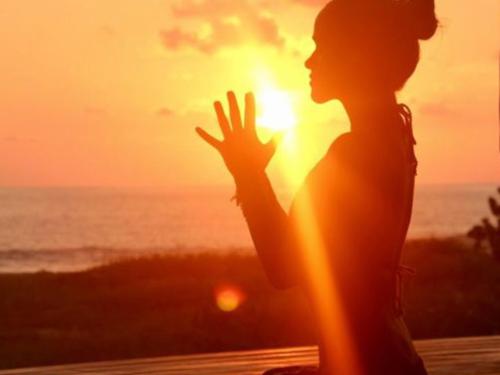 Eco-sensuality is about finding the sensuous, the enlivening, and the tender-heart in our relationship to our world, its creatures, and each other. In this never ending conversation between our bodies, the lands that raise us and make us, and the oceans that hold our deepest planetary wisdom, there is a legacy to tap, a wholeness to regenerate, a mutual and most needed restoration that holds the key not only to our survival, but to our thriving. This immersion is an invitation to a many-layered exploration and restoration of your body and psyche in relationship to the earth and its creatures, your inner wilderness, and your fellow humans.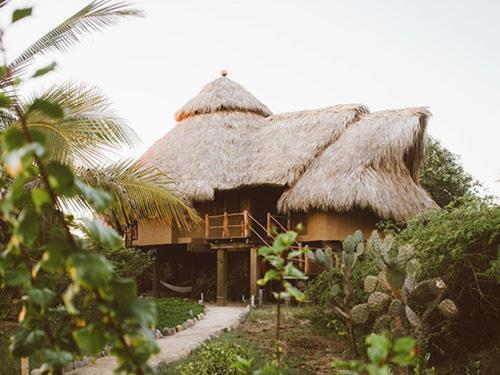 Throughout the five days, you will be offered:
Unique Deep–Body® practices to assist you in the active bridging of your psyche and the psyche/soul of the living place. (Please find out more about the Deep Body Model of our work further below);

Explorations into the aliveness, sensuousness, and health of your body in relationship to the aliveness, sensuousness, and health of the land and ocean: Cultivating the mutual restoration of body, psyche, and habitat.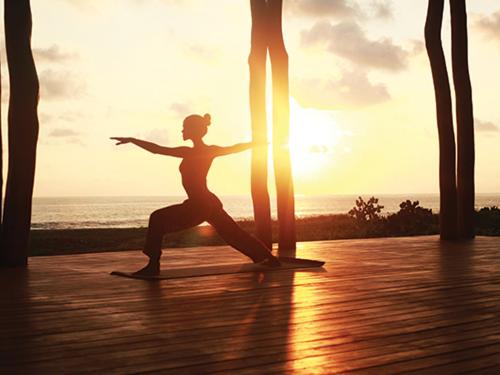 Intuitive and creative movement, full-body storytelling, and witness work for contemplating your life's deeper questions and longings

Opening your body and soul to the muses of the land in response to your unique searches; embodied experience of strengthening the erotic fabric of life within yourself. Cultivating the erotic bond between yourself, the animate earth, and other humans as a way of moving through life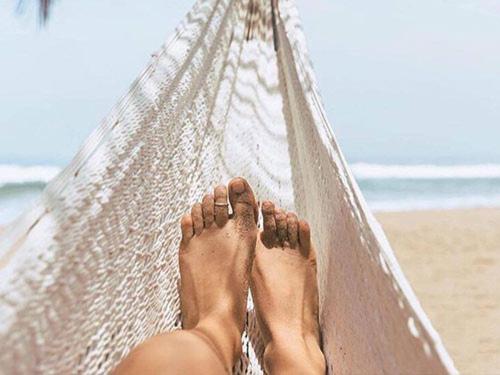 Accessing the guidance of your deep body for the next steps
Exploration of your greater soul vision through the creative and intuitive genius of your body and its attunement to the Earth's dreamings.
A lasting embodied experience of belonging to the family of things.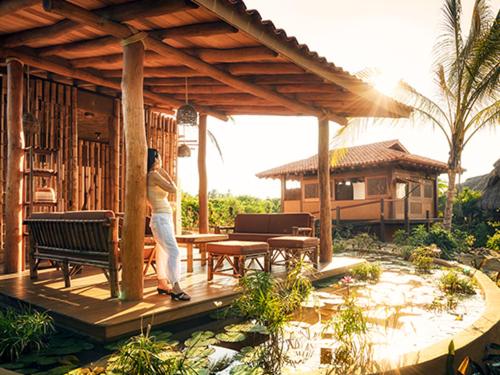 Overall, you can expect: Deep-Body® movement, intuitive dance, witness movement practices, embodied journeying. Togetherness and solo time. Exploration, contemplation and rest. Circle and ritual. Learning about habitat restoration and exploring how it relates to our own. Nourishing our bodies with extraordinary meals. Epic sunset swims and dances. Falling asleep with the lullabies of waves.
Stefana Serafina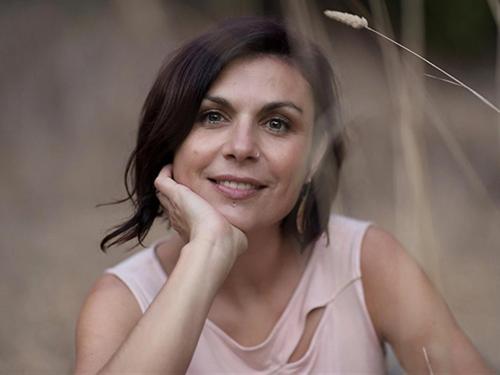 Stefana Serafina, M.A., is an embodiment educator, writer, and embodied empowerment facilitator based in the San Francisco Bay. ​She is recognized for her unique and multi-faceted approach to body–based self–discovery and transformation, weaving together embodied journeying and expressive arts approaches, earth and nature-centric practices, sensuality and mystery traditions, embodied archetypal psyche, dance, and ritual.