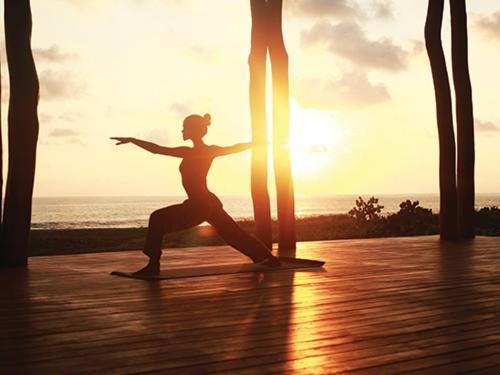 This retreat will be a deep dive into living the practice of yoga, for returning to life with more mindfulness, openness, and freedom. Playa Viva provides the perfect backdrop, with its emphasis on positive social and environmental impact for the local ecosystem. The property's nearly 200 acres include an estuary, an Aztec archaeological site, turtle sanctuary, coastal forest, and mangrove ecosystem which support an array of stunning wildlife.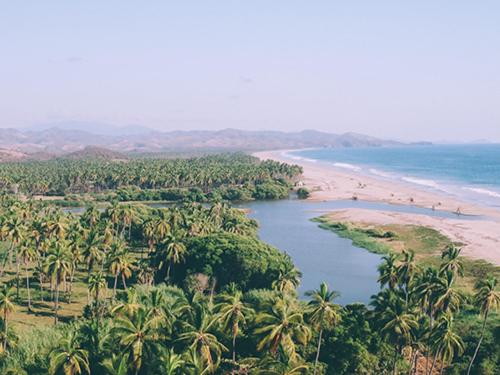 While not in practice, enjoy relaxing on the property's 200 acres of protected land, at the on-site pool, or on the mile-long private beach. Spend time in community or take time to yourself, read a book, lounge in the sun, or catch a nap in a hammock.
Twice daily yoga will set the stage for the inquiry that retreat provides. Practices will build upon one another to deepen your experience of the retreat theme which is carefully chosen and revealed upon arrival.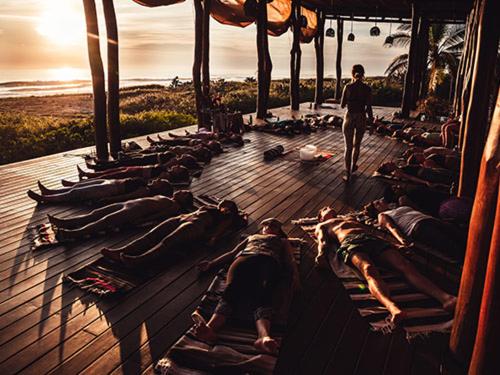 Through the lens of yogic philosophy and Buddhist psychology, this retreat will encourage participants to stand strongly in themselves at helm of their own lives. In yoga, we won't mess around -- the 2 hour morning practice is the usual Laura Ahrens signature and the evening 75 minute practice we'll dig into a permutation of restorative, meditation, chanting, yogic philosophy lecture, or community discussion.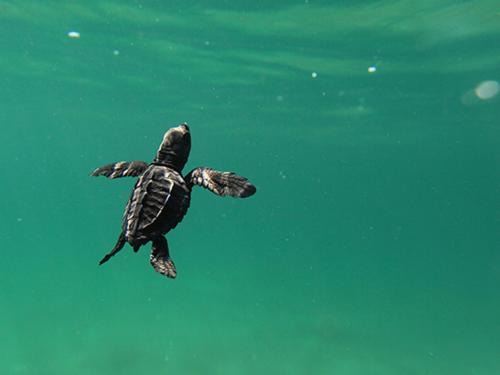 Highlights of the retreat include:
Twice daily yoga, with an emphasis on applied yoga philosophy
Time on the beach and in each other's company
Turtle night patrol egg relocation
Releasing newly hatched turtles into the sea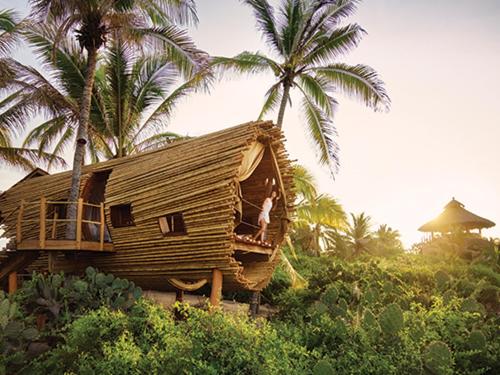 Temescal traditional sweat lodge ceremony, led by local shaman
Beach front treehouse rooms and sleeping to the sound of ocean waves
Beach bonfire
Solar powered off-the-grid living
About Your Retreat Leaders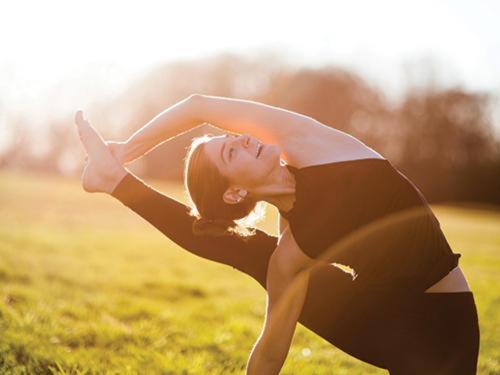 My teaching is an approach to practice and is not style focused. My classes and other offerings prioritize attention to breath and commitment to the inner work necessary for personal evolution. My greatest commitment is to living the practice of yoga in the world, and to teach others to do the same.
Nicole Klein, who is coordinating this retreat, has been retreating with me since January of 2014 and taking my classes since 2011. She's a yoga teacher in her own right, and truly understands the needs of my students on retreat. She will coordinate all of the details beforehand and will be on-site during the retreat to take care of everything you may need, in addition to the Playa Viva staff.