Personal and Professional Transformation
This all women's retreat is customized with personalized attention and curated specifically to YOU and your group. We will address where you are at NOW and where YOU WANT TO BE in a highly intentional, personalized manner. This is YOUR time for YOU... Built into our schedule is intentional space for YOU to honor self and your spiritual needs. We hold self-care in high regard and self-care is a GIVEN, not the exception.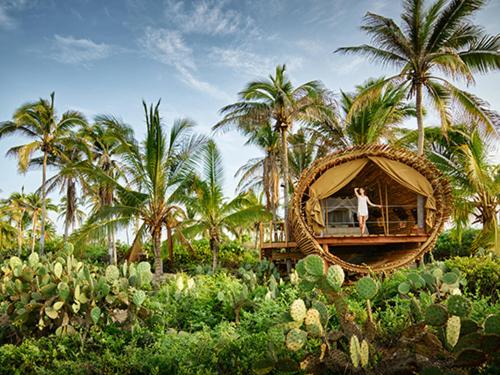 This isn't about following a script. This is about us showing up authentically to model IN REAL-TIME how we create collaborative leadership with Self and others as we lead our lives, families, and businesses. Customized to where you are at NOW, we explore your greatest present challenges and desires. Then in real-time, we co-create results and spiritual-centric experience to produce sustainable change at a quantum level for YOU.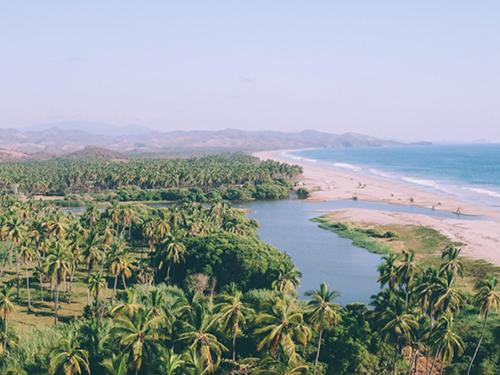 Join us for 5 days of guided meditation, restorative yoga, and personal and professional transformation while enjoying all the amenities of an all-inclusive stay at Playa Viva.

Learn how to lead your life in a way that honors YOU and OTHERS while pursuing your goals and creating a life you love.


About Your Retreat Leaders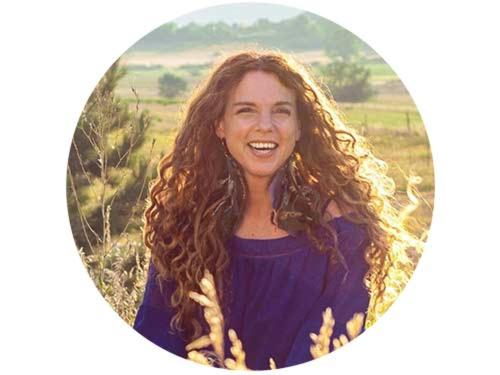 Isabelle Tierney, M.A., LMFT, is a healer, author, and speaker. She is the creator of "The Feel Good Life: How to Create Success without Stress".

She has been in private practice internationally since 1996, helping people learn to live passionate, sacred and awakened lives. Her bent is psycho-spiritual, believing that we have to heal mind, body, and spirit to become whole.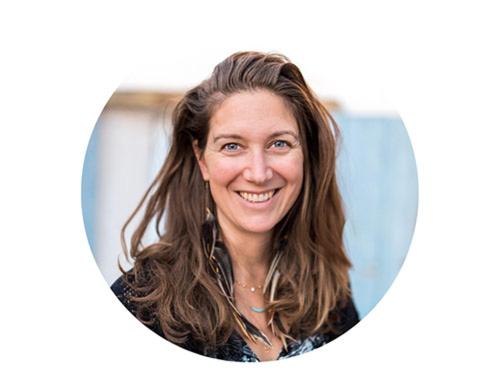 An adventurous life has honed the skills Dainella Nartker brings as a Clarity Coach. Experience the powerful combination of Ortho-Bionomy® Somatic Awareness, Marketing Perspective and T3 Institute certified Relational Leadership & Facilitation skills for yourself.

Her greatest delight is evoking clear insights from her clients by helping them access clarity on demand for themselves and interpret their 'human suit dashboards' so they can create a life and business they love.